Papua New Guinea Government Criticized For Importing 40 Custom Maserati Quattroporte Worth N1.4 Billion For APEC Summit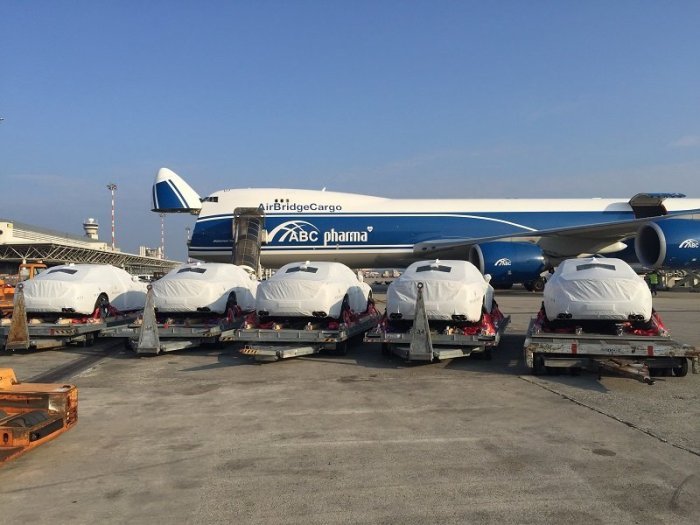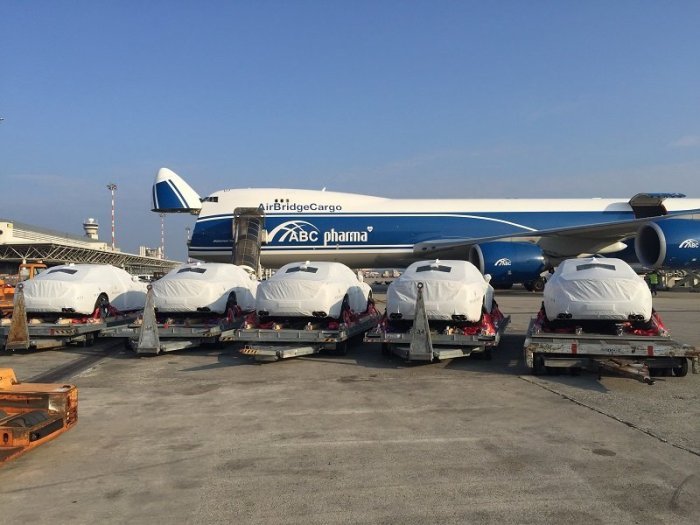 Papua New Guinea is a country in Oceania (Australia) and has over 820 indigenous languages.
The government of Papua New Guinea imported 40 Luxury Maserati cars which they said would be used to ferry world leaders during the Asia-Pacific Economic Cooperation (APEC) summit.
The country went for 40 Maserati Quattroporte cars which cost more than $100,000 (N36 million) each. That will be around $4,000,000 (N1.44 billion) fro the 40 cars.
The government has been under fire after making purchase of the luxury cars.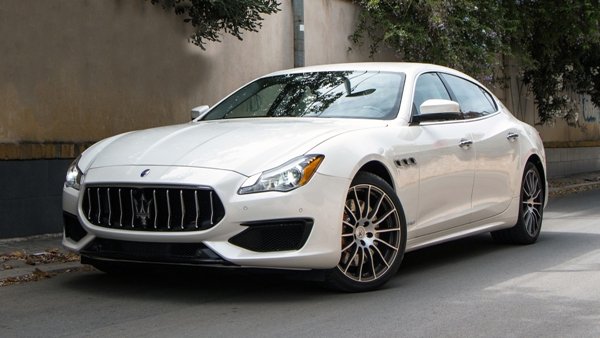 The 40 Maserati Quattroporte sedans were flown into the country using two charter airplanes from Milan. The government in response to the criticism claimed that the cars would still be sold off after the summit to the private sector.
The 10 Most Expensive SUVs In The World
The mass angrily reacted to why their government took such step. According to the United Nations, an estimated 40% of the population lives on less than $1.25 a day.
Taxpayers in the country went on to social media to lament on how their money was being wasted on such a lavish purchase.