Peugeot's Sporty Variants Of Cars To Be Considered But Not At The Moment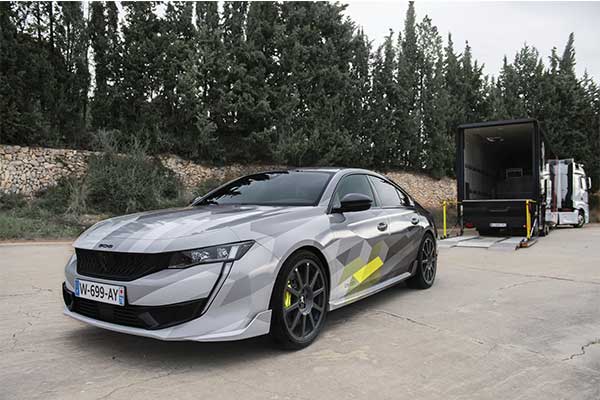 Peugeot has quite a name in the field of sporty top versions, but for the time being, we don't have to expect anything in that area. The still fairly new PSE label is only attached to the 508 and that's it.
Less than three years ago there was the news that Peugeot would grant the famous GTI designation a place in the museum and would continue the sporting trips with the new PSE (Peugeot Sport Engineered). The Peugeot 508 PSE was the first PSE achievement. With its plug-in hybrid powertrain, it is a different kind of car than the GTIs of yesteryear, but it is still the strongest street-legal Peugeot ever.
Not entirely surprisingly, the announcement by then CEO Jean-Philippe Imparato followed at the beginning of 2021 that there will be a PSE version of every electrified Peugeot. His successor, current CEO Linda Jackson, will return to that. In fact, in a conversation with the British Top Gear,  Jackson states that it will remain with the 508 PSE for the time being. "Who knows what will happen in the future, but right now my biggest priority is honestly to launch electric models. I never say never, but that's where my focus is right now."
It is certainly striking. After all, Opel is doing something similar with its GSe label to what Peugeot had planned with PSE, only there is apparently no room for it at Peugeot. Incidentally, the Peugeot 508 PSE still surpasses all Opel GSe models. With its system power of 360 hp, it leaves behind the most powerful GSe, the Opel Grandland GSe (300 hp). The PSE still benefited from the recent facelift of the Peugeot 508.