Plane Overloaded With ₦21.6 Billion Worth Of Cocaine Crashes On Take-off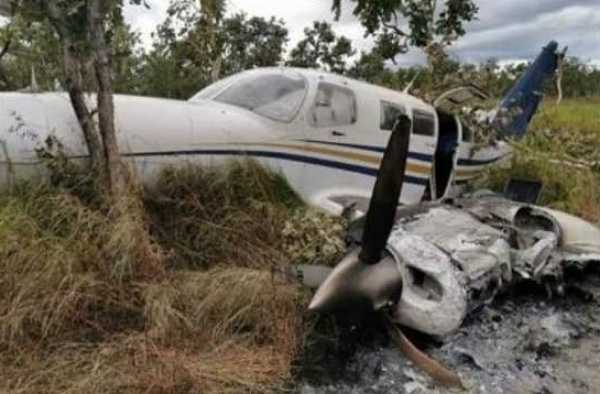 Plane overloaded with ₦21.6 billion worth of cocaine crashes on take-off, exposing alleged crime syndicate.
The light aircraft allegedly flew at an altitude of only 3000 feet in an effort to avoid radar detection.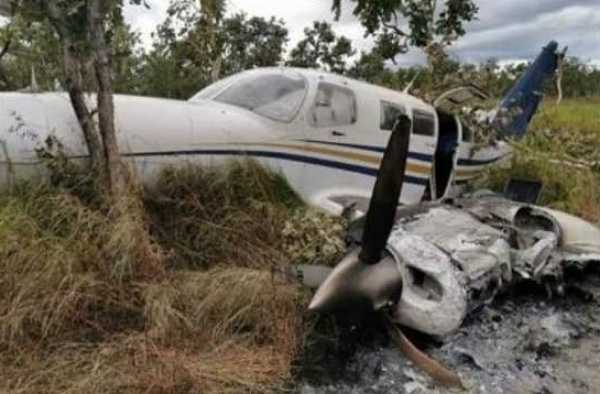 A plane used by the drug smugglers has crashed after being overloaded with more than £43m worth of cocaine.
According to the police, the Australia-bound aircraft came down shortly after taking off from an illegal airstrip on the south coast of Papua New Guinea last Sunday.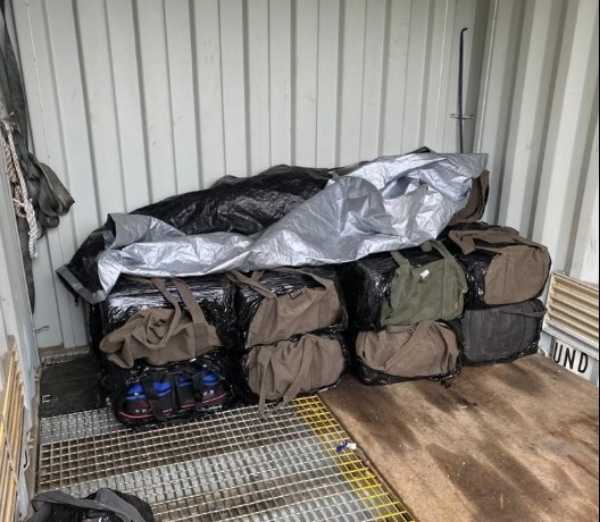 The Cessna light aircraft was found abandoned and empty. Officials recovered 28 bags of drugs weighing a total of 500kg at a different location on the island.
Australian Federal Police (AFP) on Saturday said they had charged five suspected drug traffickers with alleged links to Italian organised crime. The suspects face life imprisonment if convicted.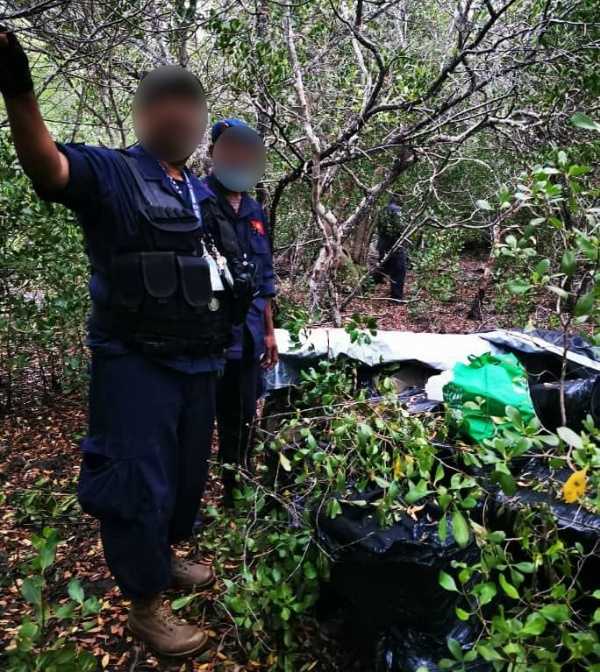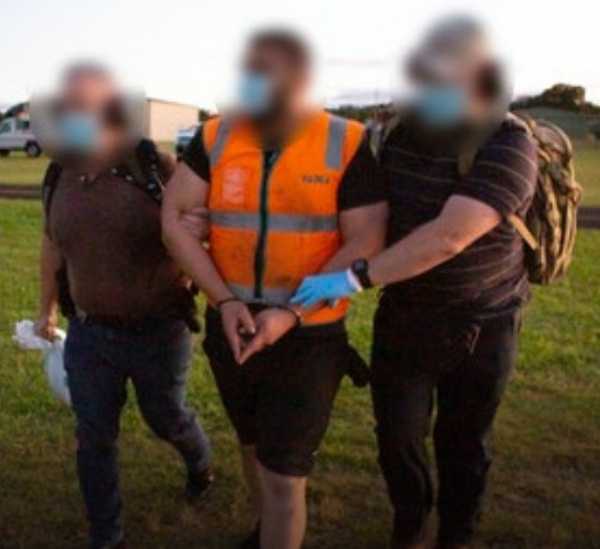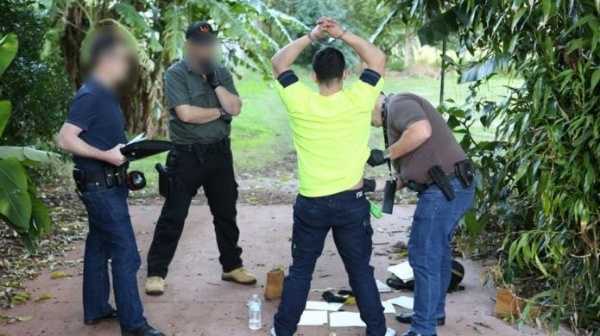 The Australian pilot, who handed himself into the embassy in Papua New Guinea, has also been arrested and charged.
Police said the Melbourne-based crime syndicate arranged a flight from Marreeba in Queensland to Papua New Guinea on 26 July to collect the cocaine.
According to reports, the aircraft flew at an altitude of only 3000 feet in an effort to avoid radar detection.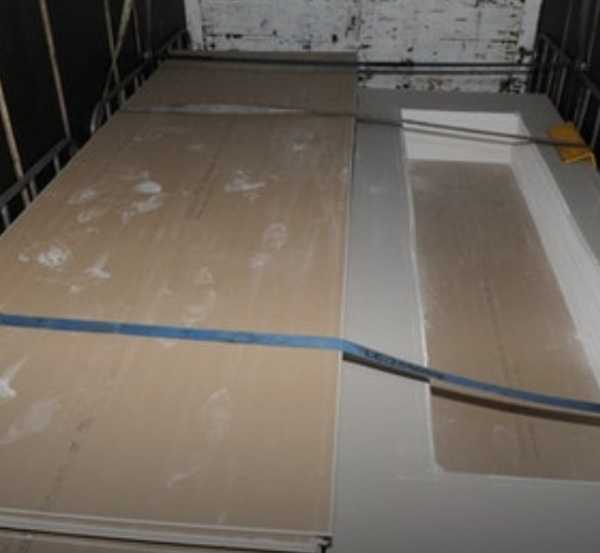 Police described the syndicates attempt to smuggle the cocaine into Australia during the coronavirus pandemic as "brazen".
Photos released by officials also showed a recovered drug package marked with '777' and hiding spaces within a truck.
Also See: Buy and sell cars faster on Carmart NG