Porsche Now Offers 3D Printed Seats As An Option For Its Cars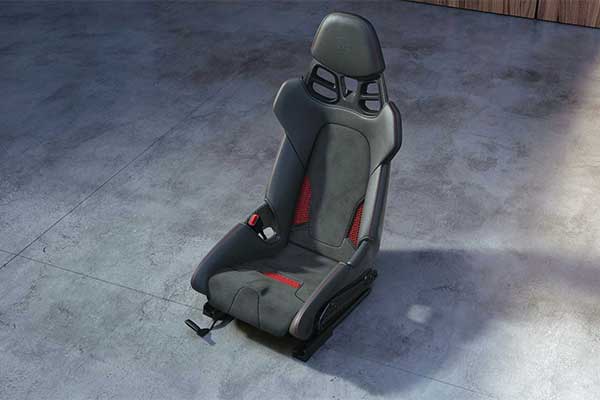 Porsche has announced that now it will offer a new 3D-printed body form full bucket seat for some of its models. These new bucket seats have undergone testing by a group of Porsche drivers which led the automaker to make some final fine-tuning before making it available for the market.
The seats are now sold at an extra cost for various Boxster, Cayman, and 911 models. Starting from February next year, the 3D-printed seats will be available from Porsche Exclusive Manufaktur and will also be integrated into the Porsche online new car configurator.
First announced in March 2020, the seats are made up of base support out of expanded polypropylene, which is bonded to a breathable comfort layer that consists of a mixture of polyurethane-based materials made through additive manufacturing. The components are clipped together and covered in Race-Tex, a non-slip material that offers support and is breathable for passive ventilation.
The 3D-printed bucket seat is available for €2,677.50 ($3,105.65 USD) and it comes in three highlight colours: Black, Guards Red, and Racing Yellow. In February, the company is adding three more colours, namely Arctic Grey, Ultramarine, and Shark Blue. Other colour configurations such as the Arctic Grey, Ultramarine, and Shark Blue will be available in February of 2022.