N612m Czinger 21C Is World's 1st 3D Printed Hyper Car (Photos)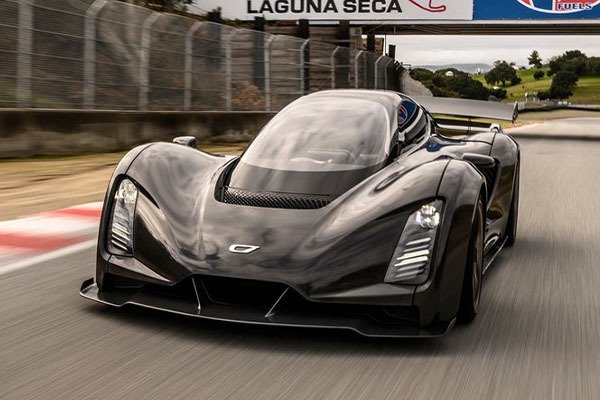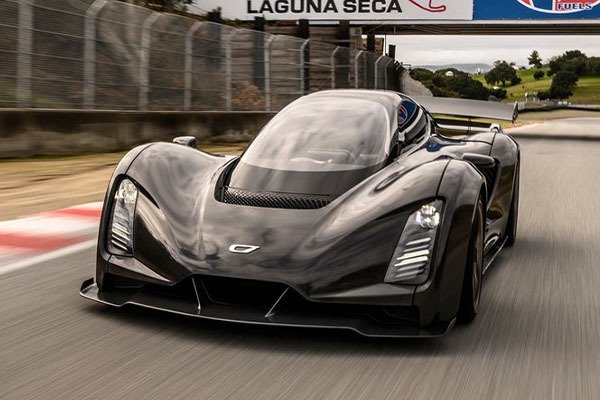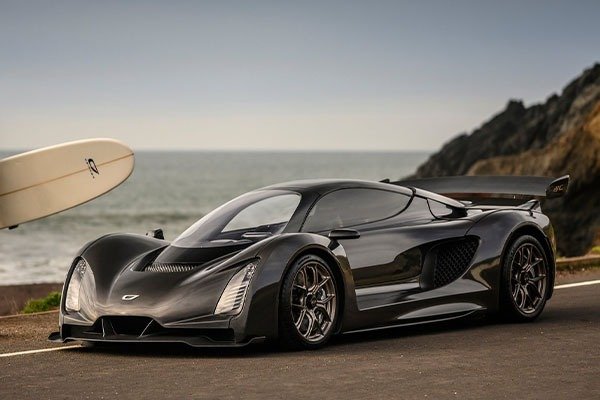 We are in the age of technology and it is here to stay. We have been wowed by different inventions but this one is unique. This is the Czinger 21C, the world's 1st 3D printed hypercar. The production is limited to only 80 units.
The Czinger 21C are here for the public but its full reveal won't be till March when the Geneva Motor Show will take place. Additionally, this hypercar is ridiculously fast achieving 0 to 62 miles per hour in 1.9 seconds. Quarter-mile in 8.1 seconds at 170 mph. 0 to 186 mph and back to 0 in 15 seconds. Zero to 248 mph and back to zero in 29 seconds. With those numbers, it tells that it is ready to take on the big boys like the  Koenigsegg Regera, etc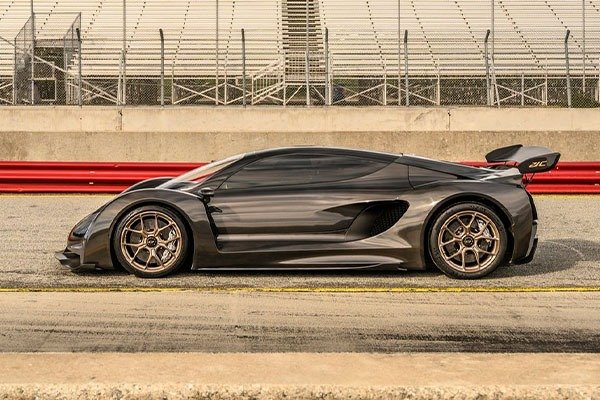 The Czinger 21C is designed and manufactured from the ground up by the Czinger team in Los Angeles, California. Lightweight, proprietary high-performance alloy and carbon fiber multi-material structures form the 21C chassis. Computationally engineered, printed and assembled, the chassis is home to an in-house designed strong hybrid powertrain that drives all four wheels. Achieving a true 1:1 power to weight ratio, a 2.88-liter, flat crank V8 with twin turbos located mid-vehicle.  The V8 engine and an electric motor produces a total of 1,250 hp.
This is paired with a 7-speed sequential transaxle gearbox with a hydraulic actuated multi-plate clutch to complete the entire drivetrain, which is designed, developed and built by Czinger.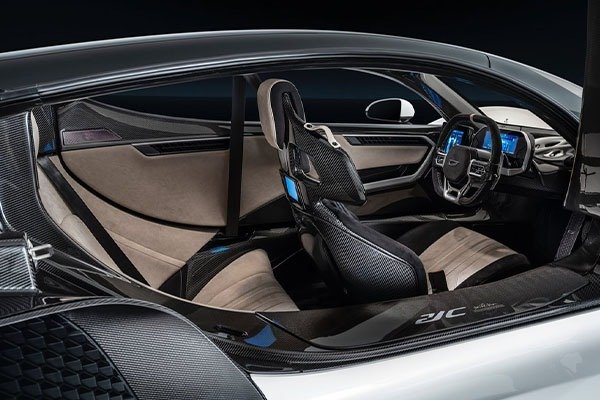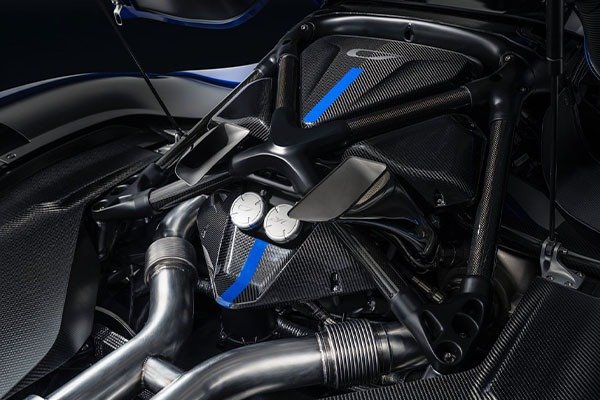 Company founder Kevin Czinger explained that the 3D-printed parts are expected to last the lifetime of the car. He also said, if any need to be replaced, they can be dissolved into their original powder and reconstituted to serve a different purpose. Each 21C comes with a reported price of $1.7 million (N612m) before the obligatory options.