Porsche Set To Give Out 911 Million In Shares As IPO Is Nearing Approval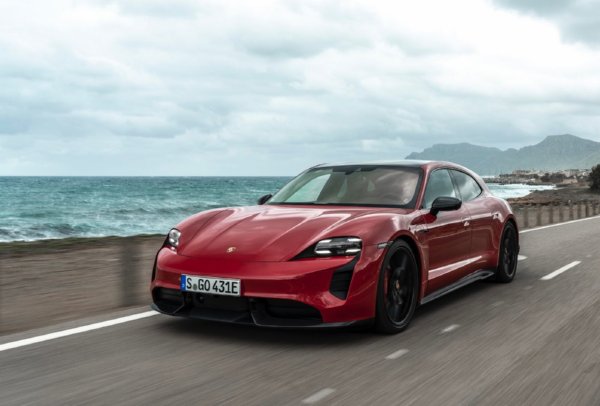 Porsche AG's initial public offering (IPO), due to proceed by early October, will be made up of 911 million shares in an apparent reference to its iconic sports car. These shares will be split 50:50 into 455.5 million preferred shares and 455.5 million ordinary shares, with only the former being listed publicly. All that is missing is VW's approval.
If the VW board approves the IPO on Sunday, then the stock prospectus could be available as soon as Monday. This would let institutional and private investors subscribe to the stock, meaning they are guaranteed shares before trading begins. When it officially announced the IPO, Porsche estimated the process would be complete by the end of September or the beginning of October. Offering the stock meant "increased entrepreneurial independence," according to the automaker's statement made by Porsche CEO Oliver Blume who is also in charge of Volkswagen.
"This is a historic moment for Porsche. We believe an IPO would open up a new chapter for us with increased independence as one of the world's most successful sports car manufacturers. It would strengthen our ability to further execute our strategy."
Although the Volkswagen Group initially said the stock offering was subject to the aforementioned market conditions, Porsche chief financial officer Lutz Meschke said on 6 September that "if a potential IPO would be stopped now, we're talking about severe problems" of such gravity that "by then a potential IPO wouldn't be a real issue".
The money generated from the stock offering will give Porsche greater flexibility to invest in new technologies, according to Volkswagen Group chief financial officer Arno Antlitz.