PSG Captain Marquinhos Prefers Taking Taxi Cos His £170,000 Ferrari 458 Italia Is "Boring"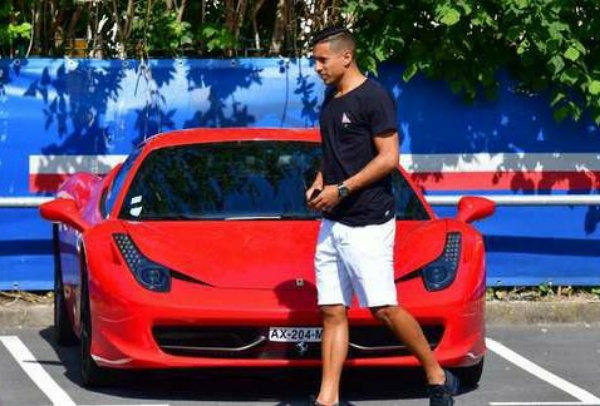 Brazilian and PSG Captain Marquinhos says he prefers taking taxi because his ₦88.9 Ferrari 458 Italia sports car is "boring".
The 26 year old midfielder bought the Ferrari 458 Italia when he first arrived at the Paris Saint-Germain (PSG) in 2013.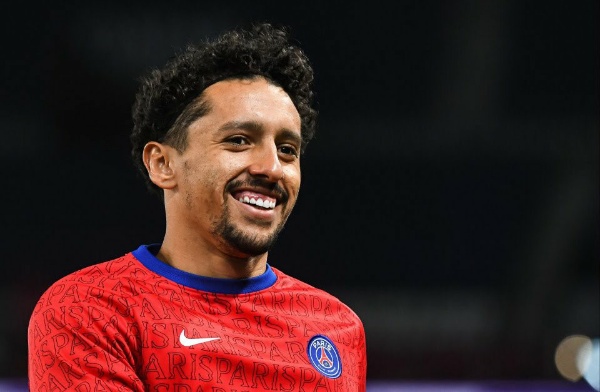 Back in 2013, Marcos Aoas Correa, commonly known as Marquinhos, bought a Ferrari 458 Italia sports car to celebrate his move to Ligue 1 club, Paris Saint-Germain (PSG).
The young Brazilian professional footballer, regarded as one of the best centre-halves, has won six league titles since his debut at the PSG eight years ago.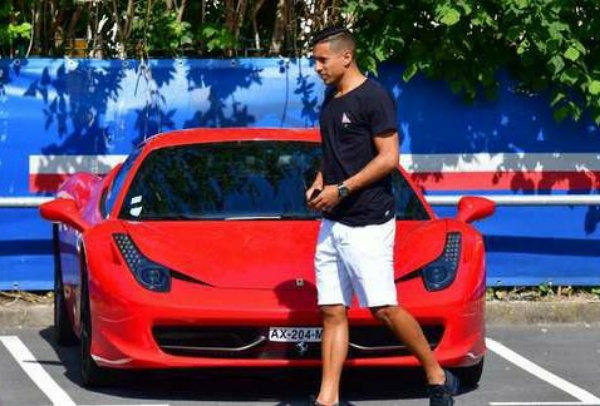 Despite splashing out £170,000 on the Ferrari, Marquinhos said he 'doesn't like' to drive sports car because it 'bores' him to drive the machine alone.
Instead of getting behind the wheels of his Ferrari 458 Italia, the 26 year old says he prefers to use taxi to training.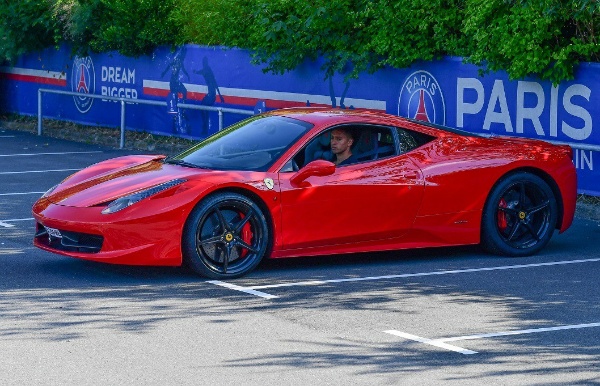 In an interview with the French magazine 'So Foot', reported by RMC Sport, Marquinhos said:
"I bought it when I arrived at PSG, but it's true that I use it very little.
"I don't like driving, it bores me. I know that there are some who like to go out on their own, but this is not the case."
"The Ferrari, I take it out only with family or friends. I like that we take advantage of it all together."
On why he spent so much on a ride he seldom drives, he says he still loves his Ferrari. Marquinhos added that buying an expensive car was part of his dream.
He continued:
"Because I love her, She's part of my story."
"When I was young, my family did not run on gold.
"This car is a whim of a young footballer, I am aware of it, but it makes this dream come true.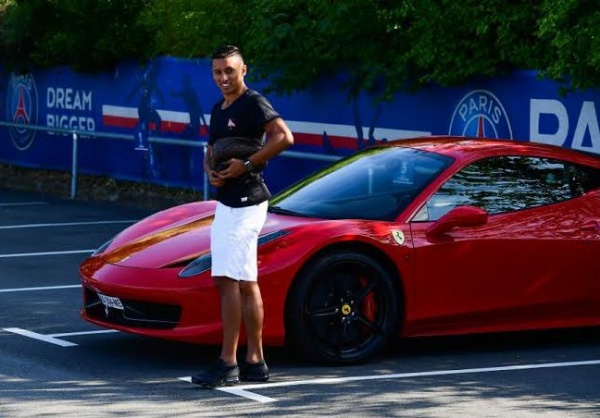 "I always wanted to go pro, play for a big club and buy myself a nice car. I wanted to tick all of those boxes, so the day I bought it, it was historic.
"So the day I bought it, it was historic. Ferrari keys in hand, I said to myself: 'This is it, you did it!"
First introduced in 2009, the Ferrari 458 Italia has won over 30 international awards in its career. This includes the "Best Performance Engine" and "Best Engine Above 4 Litres" at the International Engine of the Year Awards.