Quavo Huncho Mods His Tesla X Into Something Bloody (Photos/Video)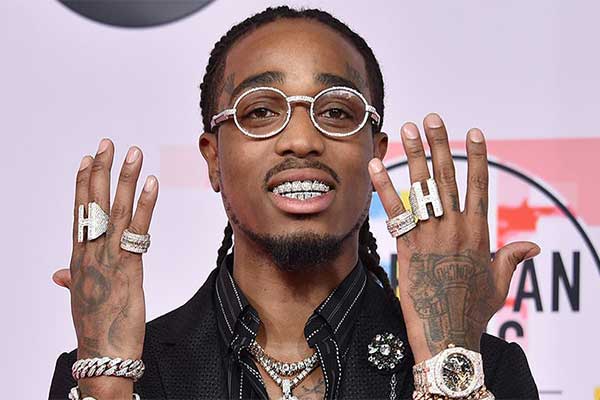 When it comes to customization of cars, L.A. celebrities flock to West Coast Customs. They are an expert as they work on everything from rims to skins. The latest celeb to take advantage of this high-end custom shop was Quavo Huncho. He is from the hip-hop trio Migos, who wanted his Tesla X pimped to the max.
Quavo had just bought a Tesla and wanted to customize it with a red interior and exterior with chrome. "Make it bloody," he said. As for the interior, the rapper wanted every part red, from all the components on the dash to the door handle, and even wanted a state-of-the-art motherboard to enhance the dashboard experience.
But he wants the outside chrome untouched while refitting the wheels in chrome.
In response, the folks at West Coast said that they couldn't wrap a Tesla with such a skin, so they recommended a painted candy red coating. The designer tapped to do the rendering was aghast in astonishment about the work that would go into bloodying the interior but felt relieved about the exterior chrome. He even suggested a real badass option in outfitting the Tesla with OG wheels.
Therefore, a month later, West Coast finally completed the job and Quavo was excited over what his Tesla would look like. And he's impressed when he shows up. After gazing at the colour and sitting in the driver's seat, his rating is "10 out of 10… telling the blood and cherry and that's what he did, made it scary." Also, remember that the super rapper recently bought a Bentley for her girlfriend "Saweetie"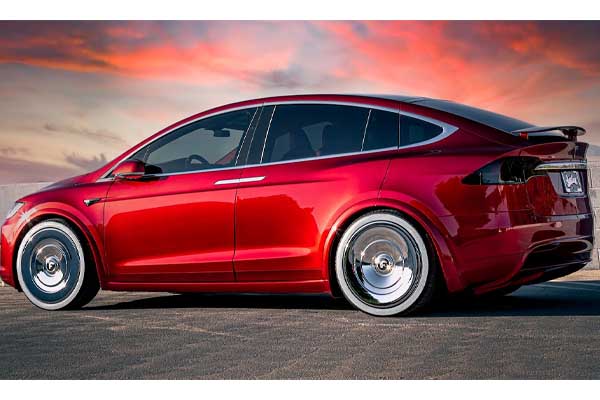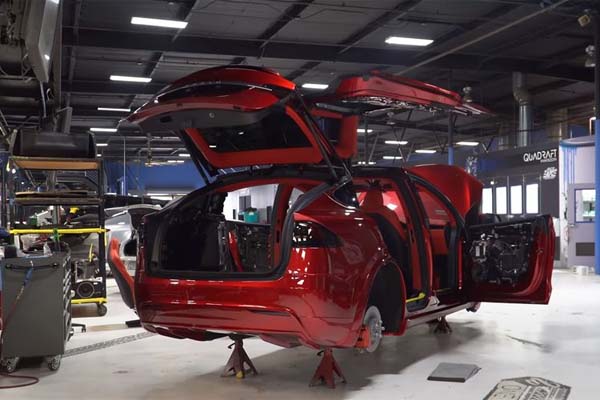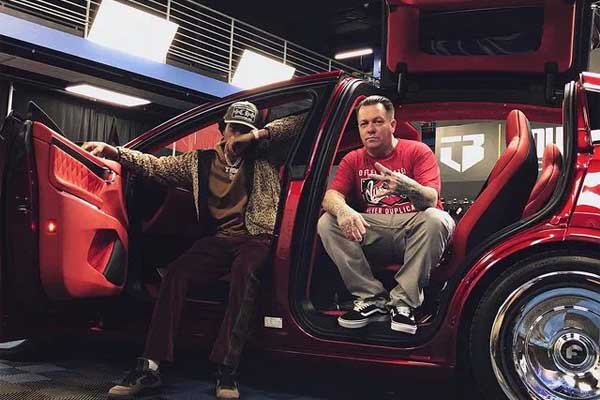 VIDEO