Rail Transportation Will Reduce The Price Of Rice — Agripreneur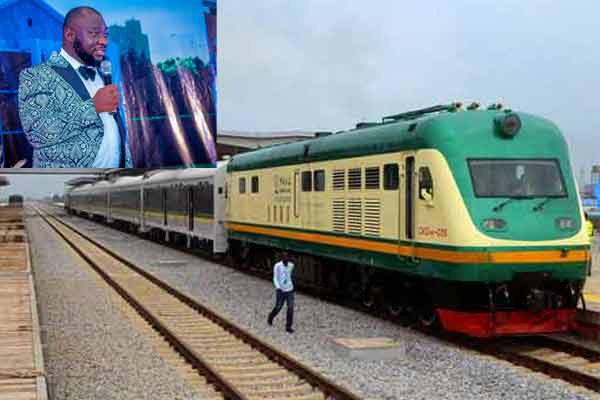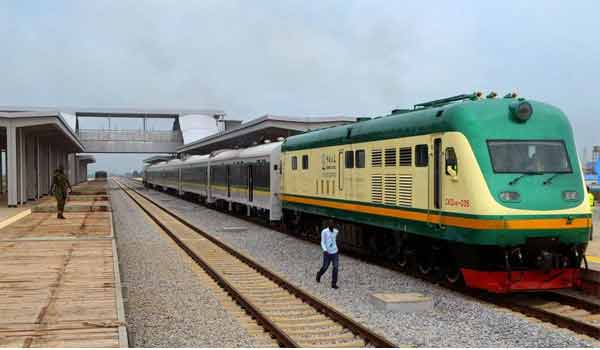 The price of rice would soon reduce drastically owing to the operations of railway transport system in Nigeria which Federal Government is giving a boost.
This is according to the Chairman and Chief Executive Officer of TITAN Farms Limited, Chief Gbenga Eyiolawi.
Eyiolawi made this known while featuring on a media interactive programme tagged: 'Time Out With Broadcasters', put together by Freelance and Independent Broadcasters Association of Nigeria (FIBAN) Oyo State Chapter and held in Ibadan recently.
Eyiolawi, whose keynote address was titled: 'Food Security: The Challenges of Rice Farming and Milling in Nigeria' said: "coincidentally the railway terminal in Moniya, Ibadan is just five minutes drive from our factory, so there will be lots of drop in our expenses on logistics, security and insurance, so the price of rice will definitely drop soon."
While explaining how insecurity is affecting farming business, he noted that insecurity rocking the country cuts across all sectors and is not limited to farming alone and that is why they protect their businesses through insurance covers.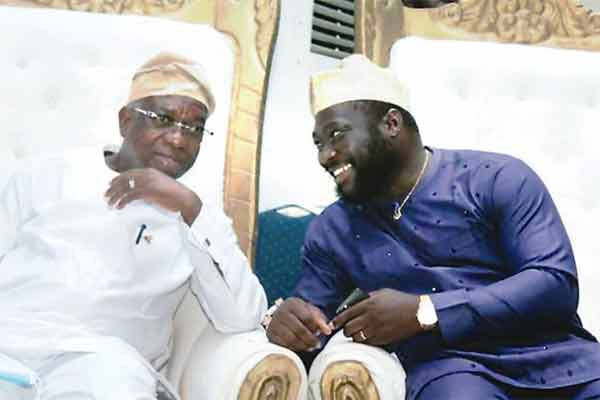 "We spends so much on transporting our materials from the Northern part of the country down here by the way of securing wares through insurance due to the insecurity in the country, and that is why we are commending the federal government in the area of transportation infrastructure particularly the restoration of rail system, which we believe will cause a drop in price of rice because we don't pay out any more, what we need to do is to get our raw materials down here via railway".
He added that the sole aim of his firm is to make quality food affordable for people and that is why his firm makes a lot of sacrifices to come up with premium quality products that can match with the so-called imported ones.
The event which was chaired by the Deputy Governor of Oyo State,  Rauf Aderemi Olaniyan had in attendance other stakeholders which include: the President of Market Men and Women Association of Oyo State, Alhaji Sunmaila Aderemi Jimoh who doubles as the President of Rice Sellers Association of Oyo State, Alhaja Saratu Konibaje, The Iyaloja of Oyo State and Iyaloja General of Ibadanland, Alhaja Sariat Ojikutu Olorunero, as well as Sulaiman Ileomo, the Public Relations Officer of Bodija Market.
Other top dignitaries in attendance are: Alh. Olalomi Amole, Mogaji Kola Oolotu, both past Chairmen of Oyo FIBAN, Amb. Romoke Ayinde, Matron of Oyo FIBAN. Mr. Akinboade Ologbojo, an elder of the association and Yinka Agboola, Publisher of Parrotxtra Magazine among others.