"River Niger Bridge Is Shaking" – Nollywood Star, Yul Edochie Raises Alarm
"The River Niger Bridge Is Shaking".
Nollywood star, Yul Edochie, has sounded an alarm concerning the Niger Bridge.
According to him, when he drove across the famous bridge, it was is shaking seriously as if it was going to detach into parts.
The son of the legendary Pete Edochie also used the opportunity to call on the Federal Government to consider a Maintainance exercise on the bridge. Watch the video.
VIDEO
The Niger Bridge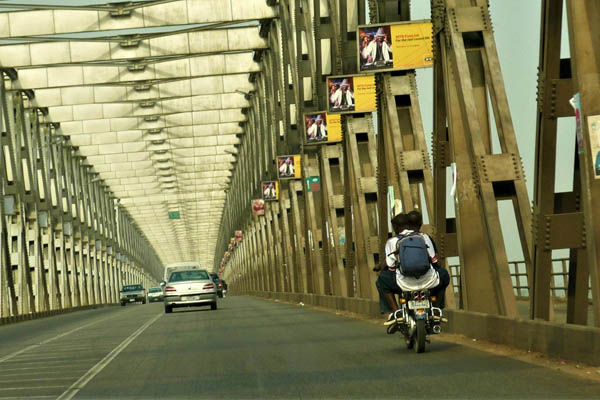 The Niger Bridge is also called the "Onitsha Bridge" or "River Niger Bridge". The Bridge connects Onitsha in Anambra State to Asaba in Delta state.
The Niger Bridge is one of Nigeria's long-lasting national landmarks.
In the 1950s, Dutch Company, the Netherlands Engineering Consultants of The Hague, Holland (NEDECO), carried out a feasibility study and the design for the bridge.
It took about a year (1964 to 1965) to complete the construction of the River Niger Bridge. The bridge was completed on December 1965.
The cost of the construction of the Niger Bridge was £6.75 million. The Niger bridge is about 1, 400 meters long.
The French construction company, Dumez, constructed the Bridge.
The Niger Bridge was 8×420 ft. with a carriageway of 36 feet centre-truss. It also had a pedestrian walkway on both sides of the carriageway.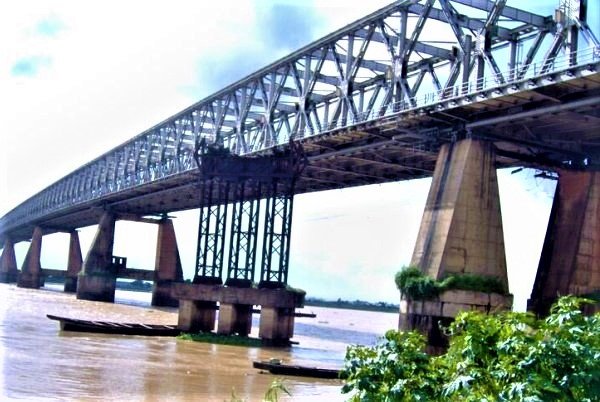 The Niger Bridge was commissioned by the then Prime Minister of Nigeria, Sir Tafawa Balewa, and was opened for traffic in December 1965. The River Niger Bridge Is Shaking
The commissioning of the bridge was the last public function of the Prime Minister before his assassination on January 15, 1966.
During President Goodluck Ebele Jonathan administration, the bridge was rehabilitated. This was done by replacing two spans on the Onitsha end of the Bridge. The spans were damaged during the civil war. They were replaced with a 14-foot wide bailey.