This Carat Duchatelet 'Silver Spectre Shooting Brake' Is A Rolls-Royce Wraith On Steroids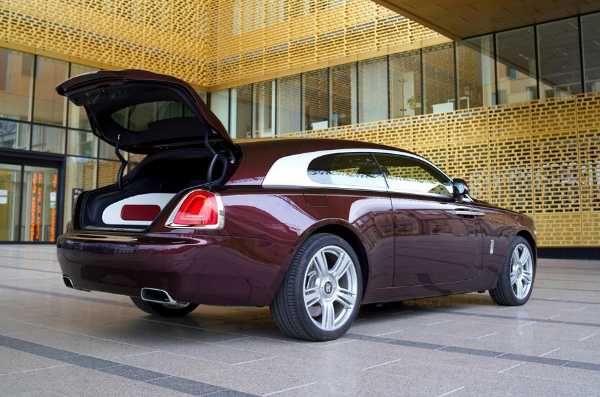 Meet the epic and ultra-exclusive Rolls-Royce Wraith-based Silver Spectre Shooting Brake.
It is designed by Niels van Roij Design and built by coachbuilder, Carat Duchatelet. Just 7 will be built.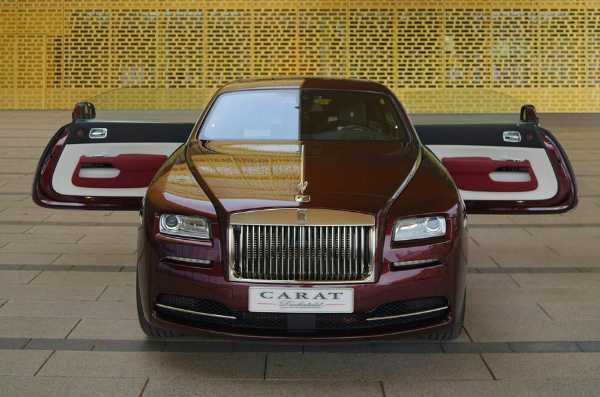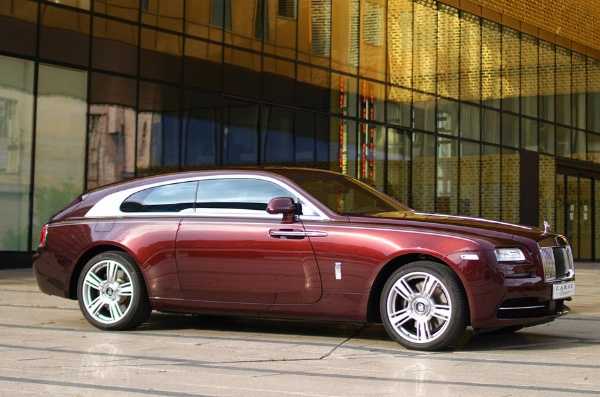 Just few days, a bizarre Rolls-Royce Wraith-based Shooting Brake turned eyes after pulling up at a filling station to fill up its tank.
Now, we can authoritatively say this remarkable Rolls-Royce is not from the British automaker; but instead a creation from Dutch-based Niels van Roij Design and Belgium-based coachbuilder, Carat Duchatelet.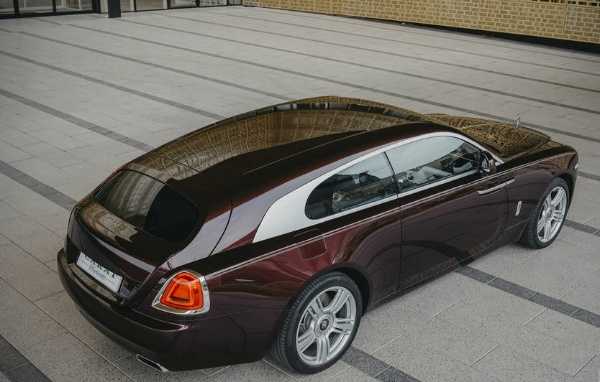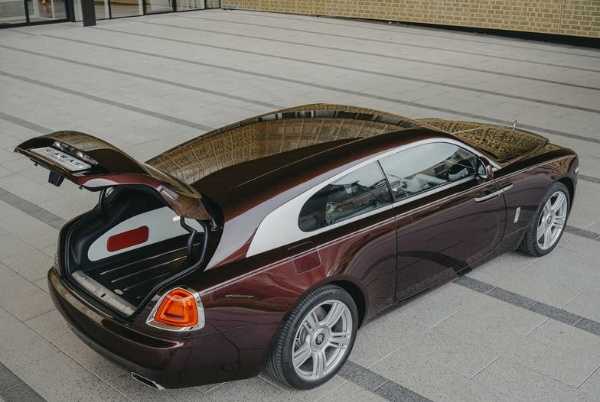 Officially dubbed the Carat Duchatelet Silver Spectre Shooting Brake, these Ultra-luxury car is based around a Rolls-Royce Wraith.
This specific Silver Spectre that was earlier spotted at the filling station was commissioned by a Wraith owner who wanted a Shooting Brake.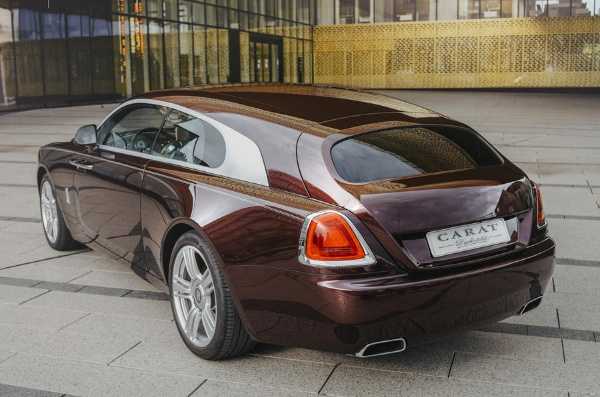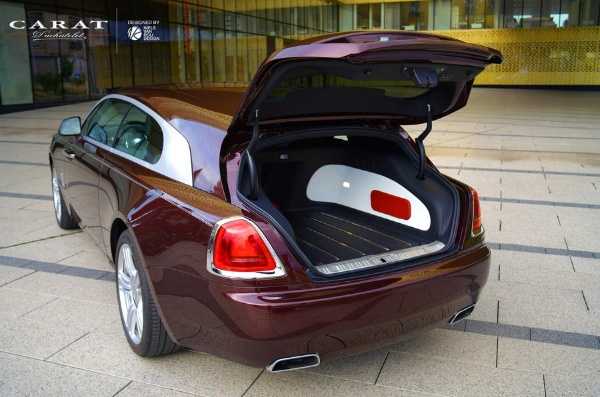 Now, designer Niels van Roij Design says it will build another 7 units of this ultra-exclusive Shooting Brake.
Niels van Roij Design is best known for its Range Rover-based Adventum two-door SUV and Tesla Model S estate. Company founder, Niels van Roij, said :
"With this dramatically styled vehicle, we subtly link back to the heydays of shooting brakes in the 1930s, whilst embedding the iconic, soft and creamy visual cues from classic British automotive icons – all without being constrained by these motor cars in the execution of the modern styling. The outcome is not only a highly original design, but also a historically relevant car."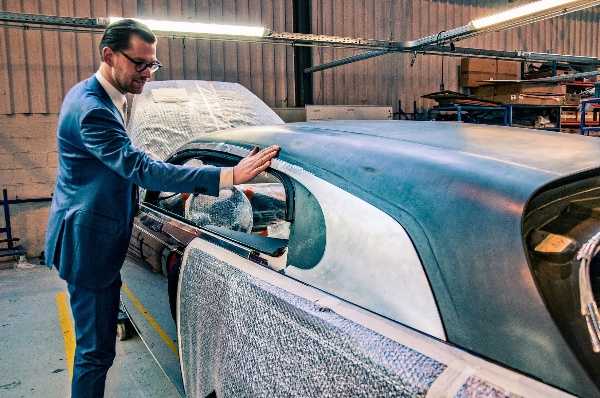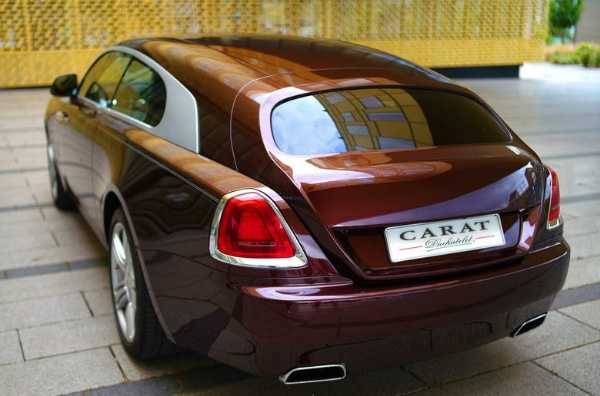 Handling the manufacturing aspect of the vehicle is Belgian coachbuilder Carat Duchatelet.
To turn the Wraith into a Shooting Brake, Carat Duchatelet modified the roof and stretched it back right to the tailgate. The boot area is also covered in padded leather to match the cabin.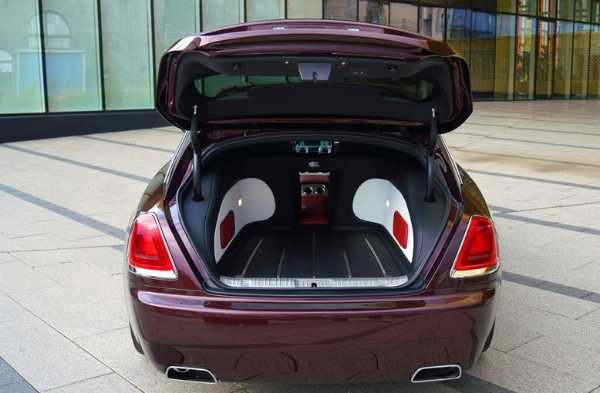 In addition to exterior features, customers will have the chance to add options like two-tone exterior finishes as well as hand-applied pinstripes.
Other options includes embroidered headrests, polished wood interior trim, personalised tread plates and colour-coded leather or silk upholstery.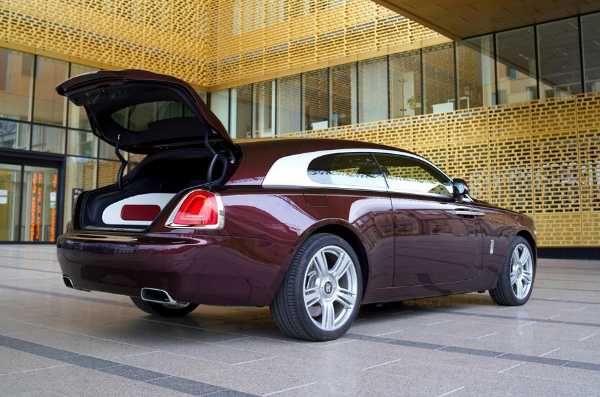 The Silver Spectre is powered by Wraith's uprated 6.6-litre V12 engine; providing 690bhp (up from 624bhp) and 664lb ft of torque.
Pricing hasn't been revealed, but each of these ultra-luxury Carat Duchatelet Silver Spectre Shooting Brake will take 7-months to build.
What Do You Think About This Ride ?