Rumour: Mercedes-AMG To Stop Production Of GT Coupe And Roadster By The Year End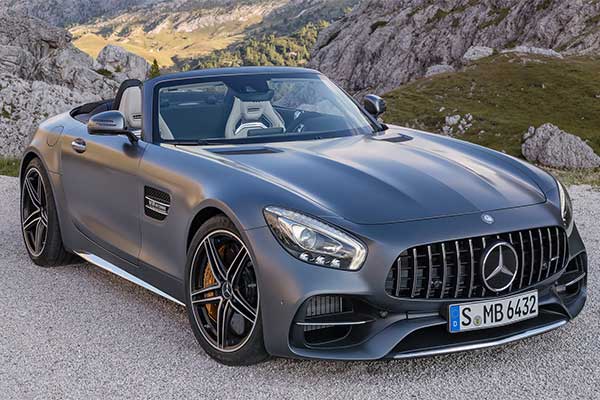 Rumours are springing all over the place that Mercedes-AMG GT Coupe and Roadster will be discontinued by the end of this year and that the brand has already closed its order books.
According to Spain's Motor.es, this is set to happen in December, though no specific date has been confirmed as of yet. Again, the German automaker has not gone on record to confirm any of this but the timing makes sense. Both variants are showing their age inside and out. The twin-turbo 4.0-litre V8 powerplant lacks electrification and, therefore, will soon have difficulty meeting new emissions standards.
One question arises: Will there be another coupe? In a video released by Mercedes a couple of years ago, seven-time F1 champion Lewis Hamilton visited the design centre in Sindelfingen, Germany and had the opportunity to check out a clay model of a sporty coupe. It didn't take too long for the media to speculate about the clay model representing an early look at the next-gen AMG GT
But with the launch of the nextgen SL, the chances of a new GT is slim as coupes/convertibles are a dying breed and Mercedes has spent a lot of cash on the SL project so it may be goodbye permanently to an all-time great.