Saudi Arabia Lifts Ban On Women Driving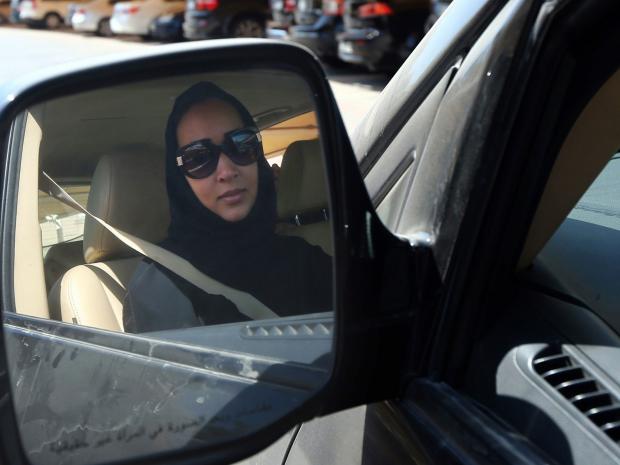 The King of Saudi Arabia has issued a decree allowing women to drive.
The order issued by King Salman bin Abdulaziz Al Saud,overturned a longstanding policy which had become a powerful symbol of oppression.The conservative kingdom is currently the only country where the act of women driving is forbidden.
The move was announced on television and also by the Saudi Ministry of Foreign Affairs, with the royal decree mandating the creation of a ministerial body to give advice on the practicalities of the edict within 30 days and a full implementation of the order by June 2018.
The royal decree will implement the provisions of traffic regulations,including the issuance of driving licences for men and women alike," the state-run Saudi Press Agency said.
Saudi Arabia is a Muslim monarchy ruled according to Sharia law,with the royal decree stipulating that the new rules must "apply and adhere to the necessary Sharia standards". State media said that the Council of Senior Religious Scholars,the country's highest religious authority that advises the King on religious matters had approved the permissibility of the decree.
Credits:independent.co.uk/
See Related Post 5 Women Who Made A Mark In The History Of Cars