See Boxing Great George Foreman's Massive Car Collections And His Surprising Favorite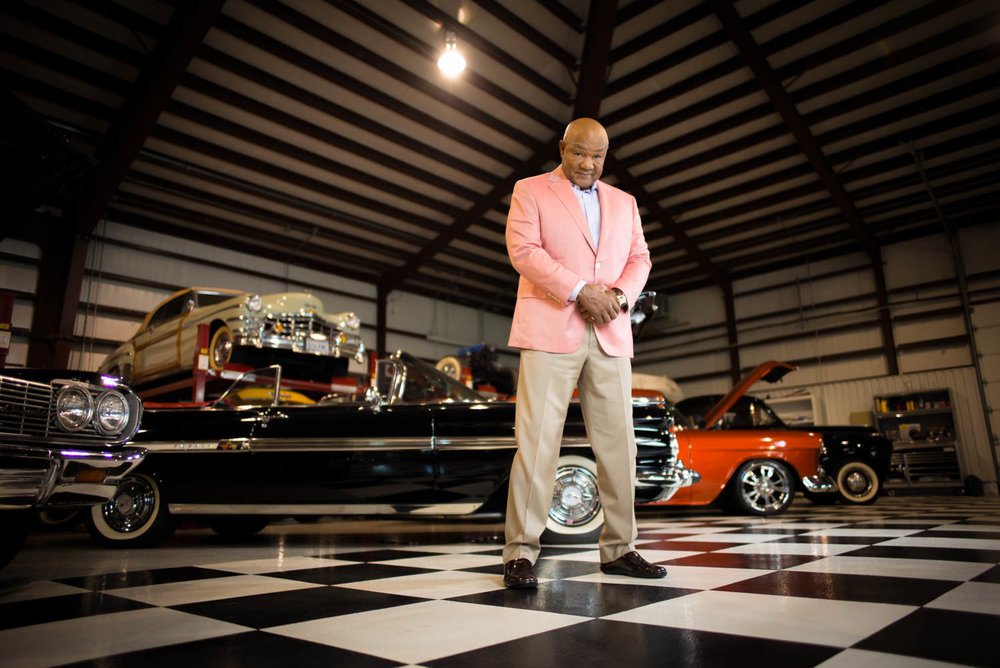 Car fan and former heavyweight boxing champion ,George Foreman says he doesn't even know how many cars he has at this point, saying: "I've taken to hiding them from my wife now, and some are in different places. More than 50."
But despite all expensive supercars in his garage , there's one that is extra special to Foreman: A 1977 Volkswagen Beetle convertible.
"If you take every car I have, it's the one car I wouldn't sell," he says.
"I got the Volkswagen, and the other cars are just dressing around it. it's not the most expensive, but it's cherished with me, because you never forget where you come from".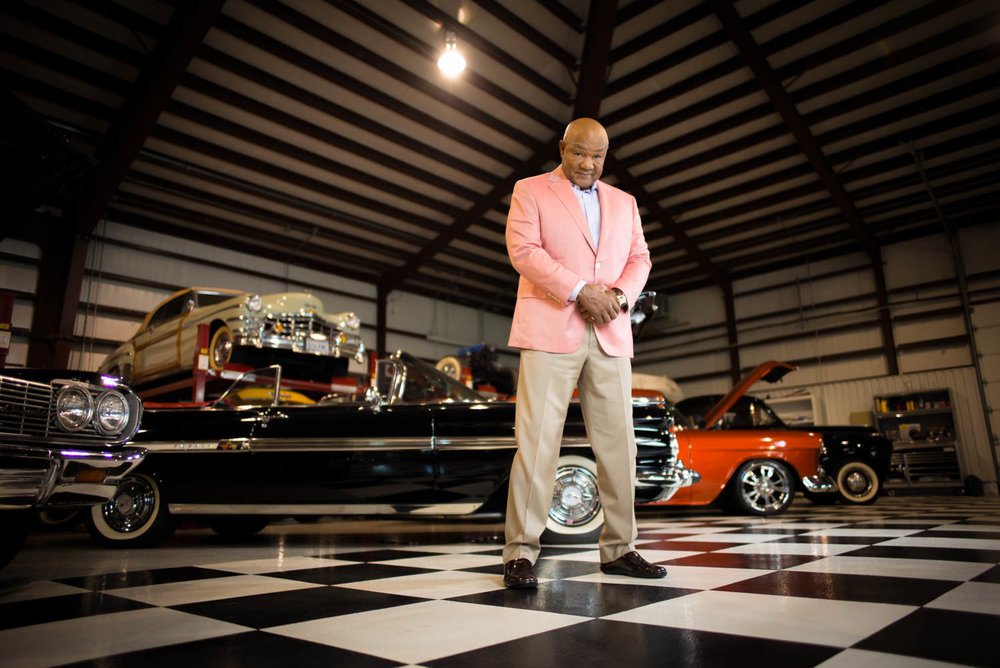 According to Foreman, during one of his first jobs, his co-workers would refuse to give him a ride home. That stuck with him over years, so, he told himself he would one day have enough money to purchase a Volkswagen Beetle.
He did it, and he's kept it in mint condition since its purchase, sitting proudly atop many of the other immaculate cars.
His incredible collection includes Corvettes, Ferraris, Rolls-Royces, Lamborghini Diablo, a G-Wagen, a Ford GT, an R129 Mercedes SL and more than 50 other exotic classic cars.
From all of these beautiful rides in his garage , George Forman only drives a pickup truck.