See The Electric Trucks Daimler Just Unveiled To Compete With Tesla Semi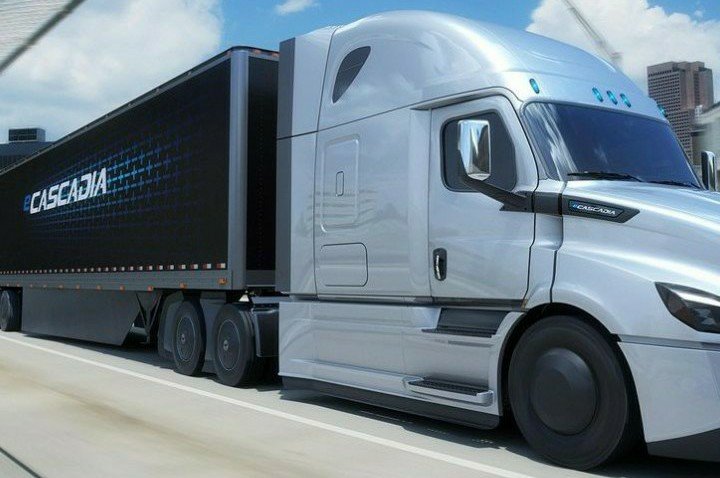 Daimler, the parent of Mercedes-Benz and the world's biggest truck maker has launched its electric truck group along with the unveiling of two new electric trucks.
The electric trucks, the eCascadia (an electric version of its Cascadia) can go up to 250 miles (400 kilometers) between charges and will compete with the Tesla Semi, while the smaller eM2 has a range of about 230 miles between charges.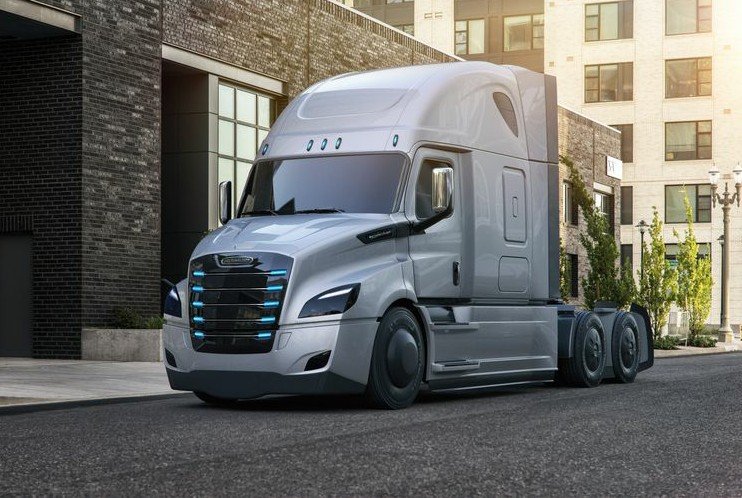 Daimler said "We are the undisputed global leader of the trucking industry and we intend to remain in that position with electric trucks and buses".
Daimler's new electric trucks will compete with battery powered trucks from leading players in the electric trucks market like Tesla , Volvo ,Volkswagen and chinese BYD,which is funded by Warren Buffett.