See The Influx Of Trailers And Tankers At The Mile 2 Axis Of Oshodi-Apapa Expressway (PHOTO)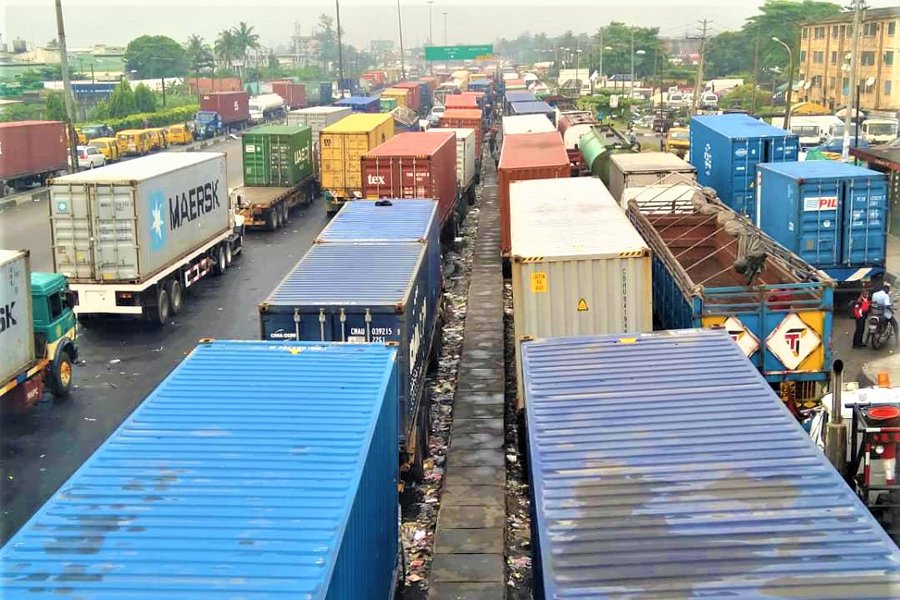 The picture below shows the indiscriminate parking by drivers and owners of articulated vehicles at the Mile 2 axis of the Apapa-Oshodi Expressway, inward trinity, and coconut bus-stop.
the influx of tankers and trailers and their disorderly activities along that stretch of the rod has made moving in and out of the seaports area quite horrific.
Sadly, there does not seem to be any hope of intervention from any quarters anytime soon.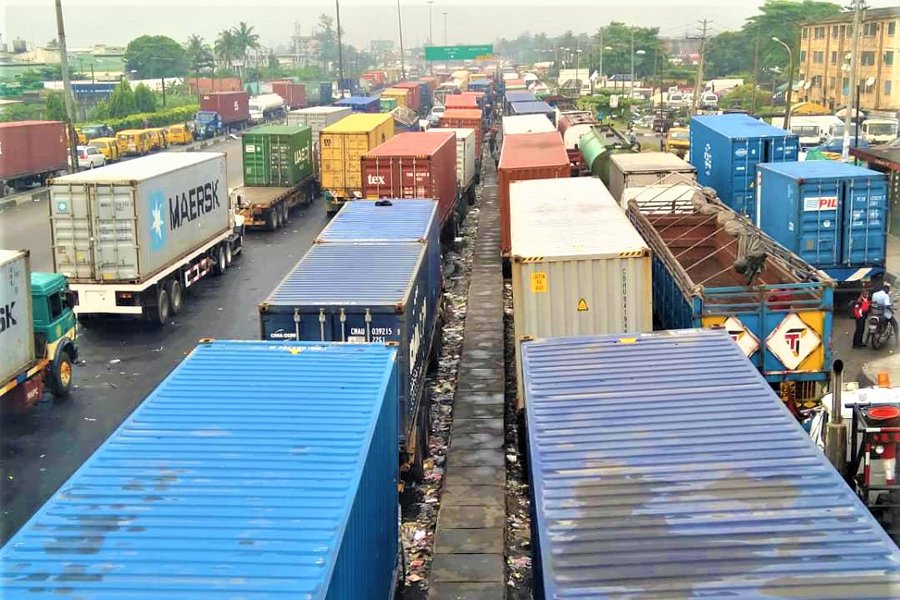 Photo Credit: LASTMA