See The Moment The COO Of Discovery Bank Unveiled Her ₦141m Lamborghini Aventador (VIDEO)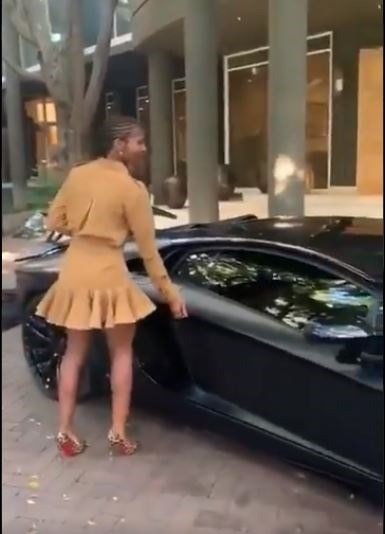 The Moment The COO Of Discovery Bank Unveiled Her Lamborghini Aventador (VIDEO)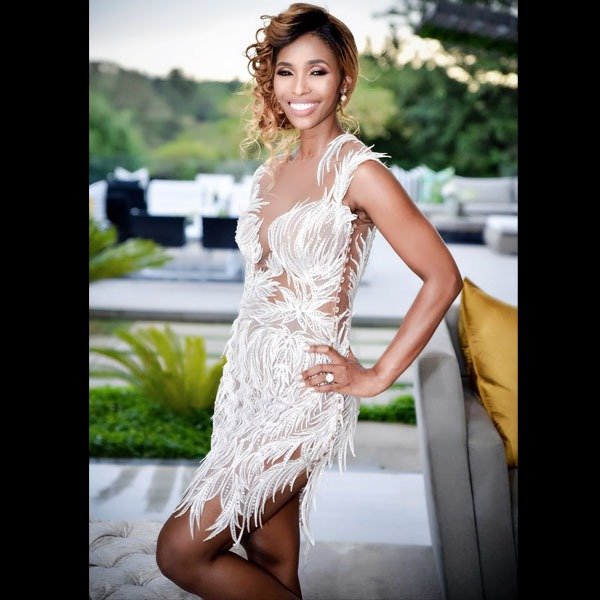 Mapule Mzimba, who is one-half of a South African power couple.
Her husband is the CEO of Vodacom Business, South Africa, William Mzimba, while Mapule is the chief operating officer of Discovery Bank also in South Africa.
Mapule recently received a flashy gift of Lamborghini Aventador. In a viral video, she is seen unveiling the pricey gift. Her friends and associates were on ground to cheer her on.
Though it is not exactly known who the gift came from, it is generally assumed that it's a surprise gift from her Vodacom Executive husband.
Mapule Mzimba is a scientist, researcher and management consultant and is currently the Chief Operating Officer for Discovery Bank.
Watch the video of Mapule unveiling her new supercar below.
Congratulations to Mapule Mzimba on her epic Novitec Lamborghini Aventador 👏

She is the COO of Discovery Bank and wife of William Mzimba, CEO of Vodacom Business. pic.twitter.com/6eoXUxJ0sQ

— Zero2Turbo.com (@Zero2Turbo) January 27, 2020






The Lamborghini Aventador is a mid-engine sports car. The Italian automotive manufacturer Lamborghini produces it. In keeping with Lamborghini tradition, the Aventador is named after a fighting bull.
It was first launched on 28 February 2011. It was designed to replace the then-decade-old Murciélago as the new flagship model.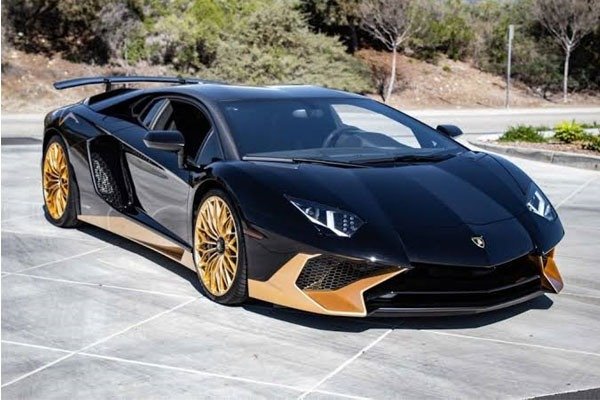 The Production of the Aventador was planned to be limited to 4,000 vehicles (4,099 Murciélagos were built). However, by March 2016, Lamborghini had built 5,000 Aventadors, in five years.
The base price of the Aventador is US$393,695. (N141,730,200). This excludes destination fees to Nigeria.