This Seized N252m Ferrari 458 Speciale Aperta Could Be Auctioned For Not Being Insured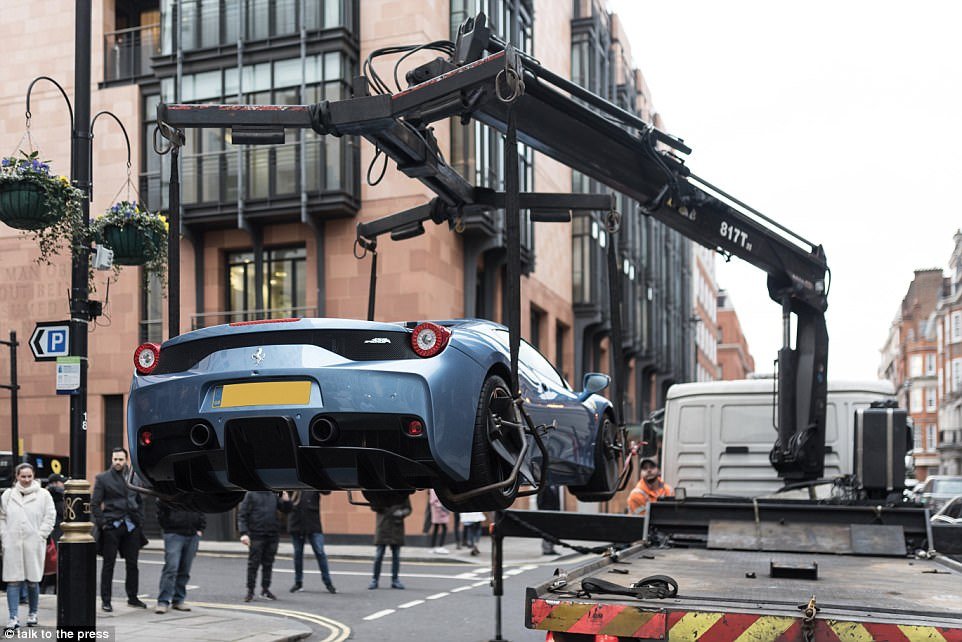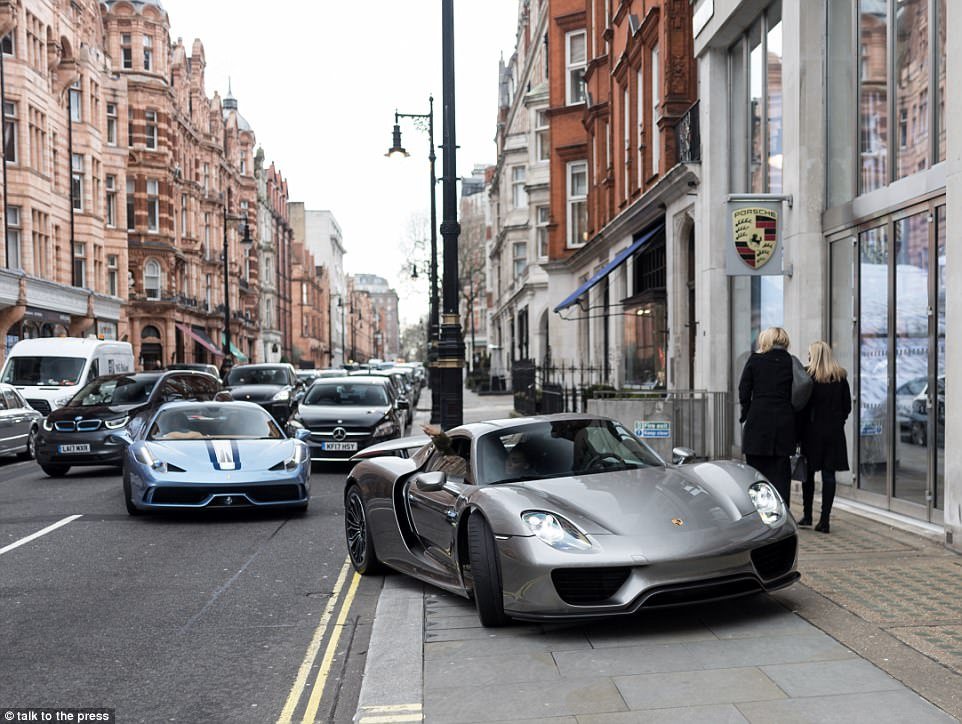 London's Police Department doesn't joke around when it comes to  uninsured vehicles that are being driven on public roads, so they didn't let the driver of this Ferrari 458 Speciale Aperta get away with it.
The £500,000 Ferrari 458 Speciale Aperta, one of only 499 ever made, caught the officers attention when it blocked traffic in England's capital city.The man behind the wheel was apparently trying to park behind a Porsche 918, which was being driven by his father.
Police officers pulled him over, and couldn't find his name on the insurance, and the information was confirmed by a Scotland Yard spokesperson, not long after.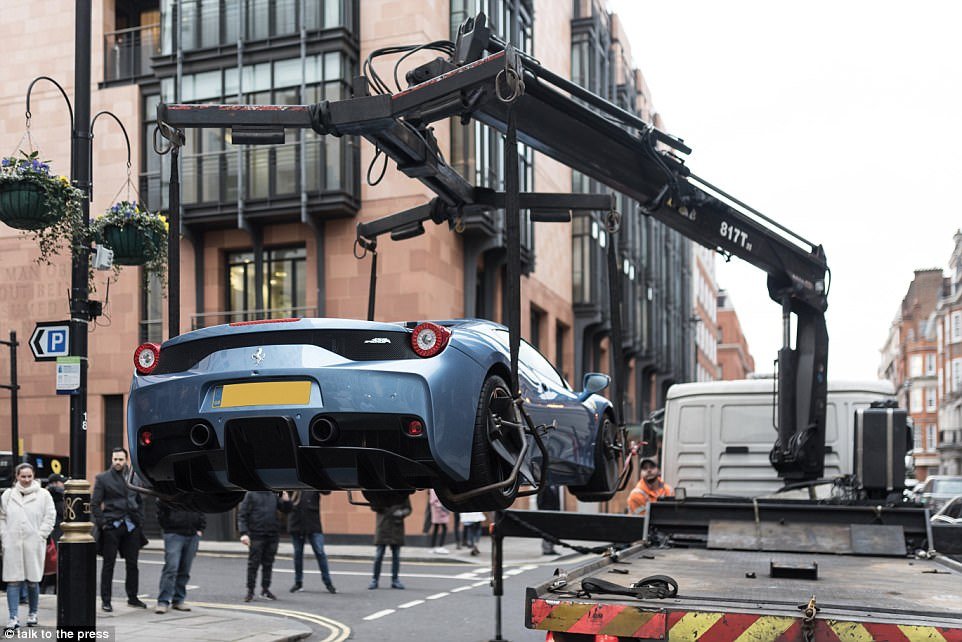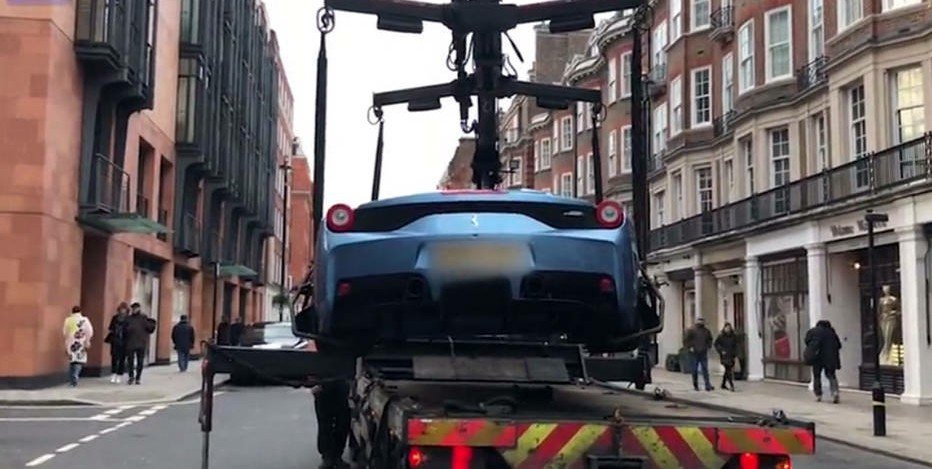 A tow truck immediately arrived at the scene and carefully loaded the Ferrari 458 Speciale Aperta, before driving off, to the amazement of some bystanders, who captured the action on video.
What exactly is going to happen to the expensive limited edition supercar is a good question, but the local police department could list it for auction. After all, they already did that to other exotics, confiscated over a similar paper issue.
Police have made million of pounds by selling or crushing(if fines are not paid )cars which have been seized because they are not insured.
More than 100,000 vehicles have been impounded by the Metropolitan Police since the force started targeting uninsured drivers in London.