Shocking: All Toyota GR 86 In The UK Have Been Sold Out In Less Than 2 Hours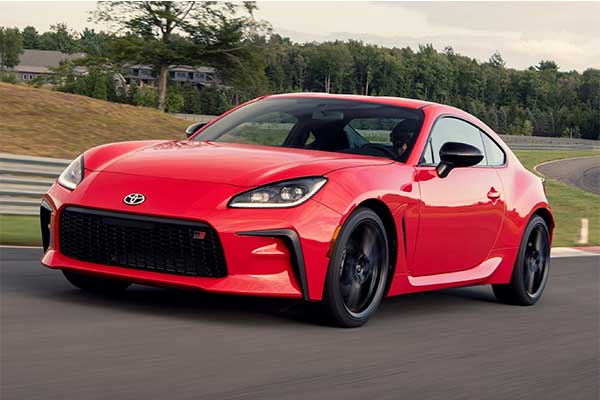 Toyota has confirmed that the GR 86 which was recently launched in the UK has been sold out with all cars gone within 90 minutes. This forced allocations of the much-awaited sports car to be placed on hold indefinitely.
Production of the Toyota GR 86 is only set to run for two years, and bosses have warned: "When they're gone, they're gone." This is due to the car not readily complying with incoming crash regulations. Toyota also said that any additional allocation for the UK market is "not in the plan at this stage".
Though hope is slim now, buyers trying to get on the list earlier this week got a glimmer of hope from Toyota. Once initial reservations were exhausted, buyers could add their names to a cancellation waiting list. Toyota said it would base the order of the list on the customers' access times, with earlier visitors given priority.
Just one trim level of the GR 86 is offered, which comes with 18-inch alloy wheels with Michelin PS4 tires, a 7.0-inch digital instrument cluster, an 8.0-inch touchscreen infotainment screen, LED adaptive headlights, and more. The only available option is an automatic gearbox for an extra £2,090.
With a 2.4-litre flat-four engine making 228 horsepower (170 kilowatts) and 184 pound-feet (249 Newton-meters) of torque, the GR 86 exists in a nearly extinct segment of affordable sports cars. Equipped with a six-speed manual transmission, it scoots to 60 mph in 6.1 seconds but the real magic of the GR 86 is its poise in pretty much any environment.