Wife Of Spirit Embassy Church's Prophet Shows Off Her Lamborghini Huracan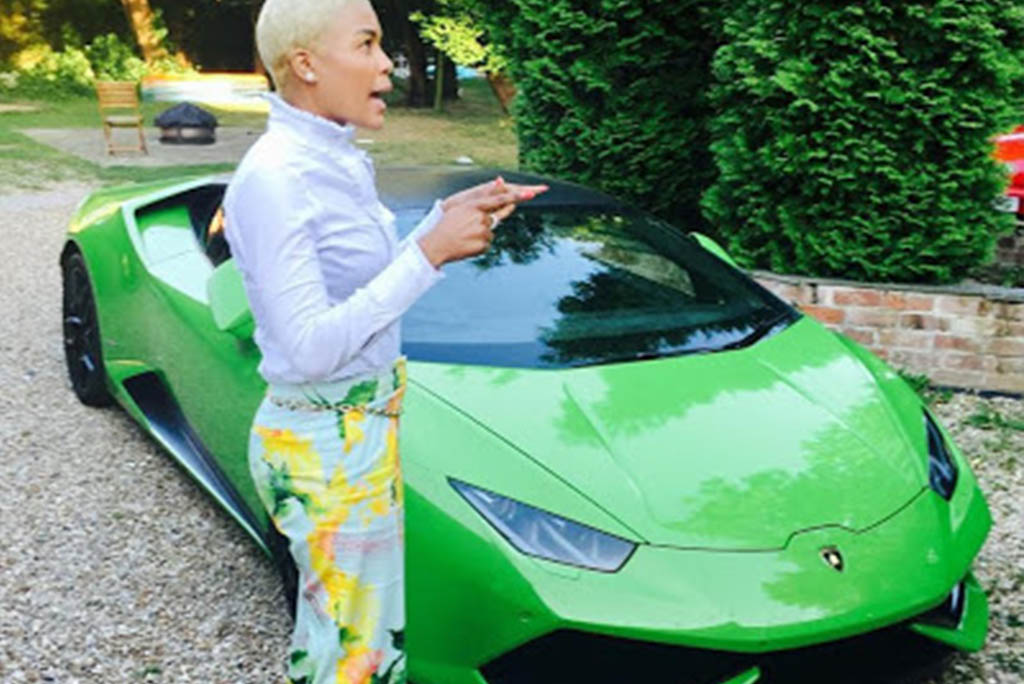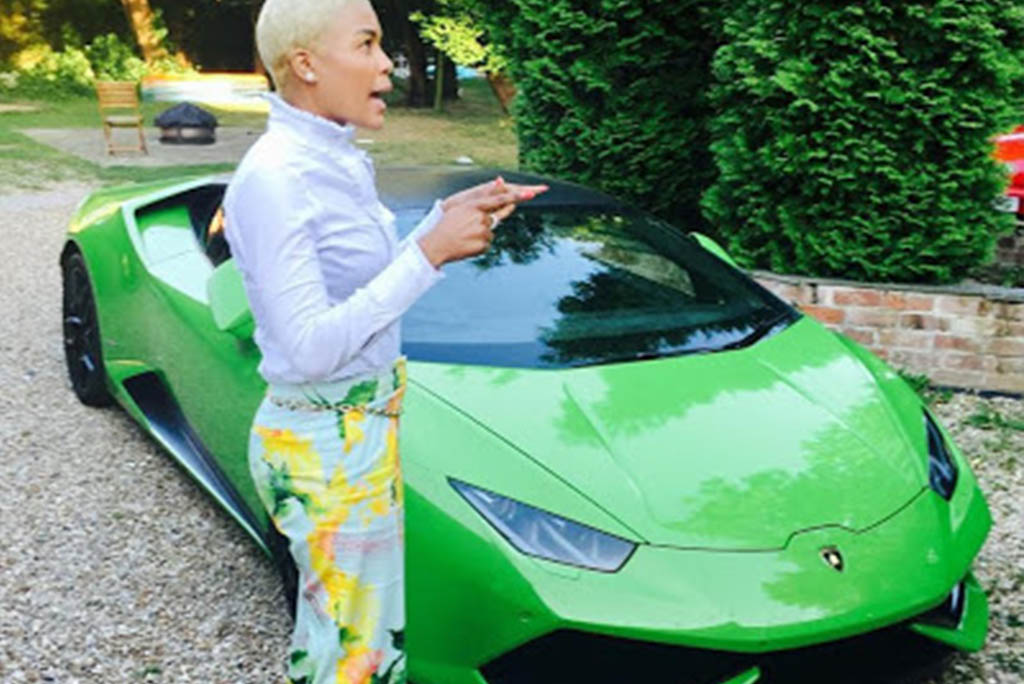 Prophet Uebert Angel of Spirit Embassy church is well known for his flamboyance.. and his wife (Beverly Angel) is also representing that luxury life. The Zimbabwean prophet's wife showed off her Lamborghini Huracan and captioned it..
"What you enjoyed only in dreams is becoming reality this year. #myrideisbetterthanyours #jehovahchikopokopo #VerdeMantisLamborgini #DontHateTakeNote
She is a co-founder and vice president of Spirit Embassy launched in 2007 in Manchester, United Kingdom.