Stellantis Says That All 14 Of Its Brands Of Cars Are Doing Well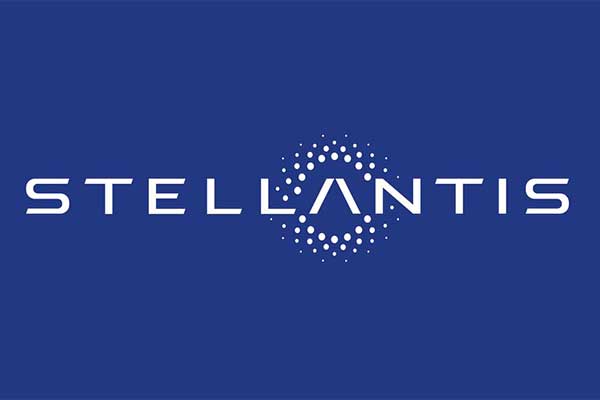 Stellantis says that all 14 of its brands are performing well since the merger between Fiat Chrysler Automobiles and PSA Group. This was made known by COO Mark Stewart.
People wondered if each would survive, but the automaker quickly said it had no immediate plans to discontinue any brands when it merged. It was quite the opposite, with the automaker saying it would give each one 10 years to prove its viability. Stewart reiterated this at the event, saying, "Everybody's got a fighting chance."
And although Stellantis' brands are moving forward, some are moving faster than others. We also know that Stellantis is on a mission to introduce more than 25 fully electric vehicles by 2030. It wants 100 percent of vehicle sales in Europe to be BEV by the same year too, which will be aided by Peugeot, aiming to become a fully electric brand in Europe by that time.
Stewart noted that he is particularly supportive of Chrysler's plan to go all-electric by 2028 with its first EV to land in 2025. He also said that he isn't worried that the first electric pickup from Ram will arrive several years after those from rivals including General Motors, Ford, and Rivian.
The automaker is also forging ahead with significant investments in manufacturing and production as it prepares for the next decade. It invested over $100 million into powertrain plants and a whopping $2.8 billion in its Canadian facilities. This would prepare them for the automaker's ambitious EV future.
It turns out that, for the most part, Stellantis has made a success of the merger, and the next decade will be exciting to watch.