Struggling JaguarLandRover Cancels The Production Of Two Models In 2 Months,The Discovery SVX This Time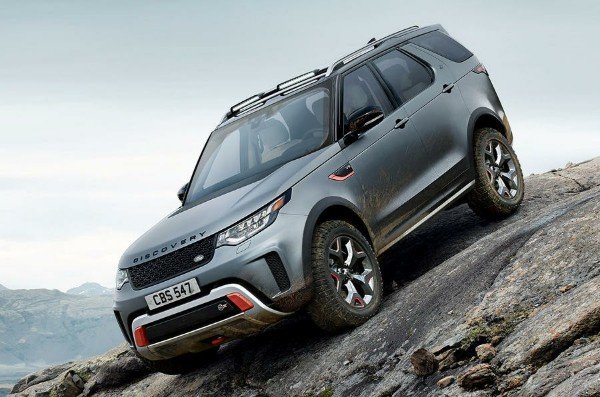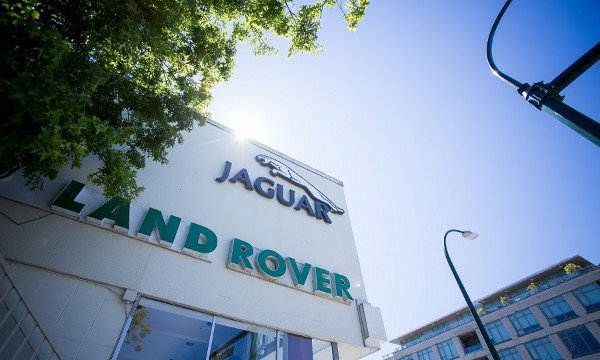 First ,it was the production of the limited-edition two-door Range Rover SV Coupe that was cancelled  ,and the only explanation given by the companies spokesperson was that:
"We have taken the difficult decision to inform our customers that the Range Rover SV Coupe will not proceed into production"
"Instead, Land Rover is focusing its resources and investment on the next generation of world-class products"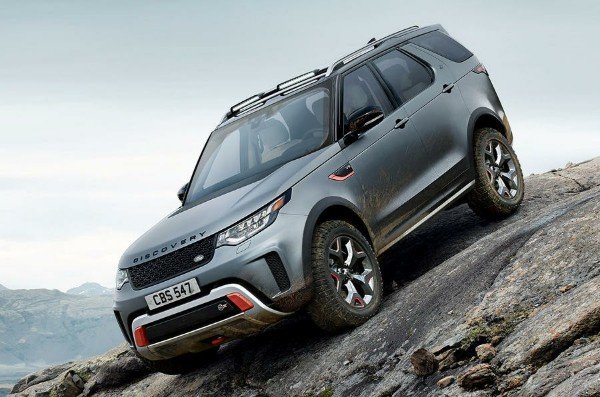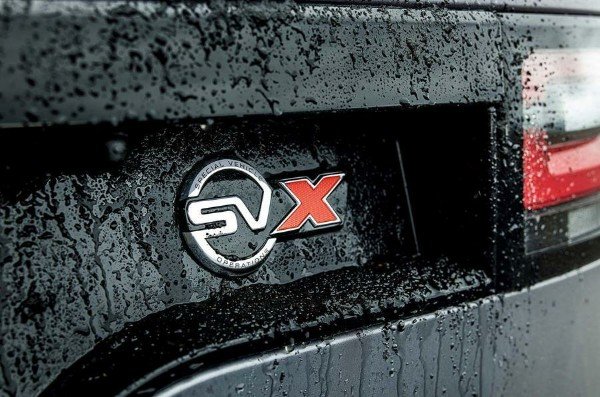 Now the proposed Land Rover Discovery SVX – the Special Vehicle Operations version of the Discovery SUV that was equipped with a 517-horsepower supercharged V8 engine and an all-terrain tyres , has also been confirmed dead.
The tougher Discovery SVX was first revealed at the 2017's Frankfurt Motor Show with the production version aimed to go on sale by the end of 2018.
Earlier this month,Jaguar Land Rover's owner, Tata Motors Ltd, posted the biggest-ever quarterly loss in Indian corporate history of about $4 billion (£3.1 billion) on slumping China sales.
The company had earlier announced about 4500 job cuts and its intention to reduce spending by £2.5 billion. The struggling UK-based company is also affected by the decline in popularity for diesel cars and general uncertainty caused by Brexit.
Its now obvious that the 4-seater Range Rover SV Coupe and the Discovery SVX SUVs are victims of JLR's need to save money.
What do you think? 
Also See: Buy and sell cars faster on Carmart NG