2019 Ranger Rover SV Coupe : This Much Anticipated SUV Will No Longer Be Manufactured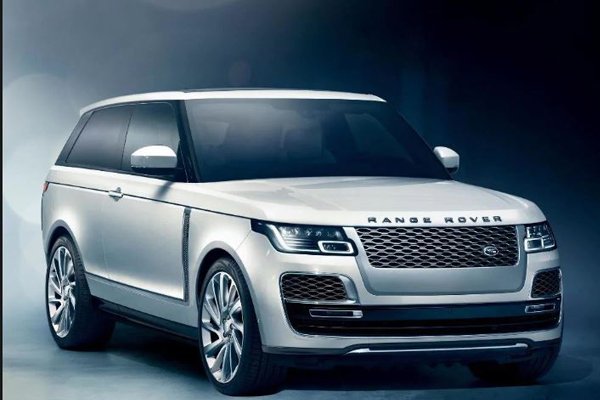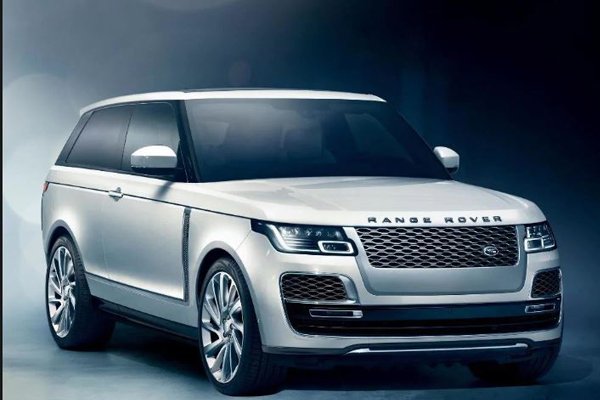 Last year, Land Rover announced that they would be releasing the 2019 Range Rover SV Coupe.
The car made its debut at the 2018 Geneva Motor Show.
The news elicited some excitement among Range Rover enthusiasts.
Sadly, the vehicle will never see the light of day.
This sad news was announced in a statement released by Land Rover.
"We have taken the difficult decision to inform our customers that the Range Rover SV Coupé will not proceed into production. Instead, Land Rover is focusing its resources and investment on the next generation of world-class products," the Whitley-based automaker said in a statement, according to Autocar.
"With exciting plans for electrification, enhanced craftsmanship, innovation and technology we are working to ensure that we continue to offer our customers a choice of world leading SUVs.
"Our Special Vehicle Operations division is continuing to develop exciting cars that push the boundaries of luxury, performance and capability – the all-new Jaguar F-Pace SVR is weeks away from its first deliveries and we have many more new models in development," the firm added.
Land Rover Design and Special Vehicle Operations conceived the Ranger Rover SV.
The vehicle which was to be a four-seater SV Coupé was to be built by hand by the British brand's SVO division in Warwickshire.