See The Side-By-Side Photo Comparison Between The Bugatti Chiron And The Divo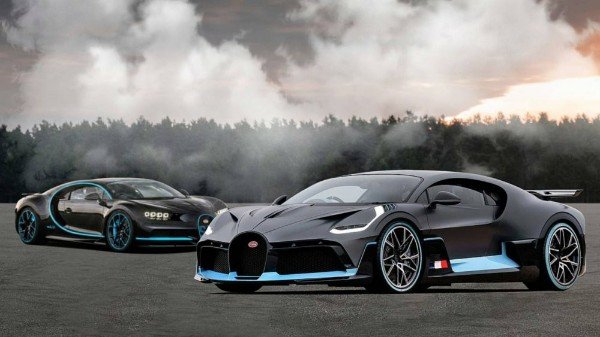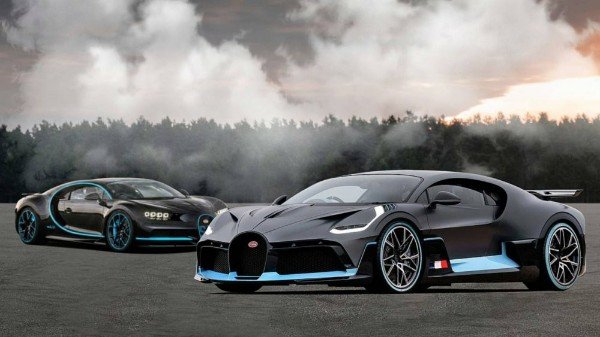 How does the new Bugatti Divo hypercar, specially made for corners and even sold out before being unveiled,compare to its own ultimate version Chiron that was made for straight lines ?
Only the current owners of Bugatti Chiron were eligible to buy the Divo. Even at $5.8m (₦2.1b Naira) – almost the price of 2 Bugatti Chirons , all 40 Hypercars were sold out even before launch.
We can't drive them, so we'll let our imaginations and their specs sheet guide us. So let's see for ourselves…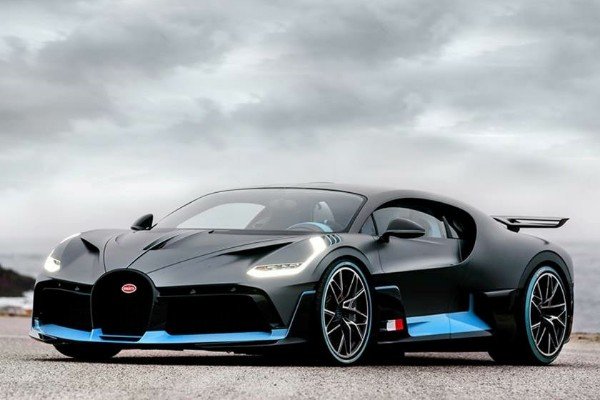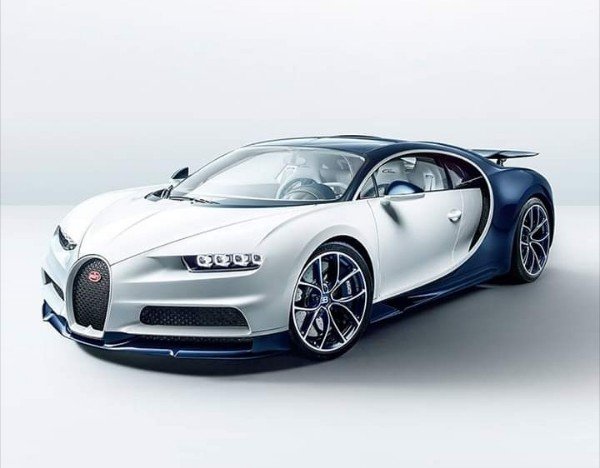 In terms of looks and price, the Chiron and the Divo has nothing in common. The more aggressive looking Divo starts at $5.8 million while the Chiron and Chiron Sports, despite using the same engine, starts at around $3 million and $3.26 million respectively .
The "King of corners" Divo is about 77 pounds lighter and specially designed to bend corners while the Chiron is made for straight-lines.
Engine
Both Hypercars are powered by the same quad-turbocharged 8.0-liter W16 engine that produces the same 1,500 horsepower. They will move from 0 to 62mph in just 2.4 seconds
The Divo is 8 seconds faster around the Nardo circuit and has a top speed that is limited to 236mph.
The Chiron is has a top speed of 261mph.
Interior
They seem to have the same interior designs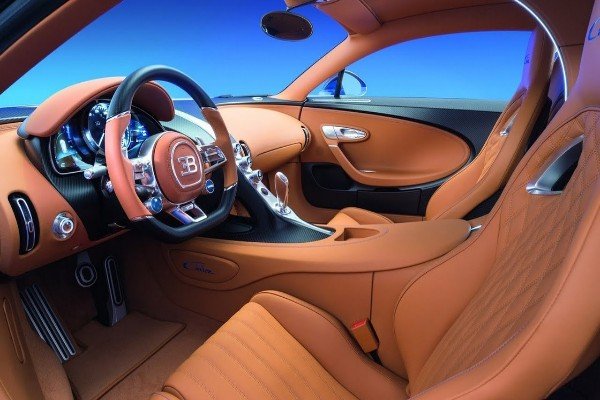 The Chiron comes with leather seats while the Divo gets the even more expensive suede-like Alcantara.
Exhaust pipes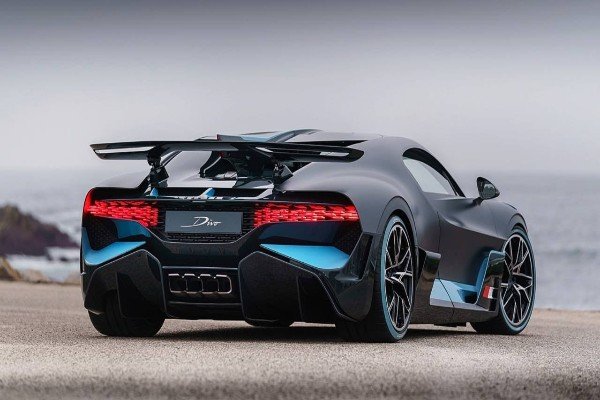 The Chiron has 2 exhaust outlets while the Divo has four exhaust outlets .
So on papers, the difference between the two hypercars are minor ,despite the Divo – that is limited to just 40 – having an added aerodynamics and improved chassis…
What do you think?