Son Of Former Edo State Governor, Osaretin Igbinedion, Dies in A Fatal Car Accident In USA (Photos)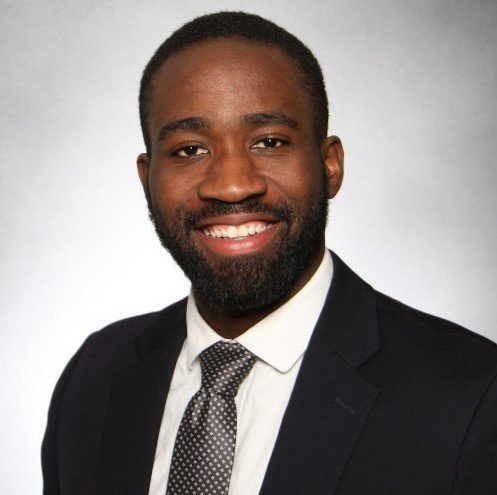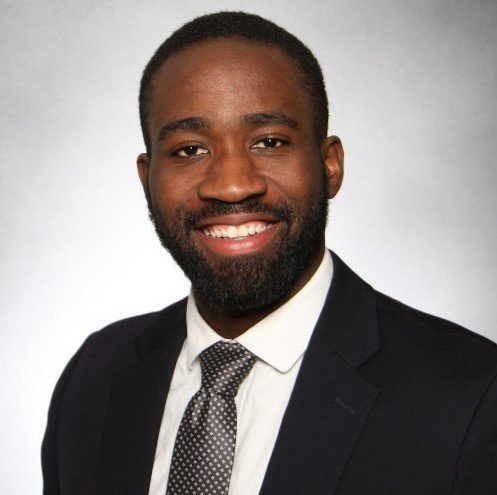 Lucky Igbinedion who is a former Gocernor of Edo state lost his second son, Osaretin, after he got involved in fatal accident .
According to a source who's linked to the Igbinedion's family, the accident occurred on February 16th in Dallas. He was driving with his cousin, Esosa Oyemwense, when they collided with an 18-wheeler at about 3am. They both died.It's a pity.
Osaretin graduated from the University of Pittsburgh's College of Business Administration with a degree in marketing, and a minor in economics. He also bagged a Masters degree in International Management from the Northeastern University.
May their souls rest in peace and may God give their family the strength to bear the huge loss.
More photos below;