Student Who Fell Off Moving Vehicle During Protest Dead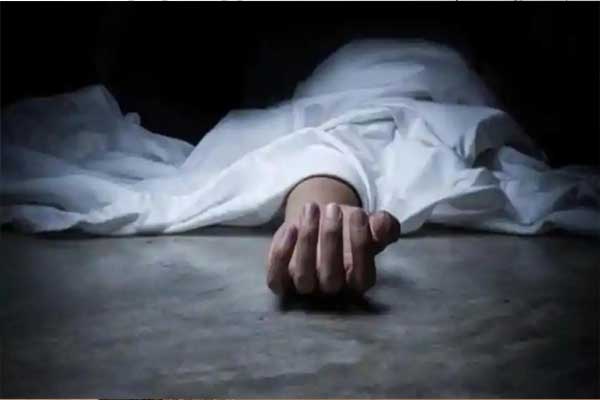 The management of the Plateau State University, Bokkos, has confirmed the death of an undergraduate, who fell off a moving vehicle during a protest by students of the institution.
The incident, it was learnt, occurred on Tuesday. This was when the students staged a protest following the kidnap of four of their mates. The kidnapping incidence was carried out by gunmen at Ndar village the previous day.
Those abducted were three female students. They are Phoebe Musa, Simi Choji and Janet Zinglat.  A male victim, Stephen Dazang, was  shot in the arm.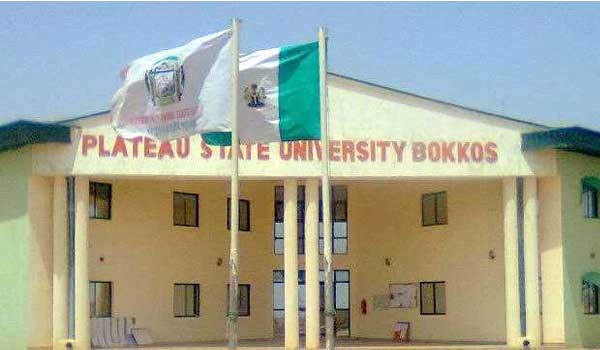 The abducted students were later rescued. The Dean, Students Affairs, Jacob Nangbes informed the gathering that a 100-level student of Mathematics, identified as Emmanuel Israel, who fell off a moving vehicle lost his life. He announced this at a security meeting convened by the university management after the protests.
A statement issued after the meeting by the spokesman for the university, John Agam, quoted the Vice-Chancellor, Prof. Yohanna Izam, as condemning the attack on the students by gunmen
The statement read in part, "As custodians of the students, the university feels deeply aggrieved that such incidents inflict traumatic disorders and toxic stress among staff and students, and are also inimical to the progress of academic activities, which just resumed after the COVID-19 pandemic and the recent strike embarked upon by staff members of the university."
The VC noted that the problem of insecurity nationwide had become a cankerworm. It is a recurring decimal orchestrated by faceless enemies of the society. They seemed bent on undermining the education sector.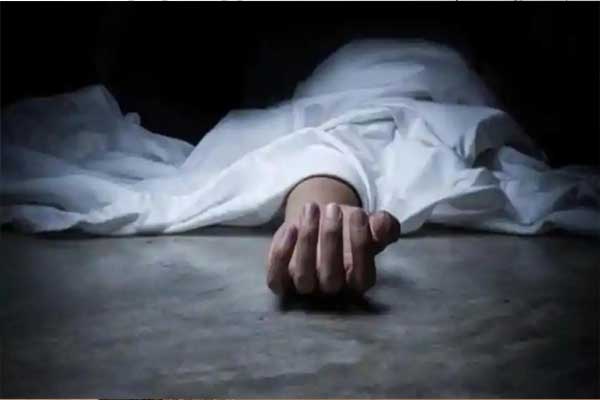 The Registrar of the institution, Mr Amos Mallo, urged the students to prioritise their security and safety rather than indulging in pleasure and leisure.