Switzerland To Auction 75 Luxury Cars Worth N6.8Billion Seized From Equatorial Guinea President's Son (Photos)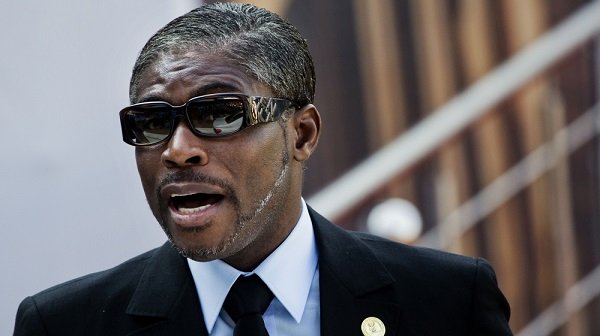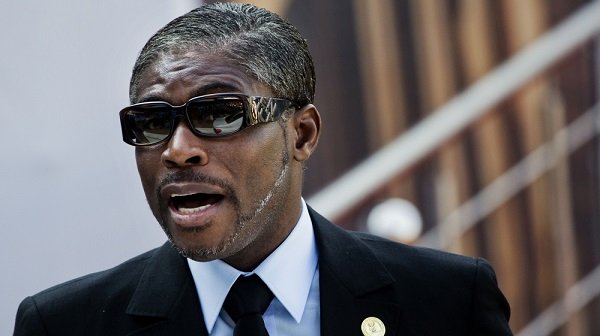 Teodoro Nguema Obiang Mangue is the vice president and son of the president of Equatorial Guinea. He has been in office since 2012.
In line with money-laundering investigation, his collection of luxury cars are up for sale. An auction house in Switzerland would be selling to those willing to bid. According to Bonhams the auctioneer, the cars are worth about $18.7million (N6.7billion).
"This is an exceptional sale," Philip Kantor, head of European motoring at Bonhams, told AFP news agency. "It's a private collection of supercars, with very low mileage."
Some of these cars include twenty-six Ferraris, Lamborginis, Bentleys, Rolls-Royces, Koenigsegg etc.
Prosecutors said they were dropping charges of financial wrongdoing against him but were confiscating the luxury cars as part of the case.
The most expensive car in the collection is a Lamborghini Veneno Roadster,  followed by a yellow Ferrari hybrid.
See Photos below;