Take A Look At The Latest 2020 Honda City Not Available In Nigeria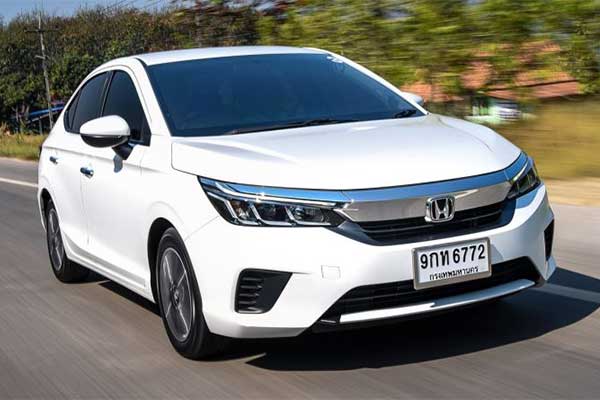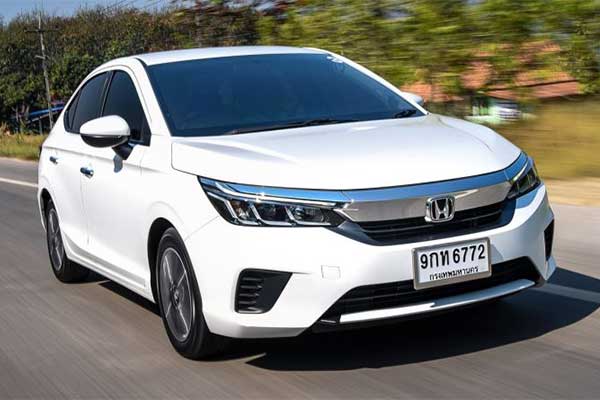 The Honda City is a small sedan that is sold in Africa, Asia and the Middle-East with it also being sold in Nigeria at one time. Of recent, its popularity in the Nigerian market has slowed down that why the latest model hasn't been seen. But with that aside, Honda still makes them and this is the 2020 model of the sedan. From the looks, it's a typical Honda sedan all round.
On the exterior, it represents a subtle evolution from the model it replaces. The subcompact sedan borrows some cues from the Civic here and there while retaining its own identity. It's a true sedan, unlike the Civic that is a notchback sedan. For the 1st time, the Honda City features LED headlamps that give it that modern look. A thick slab of chrome that is familiar with all latest Hondas can be seen. At the rear, the tail lamps are new with the whole pronounced 3D effect. The new bumper has a little more aggression to it as well. And overall the new Honda City has that tail-up stance that's been so typical of the Citys over.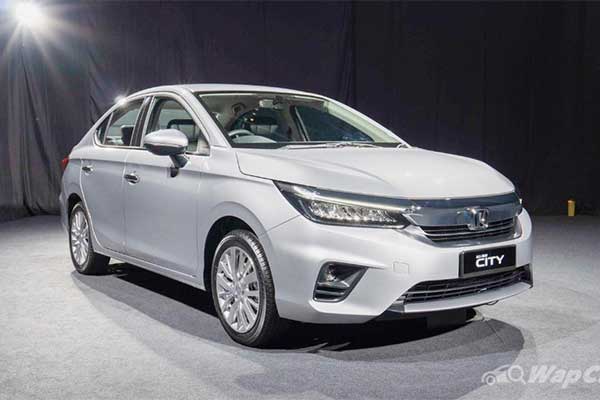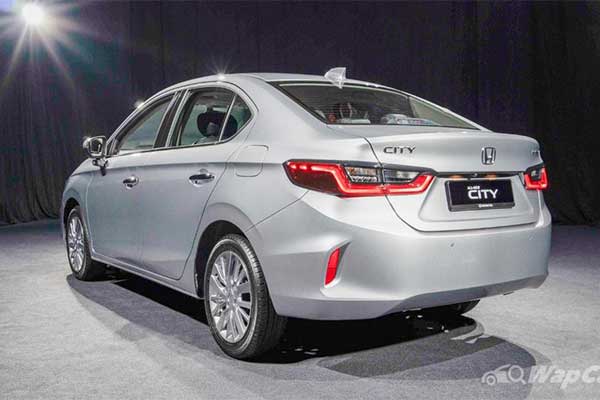 The interior is lush for a small sedan as it comes with the latest technology. An 8-inch touchscreen multimedia system with everything from Apple CarPlay, Android Auto, and Weblink are available. With all these, it makes the dashboard pleasing in the eye. The overall look and feel of the new Honda City interior is that of a more upmarket car with an optional leather fit and finish. And in equipment terms, the Honda City gets six airbags, ESP, ABS, and tyre pressure monitoring system.
The Honda City is available in a 1.0-litre turbo 3-cylinder engine that outputs 120hp and a 1.5-litre inline-4 cylinder engine that outputs 119hp. Both engines of the Honda City are mated with either a 6-speed manual transmission (1.5-litre) and a CVT gearbox (1.0 and 1.5-litre units).