Take A Look Inside Tennis Star Rafael Nadal's New 80-Foot Luxury Superyacht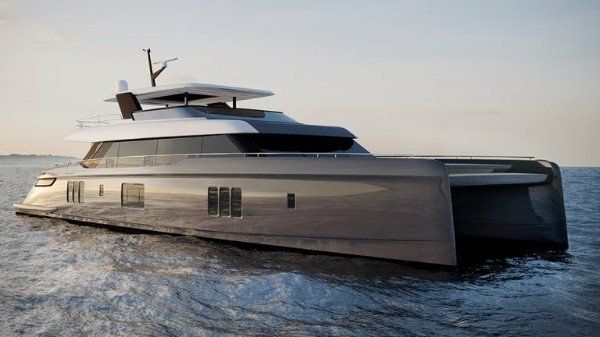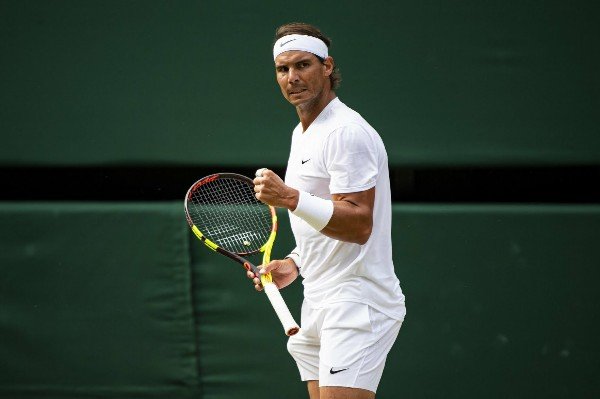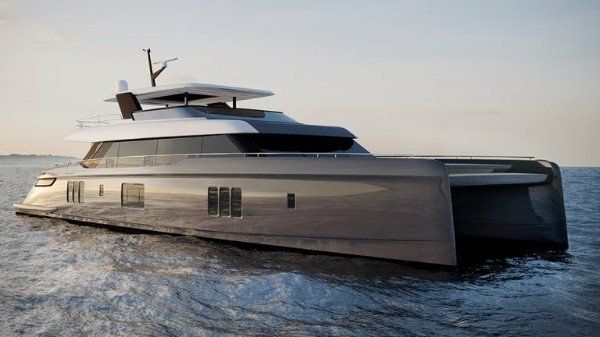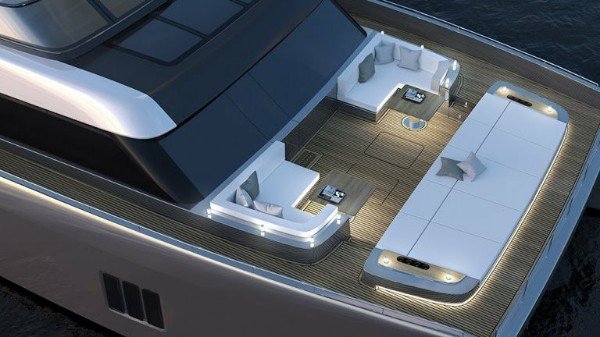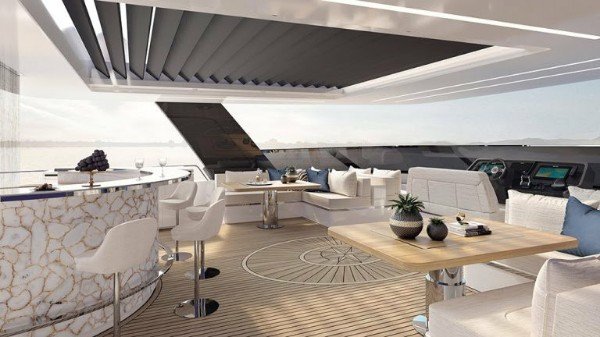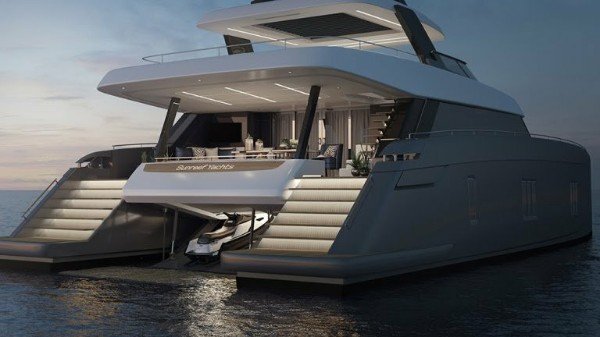 33 year old professional Tennis star Rafael Nadal has commissioned a bespoke 80 Sunreef Power catamaran that is due for delivery next year.
The 80-Foot long multi-hulled superyacht boasts of contemporary-style touches including bar, multiple sun decks, waterfall-fed spa pool, a huge garage for his jet skis and a retractable roof.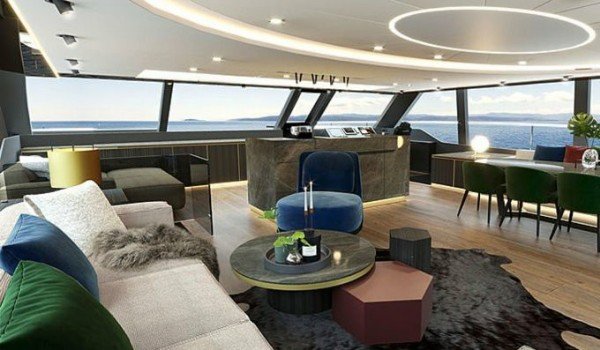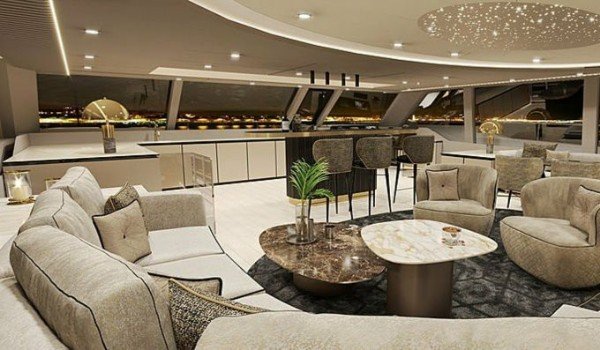 The tennis star, whose new yacht will accommodate 12 guests and four crew members, said in a statement about his exotic purchase:
"As someone from an island as I am, the sea is part of our lives and it's not a secret that I love the sea. Every time I am at home in Mallorca I try to go out and find that time where I can just enjoy my time on a boat."
Info about the price is currently not available, but the smaller version, the 70 Sunreef Power, retails for about $3 million.
The 33-year-old professional tennis superstar is a huge fan of luxury super watercrafts. He recently put his 76-foot Italian-built superyacht, named Beethoven (Pictured above) on the market for $3 million.