UK Firm Will Pay You ₦13.4m/Yr To Find Luxury Cars, From Models Like Rolls-Royces, Bentleys And Bugattis, In UAE Supercar Graveyards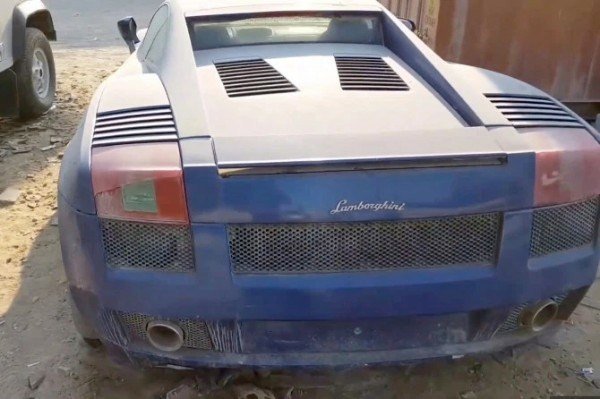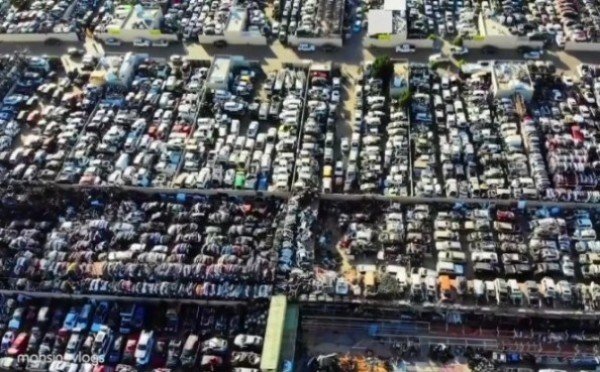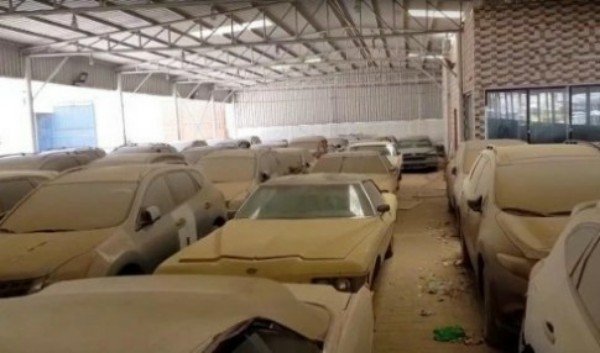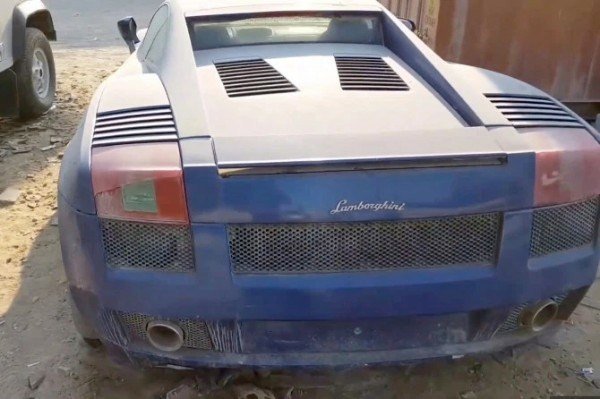 Are you good at spotting supercars from models like Rolls-Royces, Bentleys, Ferraris, Koenigseggs, Maybachs and Lamborghinis from a distance? And happy to get your hands dirty?
Then you need to see this amazing offer from North London company HushHush that gives car enthusiasts the opportunity to track down deserted supercars in the United Arab Emirates.
HushHush, dubbed the 'Amazon for millionaires' — a company that offers millionaires the chance to buy luxury items from its website, says it will pay one lucky candidate a £30,000 (or ₦13.4m) basic salary plus commission for every deserted supercar that's acquired and sold.
Accommodation, flights and even living costs will also be covered as part of the dream job.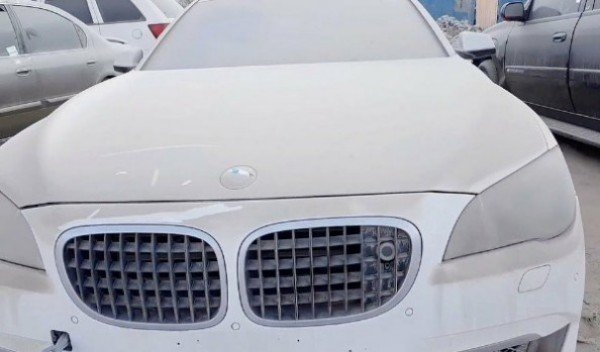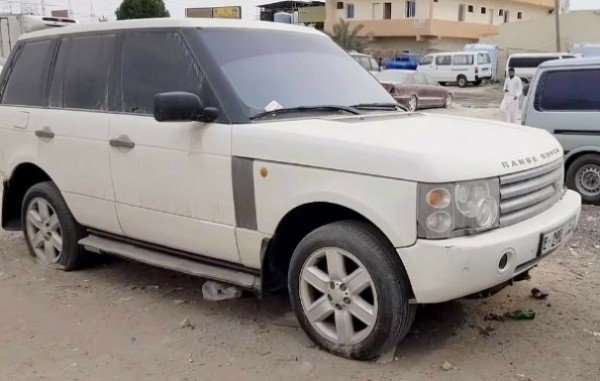 Aaron Harpin, founder of HushHush, said:
"This is a great opportunity for someone – and for us!
"It's amazing that so many incredibly luxurious cars are just being abandoned and we want to be able to capitalise on this and offer the very best to our customers.
"Also, given their rarity, many of these cars could potentially appreciate in value, therefore could be a great investment.
"We're hopeful that we will find someone with a passion for cars and the initiative to track down the finance companies and negotiate before cars are impounded by the authorities.
"This is a great opportunity – we've certainly never seen this type of job offered elsewhere and are excited to see the results."
Last month, AutoJosh revealed thousands of luxury motors that were dumped in Dubai by bankrupt owners.
Many of these high-end vehicles are recovered by the police if they are left on public roads, but others are dumped in car parks at airports or remote locations dubbed 'supercar graveyards' in an effort to evade the authorities.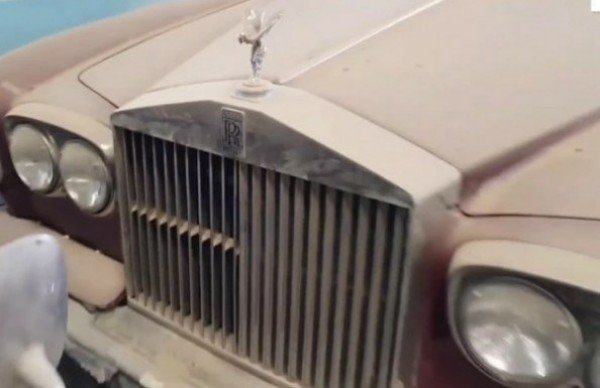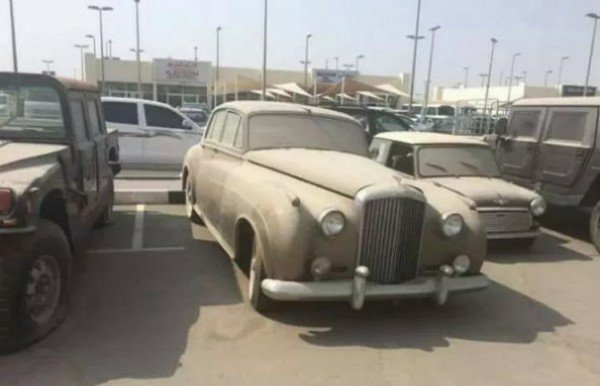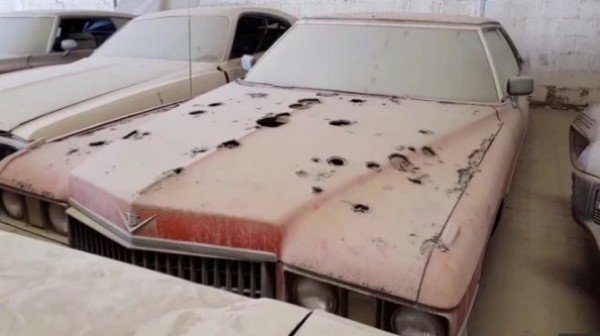 Under Sharia Law, it is a criminal offence for the non-payment of debt, with offenders who fail to meet their repayments facing imprisonment.
After the financial crash in 2012, many foreigners, including British and American citizens, fled Dubai after finding their incomes could no longer keep up with their lavish lifestyles.
What Do You Think?
Also See: Buy and sell cars faster on Carmart NG