Tanker Explosion Along Iwo-Ojo Expressway Ibadan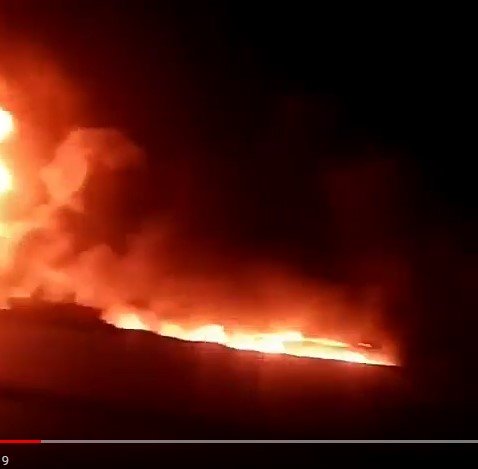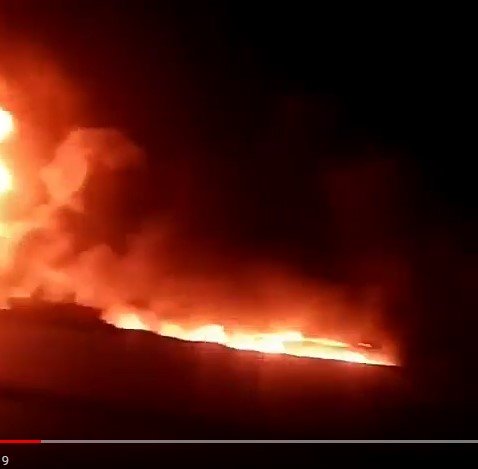 The tanker explosion happened few hours ago along Iwo-Ojo expressway, Ibadan.
The inferno broke out around General Gas Akobo Area Ibadan.
At the moment, we don't know the extent of the damage caused by the explosion.
We will give you update as soon as possible.
All 18 Occupants Dead After An Auto Crash In Ekiti