Tesla Cars Among Highest-Quality Vehicles Made In China – J.D. Power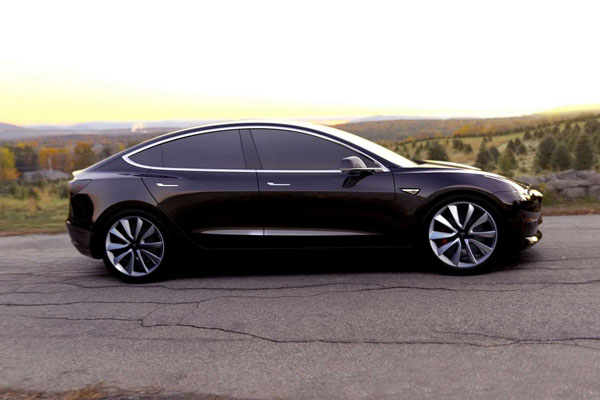 The South China Morning Post in a report revealed that the Tesla cars are of the second-best quality in China, according to a new J.D. Power quality survey, has published a report.
In J.D. Power's 2020 China New Energy Vehicle Experience Index Study, Tesla cars were a little behind than the local startup NIO in the score.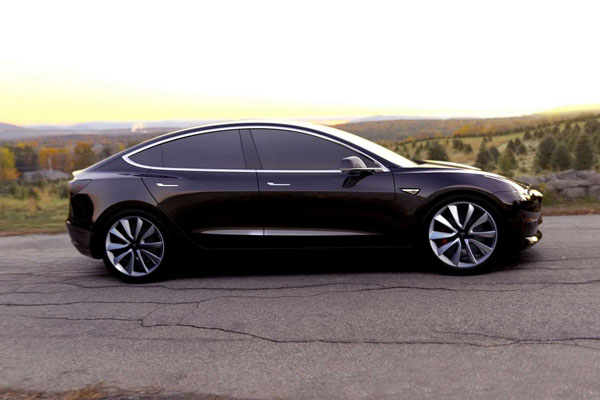 A general manager at J.D.Power China Jeff Cai said:
"Tesla Model 3 is well-received by Chinese consumers as its design and performance beat their expectations in many aspects. In terms of driving experience and digital connectivity, conventional car brands now have a lot to learn from smart EV makers like Tesla."
The survey tells that using state-of-the-art manufacturing equipment and techniques can help build the best quality cars. However, there is no denying that the Tesla-Shanghai factory is next-level compared to the Fremont facility in the US.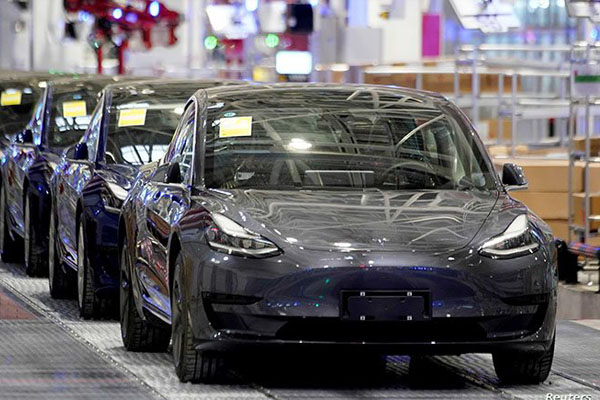 Tesla also recently got some adversity in China when local publication PingWest blamed the automaker of spreading incorrect information. Tesla was furious and ready to sue the publication. The company stated: J.D. Power
"Tesla's Gigafactory in Shanghai engages in manufacturing in accordance with China's laws and regulations. The manufacturing process is managed based on the highest standards and in a consistent manner." J.D. Power
The J.D. Power study is a clear indication that Tesla's quality standards are among the industry's best. In the study where a lower number means fewer problems, Tesla got 113 against NIO's 109.
The study could help Tesla prove that quality control is less of an issue than many have suggested over the year. However, we know Tesla has said manufacturing at the new China factory is next-level compared to the process at the aging Fremont plant.