Tesla Clone Chinese EV Startup Secures $350m Investment From Alibaba And Foxconn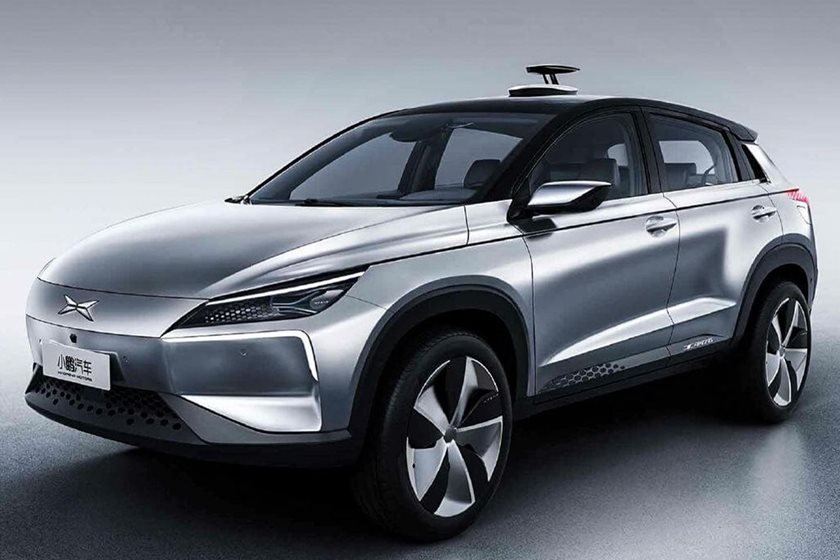 Xiaopeng Motors, a Chinese electric car startup who built a 'Tesla clone',has secured an important 2.2 billion yuan ($348 million) investment round led by two Chinese tech giants: Alibaba and Foxconn.
So far, Xiaopeng Motors has produced just one concept, the all-electric SUV with battery pack that enables a range of ~300 km (186 miles) on a single and it will also feature similar autonomous and assisted driving features as Tesla's Autopilot, according to the company.
The concept ,called the Xpeng doesn't really look all that much like a Tesla from the outside. Open its doors, however, and the Tesla influence can't be hidden. Xia, an engineer admitted his company was taking advantage of Tesla's open-source patents.
And it seems to have done so wisely. After all, Tesla tech works and he didn't even have to steal it, a common practice amongst Chinese brands,like the case of Landwind X7 and the Range Rover Evoque. 
Side-by-side of Xiaopeng's Xpeng interior and Tesla's Model S interior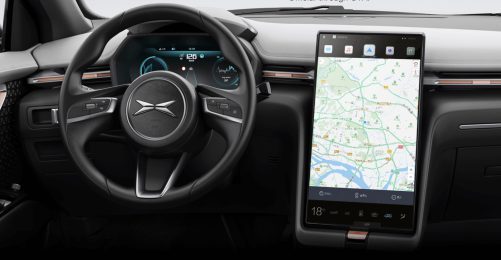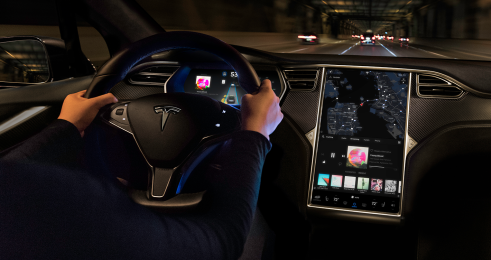 Xiaopeng's Xpeng instrument cluster next to Tesla's Model S instrument cluster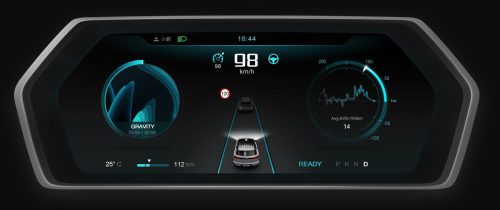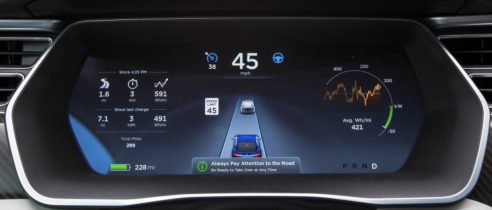 Tesla's mission and the move to open-source their patent was to accelerate the advent of all electric transport.
But,Tesla also added the mention of "in good faith", which could be a problem if a company like Xiaopeng Motors is cloning its designs.
What do you think?