Tesla Has Yet Again Cut The Starting Prices Of Its Model S And X Electric Vehicles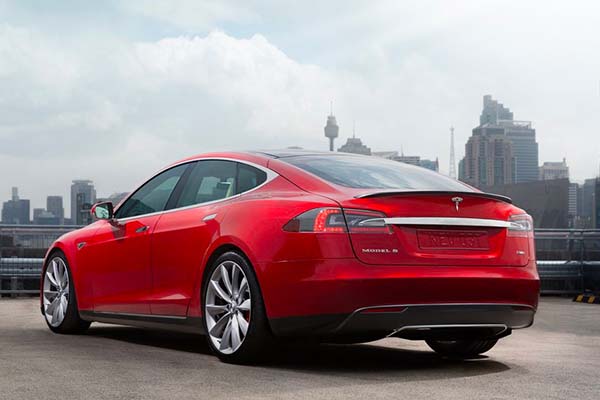 Tesla has lowered the starting prices of its most expensive models, the Model S and Model X, and the cuts are rather substantial. After announcing meaty price drops back in January – which ultimately lead to a lot of criticism from various commenters and rivals – Tesla has quietly slashed the MSRP of its bigger models.
Updates to Tesla's website first revealed the changes. For the Model S, the entry-level model's price has dropped by 5 percent to $89,990 while the price of the Model S Plaid has been reduced by 4 percent to $109,990.
Additionally, prices of both variants of the Model X have been cut by $10,000. This means that the basic version of the all-electric SUV now starts at $99,990, a 9 percent reduction, while the Model X Plaid can be picked up for $109,990, an 8 percent reduction in price.
The constant price changes and updates are enough to confuse even the most clued-in customers. Earlier this year, when surprise price cuts hit China, customers who recently purchased a new Tesla were angered by the devaluation of their vehicles. Tesla is not alone in cutting the prices of its EVs. Shortly after Tesla cut prices in January, Ford responded with price cuts for the Mustang Mach-E.
Tesla is by far the largest EV company, even prior to announcing its recent discounts. It reported approximately 1.3 million EV sales in 2022, which was up 40% on the previous year and well ahead of BYD in second place with approximately 900,000 sales.