The Hustle Is Real: See How Bus Conductors Struggle For Passengers In Kenya (VIDEO)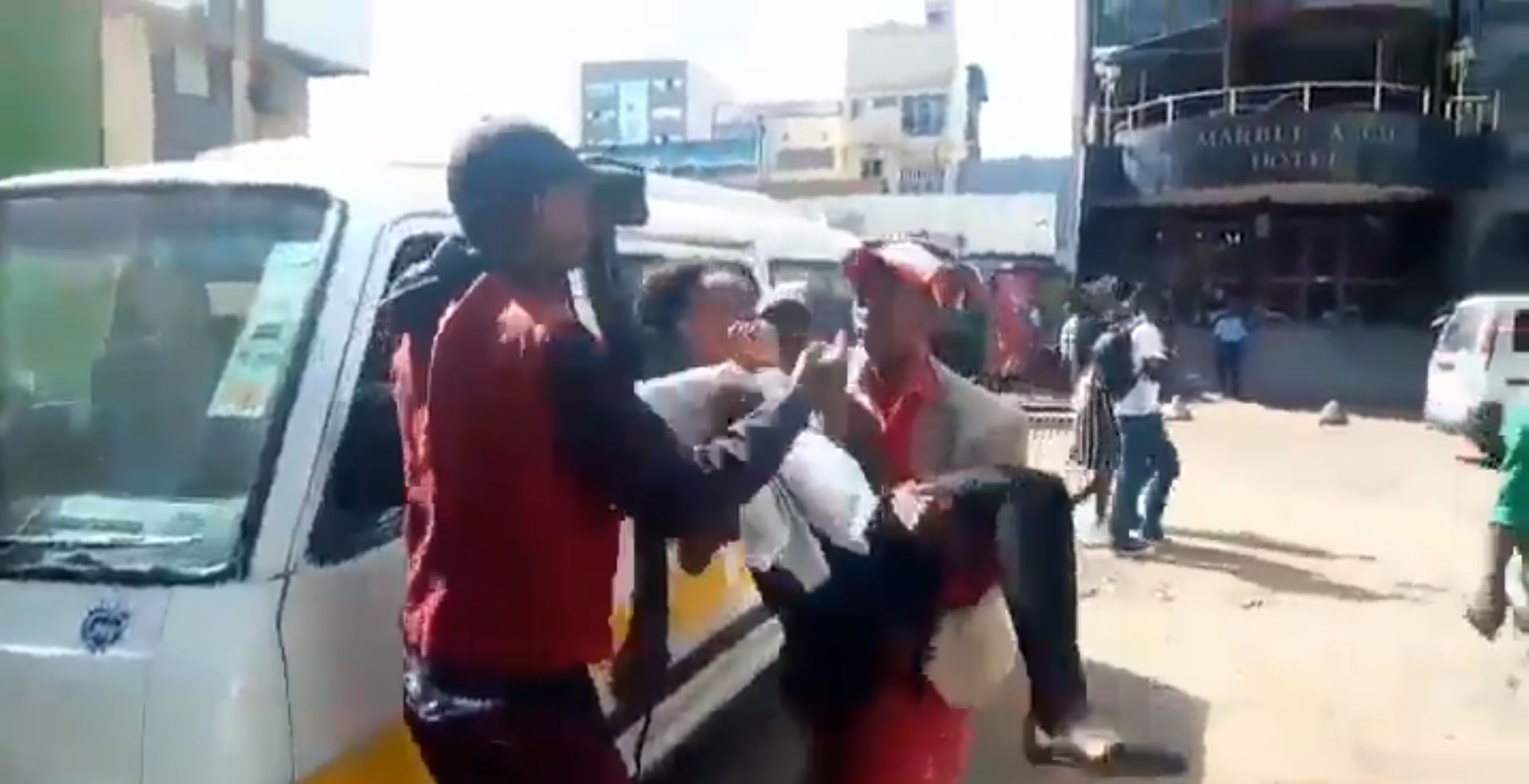 If you ever thought that bus conductors in Nigeria, especially in Lagos state, are dogged in their efforts to convince commuters to board their buses, then perhaps you need to watch this video.
It is the video captured at some bus stop in Kenya.
There, a commercial bus conductor deploys extreme measures to get their buses filled up for a trip.
Indeed, the hustle is real.
Even in Kenya.
A certain stage somewhere 😄😄 @KenyanTraffic @Ma3Route pic.twitter.com/xIY4TL0ITC

— Julius Wambua 🇰🇪🇺🇬🇿🇦 (@juliuskitevu) May 14, 2019