The most beautiful Land Rover Defender we have ever seen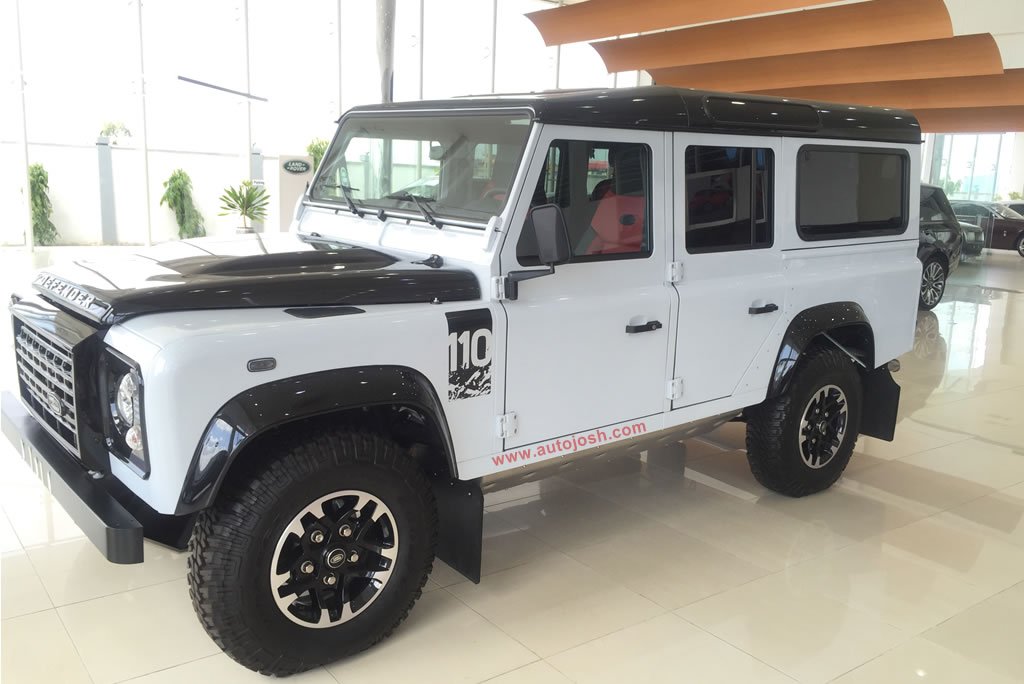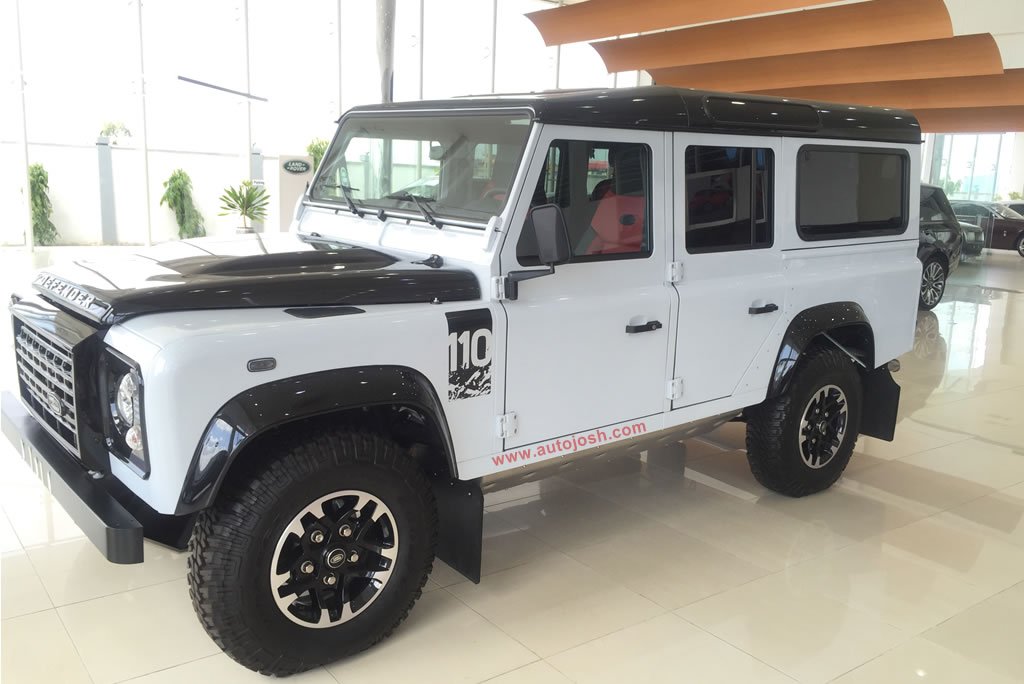 See more pictures after the cut.
Name: Land Rover Defender.
Production year: 1983 – 2016..
Transmission type: Manual and Automatic.
Fuel consumption: 27.7 miles per gallon (10.2 litres per 100 kilometres).
Driveline: Four wheel drive with heavy duty suspension.
This vehicle is well loved by the military and off-roaders. Think of any destination, it will take you there.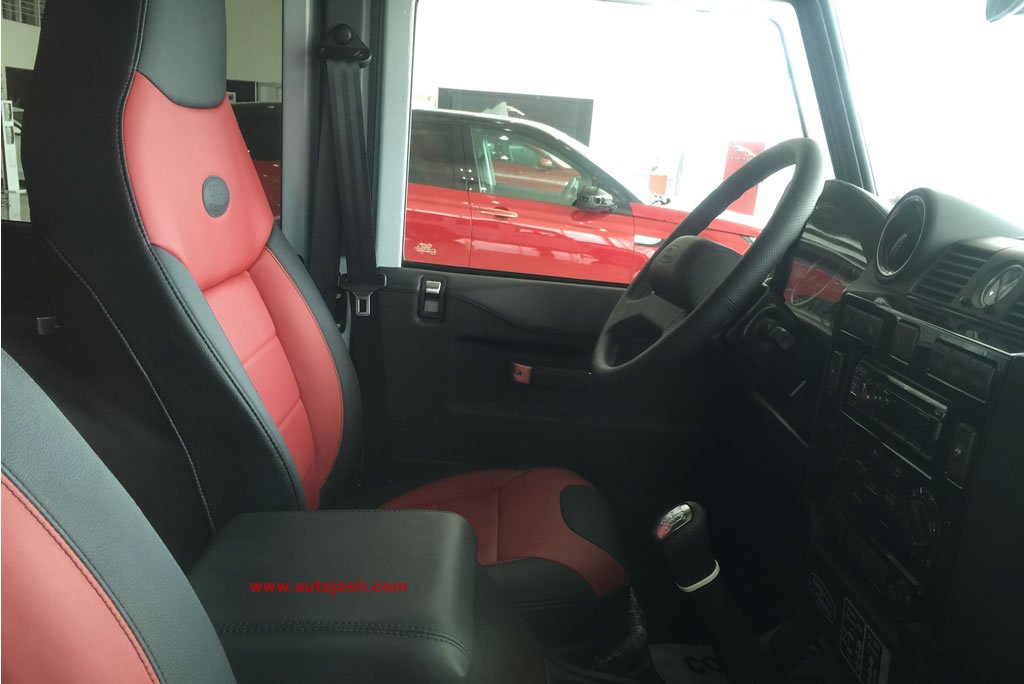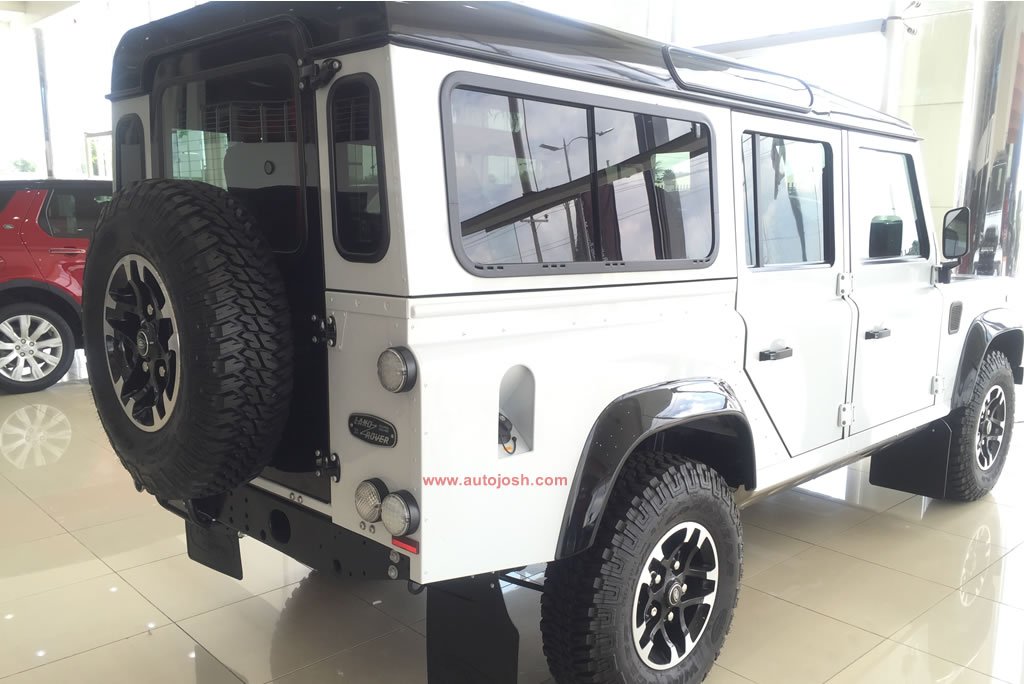 Credit: Coscharis Motors