This N166m Zarooq SandRacer 500GT Is The Next Big Car From UAE (Photos)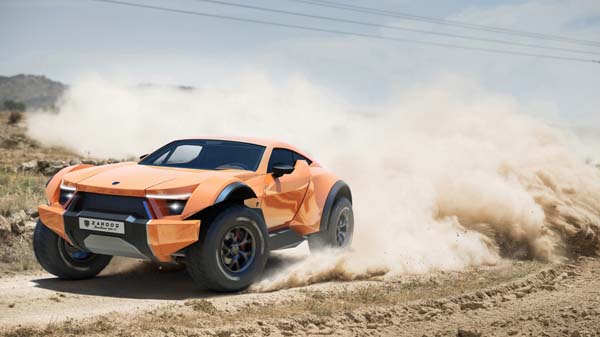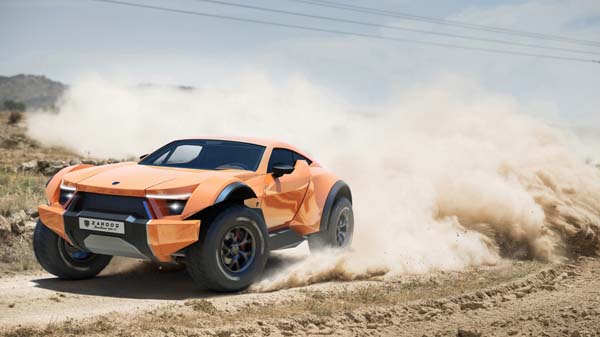 The Zarooq SandRacer 500GT concept was initially released in 2015 and has just begun production in United Arab Emirates. Although it's not certain if it would be available in other markets, but its estimated price tag in UAE is N166 million ($450,00).
The car is an extreme off-roader with the 6.2-litre V8 engine that produces 525 horsepower. With the detailed exterior, and at 2,866 pounds, it has a customizable Intrax suspension for street and extreme off-road use.
Ideal for Nigerian roads, but with a disabling price tag, would you still get it?
See Related Post: This New Ford F-150 Raptor Is A Fighter-Jet On Ground (Photos)
Continue below for more pictures;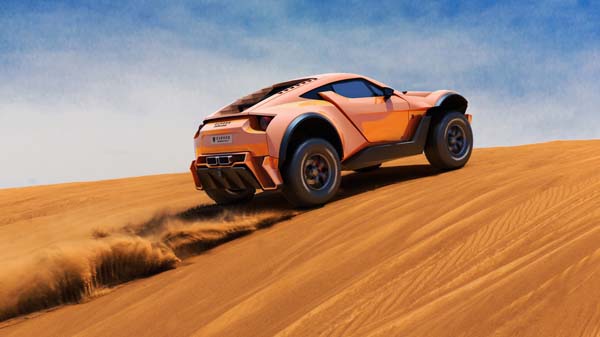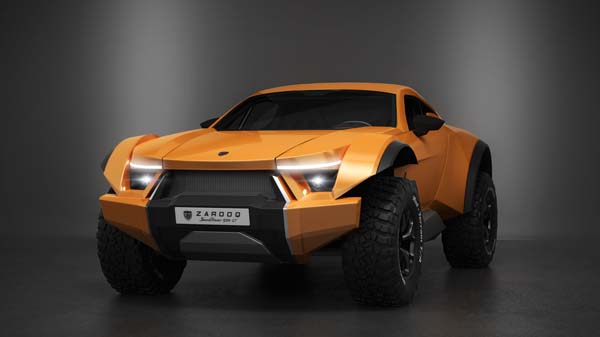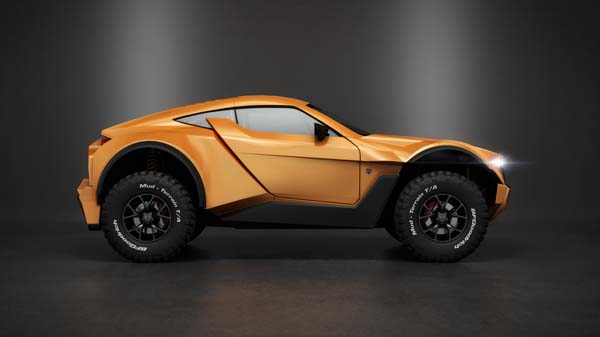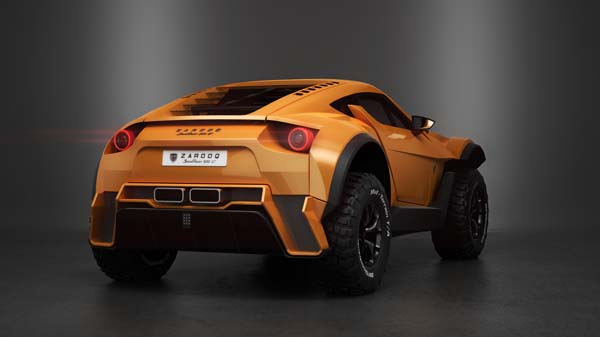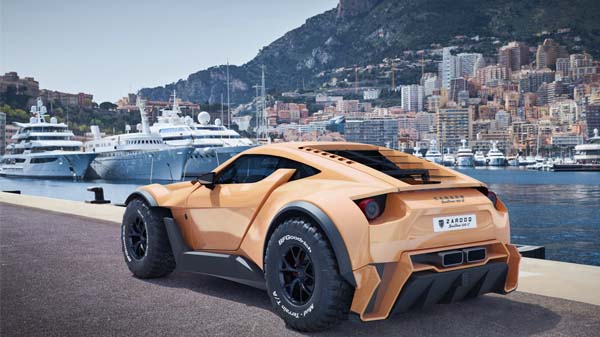 See Related Post: This New Ford F-150 Raptor Is A Fighter-Jet On Ground (Photos)
Also See: Buy and sell cars faster on Carmart NG