This Severely Damaged Porsche 959 Komfort Sells For ₦169m At Monterey Auction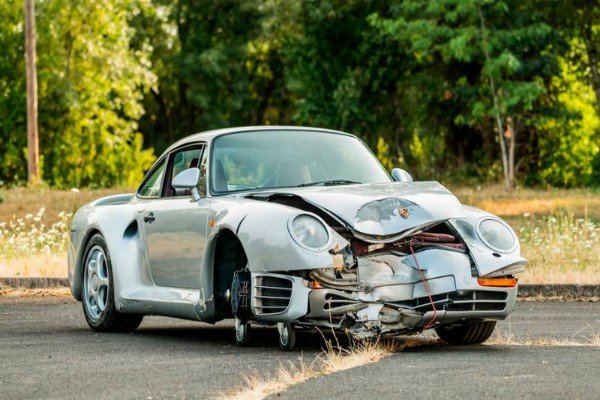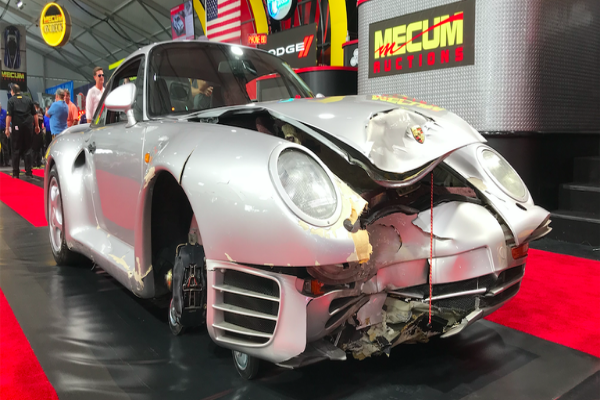 Someone payed $467,500 (₦169m) for this wrecked 31 year old Porsche 959 Komfort at an Auction during the Monterey Car Week .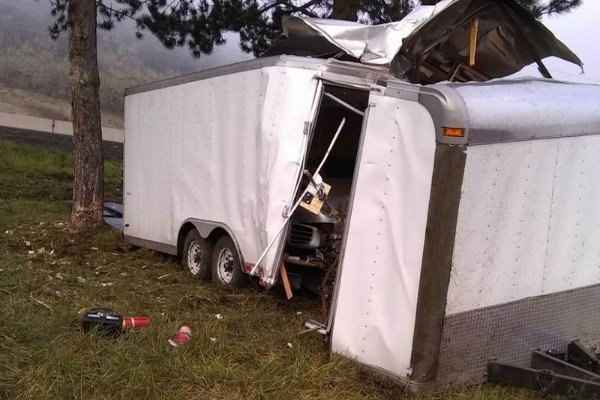 The Porsche 959 Komfort has 3,657 miles on the clock .It got damaged when the single car enclosed truck hauling it detached from the tow vehicle and smashed into a tree.  The clip above shows the car moving under its own power.
Apart from the damaged front ends, the 959 also lost the passenger-side front wheel ,suspension, the steering knuckle and a brake rotor detached from the steering mechanism.
The twin-turbocharged Porsche 959 was the world's fastest street-legal production car when introduced, achieving a top speed of 197 mph and a 0 to 62 mph in 3.6s
It was also considered as the most technologically advanced road-going sports car ever built during its production run.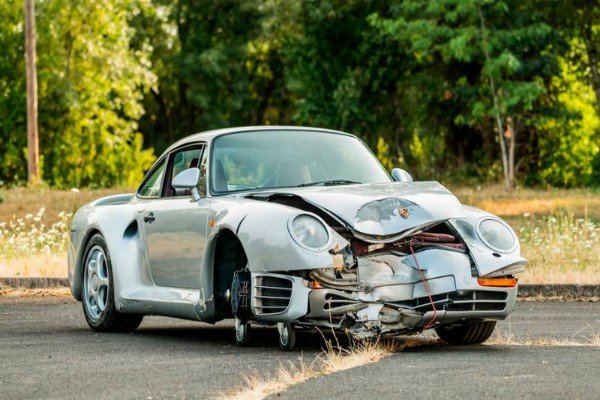 Fixing this severely damaged 959,one of 294 ever produced, won't be cheap, but it almost certainly will be worth it.
Remember, Porsche 959 Komfort is worth more than a million dollars (₦361million) in today's classic car market .
With that in mind, would you pay that much for a car with the listed damages and some/few that may be discovered during repairs?