This Street In Nigeria Is One Of UNESCO's World Heritage Sites (PHOTOS)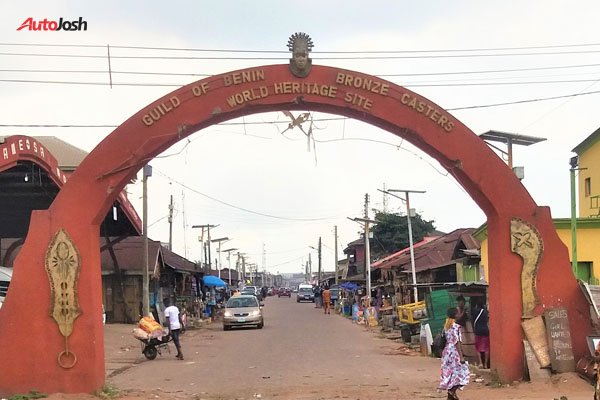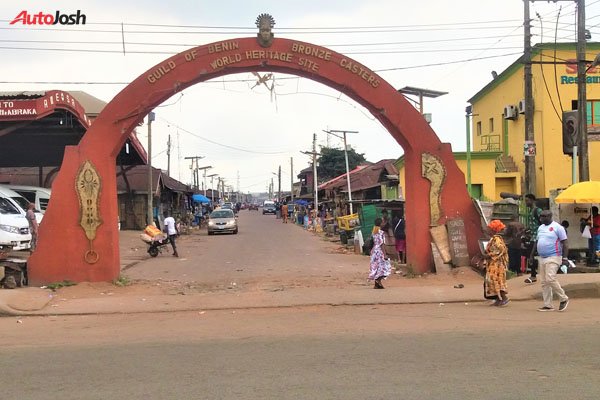 At the entrance of the street is an arched gateway with the inscription, "Home of Guild of Benin Bronze Casters: World Heritage Site".
The street has global popularity for being the center of bronze work in Africa.
The street is the Igun-Eronmwon quarters in Benin City, Edo state. It is popularly referred to as "Igun Street".
From afar, the street looks like any other street in Benin city.
The structures along the street features clay houses with their signature rusted zinc roofs. These houses are predominantly art shops.
These shops also display non-bronze products such as wood carvings and paintings.
The well-paved Igun street – one of the state's biggest tourist attraction –  is a stone throw from Ring road roundabout where the Benin National Museum is located.
Igun street constitutes one of the 31 guilds of the Oba of Benin, in the ancient Benin kingdom.
The ancient guild is so secretive and exclusive that outsiders have found virtually impossible to penetrate in the hundreds of years it has existed.
All members of the guild are related by a common ancestry and descended of Inneh  Nigun, the custodian of the street and the bronze casters.
Till date, women are not allowed into the "ogun ogwa", the foundry where the production of Benin bronze takes place.
Women can buy and resell art products from this historic location. But their presence at the foundry is a taboo kept over the centuries.
Igun street, Benin City, is listed by UNESCO as one of the world's Cultural Heritage Site.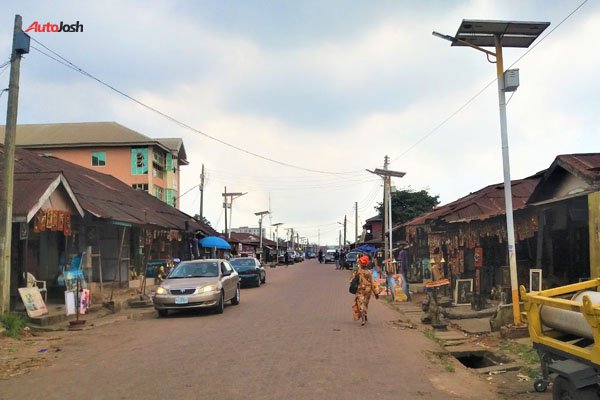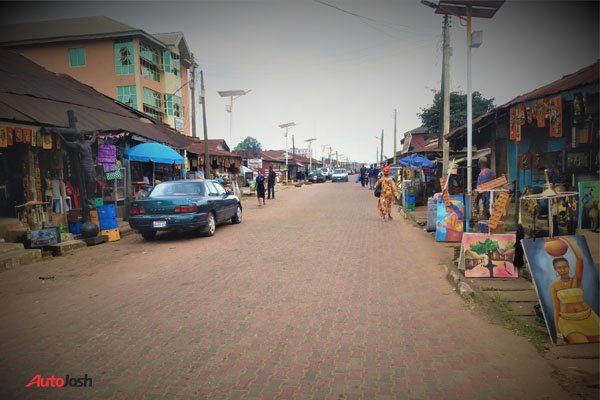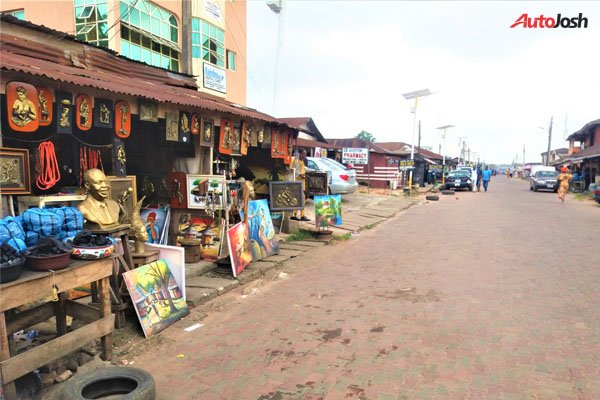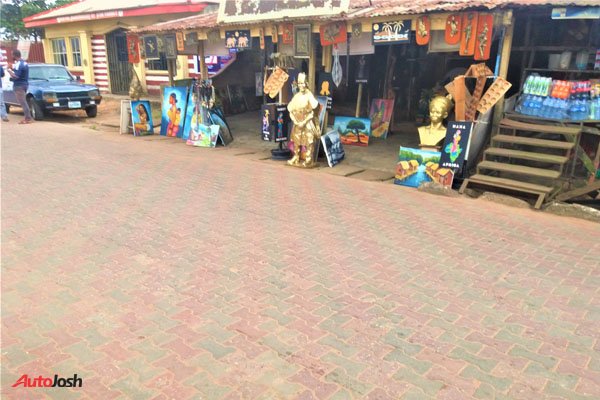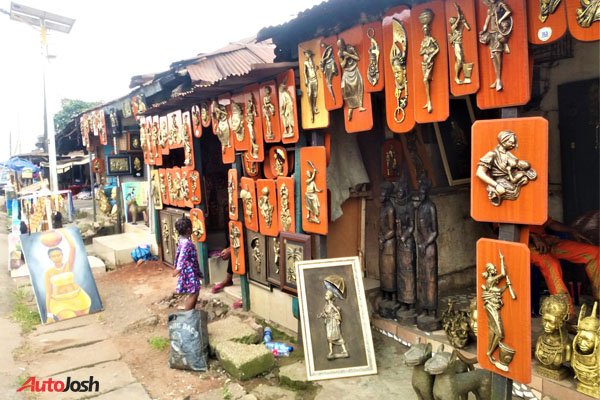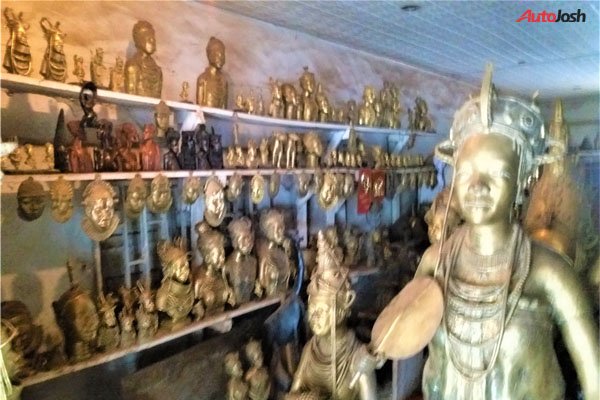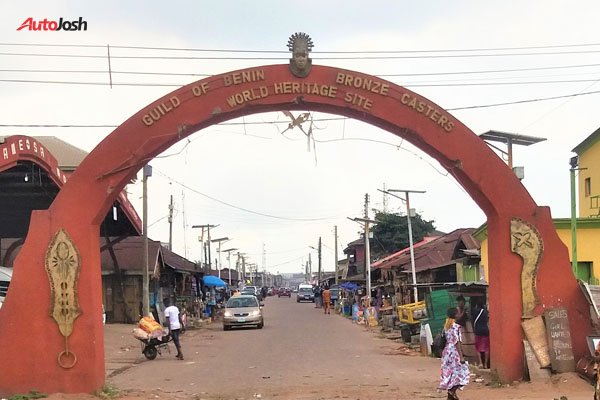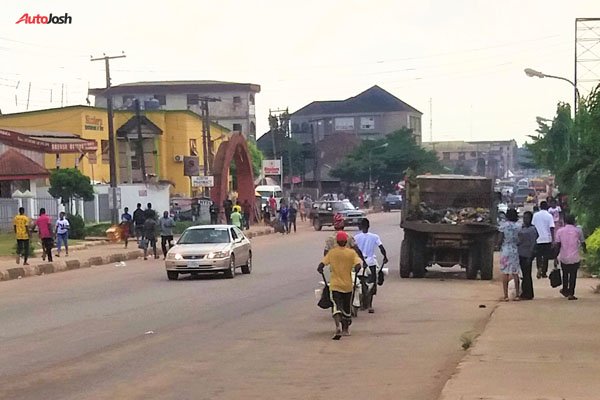 Also See: Buy and sell cars faster on Carmart NG