Tiwa Savage Turns 42, Demands 2022 Toyota Hilux, iPhone, Others As Birthday Gifts From Fans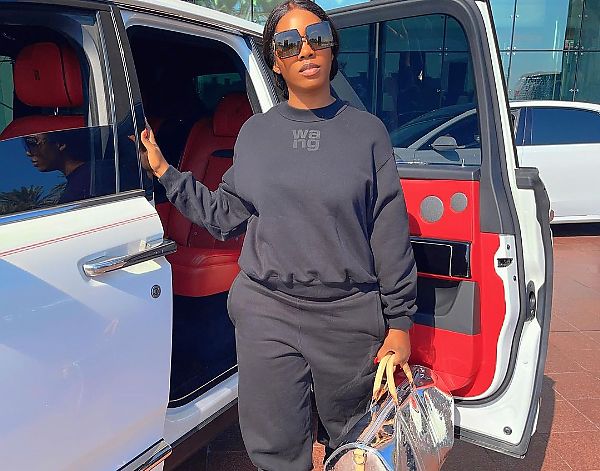 Just like Davido, Tiwa Savage demands 2022 Hilux, iPhone, others as gifts from fans, ahead of her birthday.
The Nigerian singer and mother of one, born February 5th 1980, turns 42 years tomorrow.
Tiwa's dream Hilux truck, a workhorse, sits atop the class of Pickups, due to its offroading and hauling capabilities.
The Nigerian music artist hopes to use the 2022 Toyota Hilux pickup truck to fortify her security 24/7.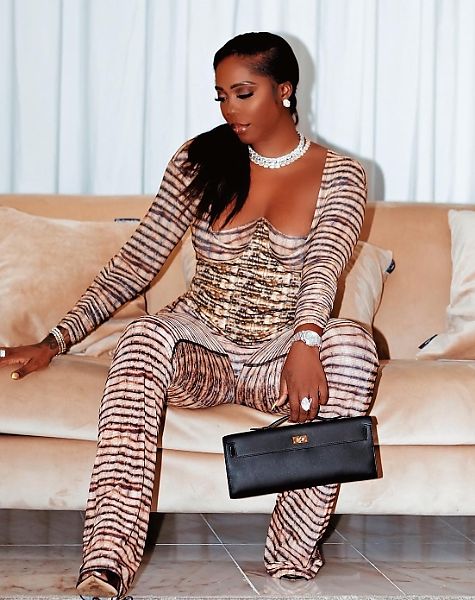 Nigerian music artist Tiwatope Savage, professionally known as Tiwa Savage has revealed a wish list of presents she desires to receive from her fans and friends for her forthcoming birthday.
Taken to her Insta stories, the "Somebody's son" singer, who turns 42 on 5 February, shared several photos of high-end gifts she wants for her birthday.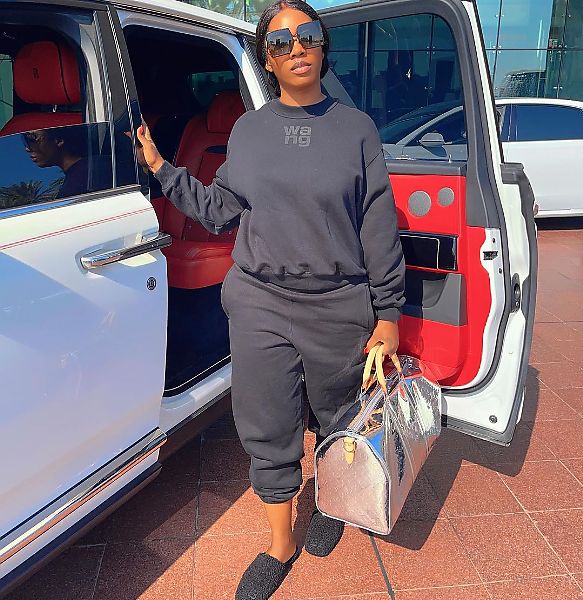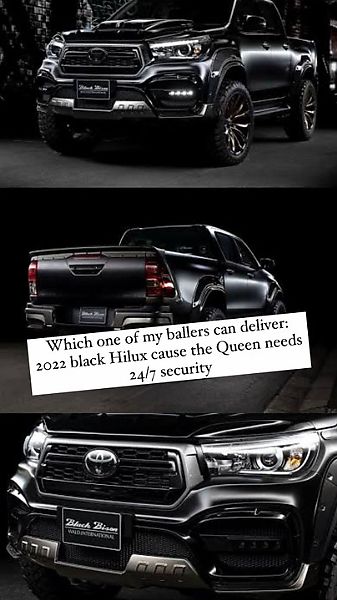 Photos of gifts the mother of one shared includes a brand new 2022 Toyota Hilux pickup truck, shoes, designer bags, gold bracelets and an iPhone.
Sharing a photo of the popular Worktruck, Tiwa wrote:
"Which one of my ballers can deliver 2022 black Hilux cause the Queen needs 24/7 security."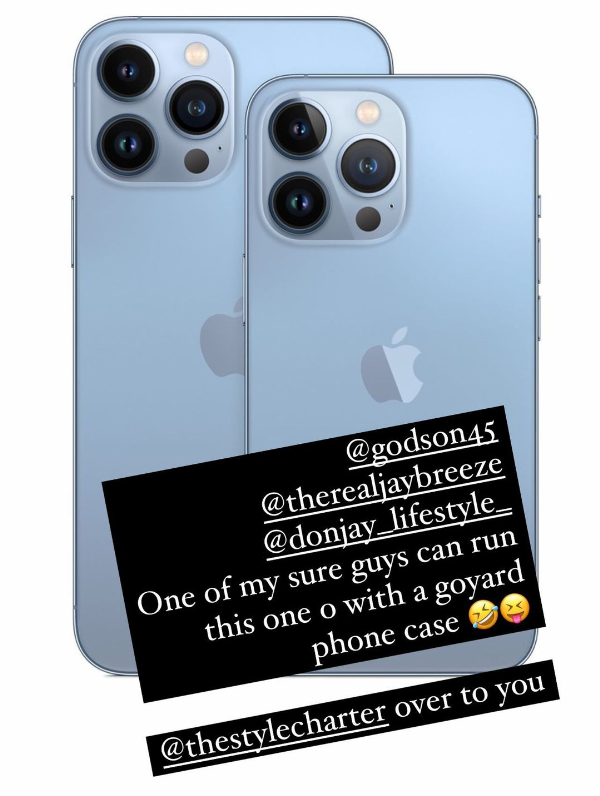 She also shared pictures of bracelets, bags and iPhone, with the captions:
"Ok so I know someone should be able to run one of these, this is really for your request birthday week."
"One of my guys can run this one o with a Goyard phone case."
Tiwa Savage's dream Toyota Hilux truck, a workhorse, sits atop the class of pickups due to its offroading features and hauling capabilities. Little wonder it is the darling of many Nigerians.