Today's Photos : A Glimpse Inside Olu Okeowo's Garage With 6 Rolls-Royces, Bentleys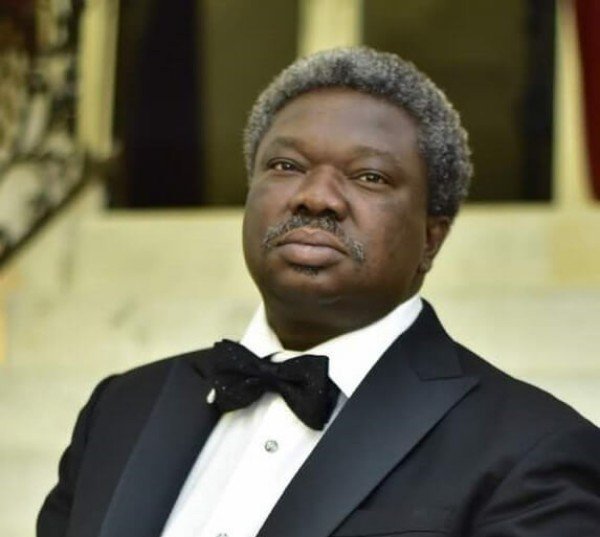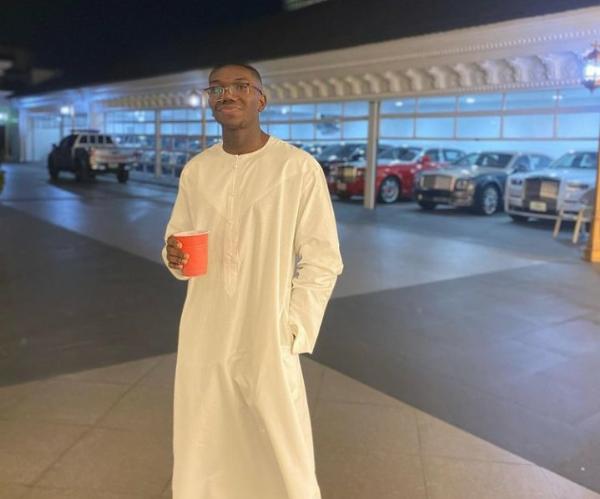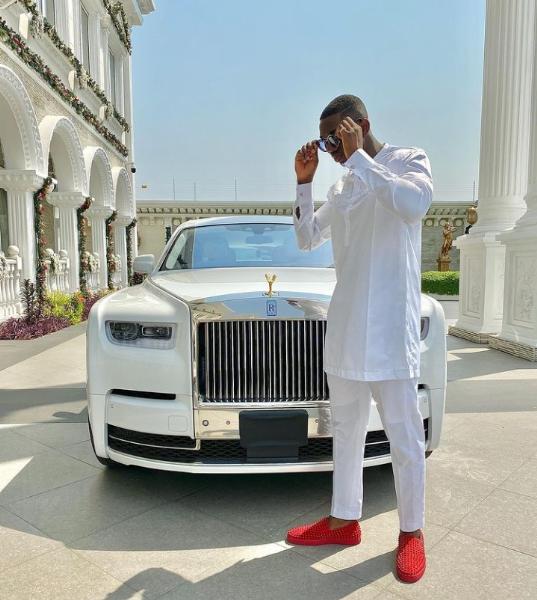 Property merchant and chairman of Gibraltar construction Nigeria limited, Sir Olu Okeowo's Ikoyi Mansion houses one of the largest and most expensive car collections in Nigeria.
His son, Ibukun 'Mufasa' Okeowo, once showed off some of the stunning bespoke rides sitting inside his dad's air-conditioned garage at his Ikoyi Mansion in Lagos.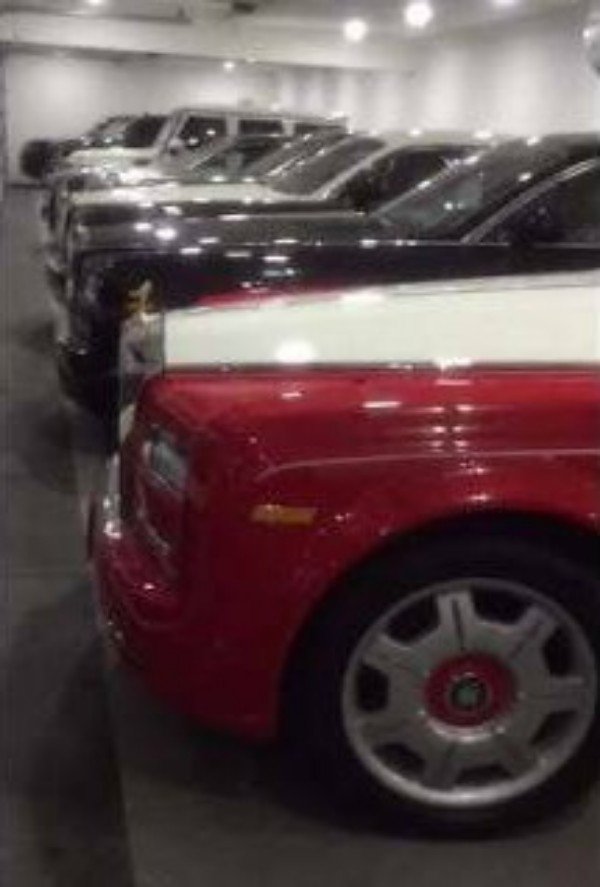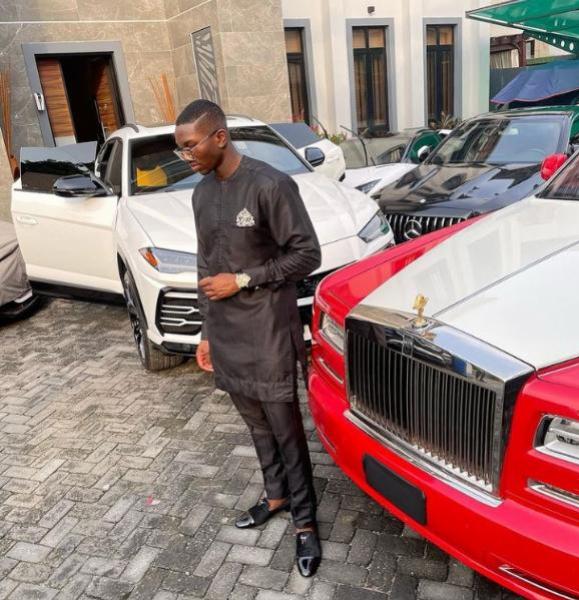 Cars seen in the video shared includes four Rolls-Royce Phantom and 2 Ghost sedans as well as Bentley cars like the Continental GT and the extra luxurious Mulsanne EWB.
The Okeowos also have several Mercedes-Benz G-Wagon SUVs and cars like Cadillac Escalade SUV, Lamborghini Urus, just to mention a few .
What Do You Think About Olu Okeowo's Luxurious Garage?