See Why Most Tokunbo Cars For Sale Have Very Low Fuel Inside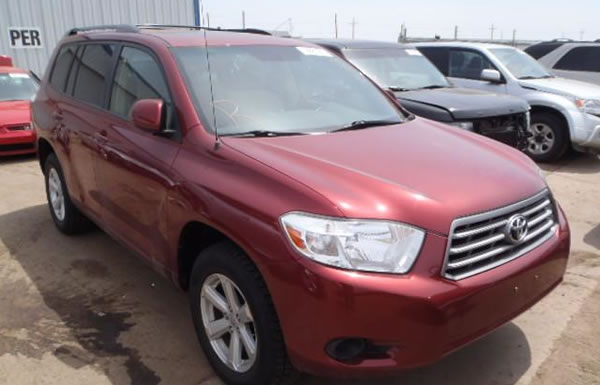 Have you ever noticed that most tokunbo cars up for sale have very low fuel in their fuel tanks? They'd usually see the fuel reserve indicator on; which shows the fuel is low and can only take you through few kilometers. If you're observant enough, you would have noticed this.
This applies to cars parked both in general and private car lots. An example of a general car lot is the one you'll see when you stroll down to Berger, close to Apapa in Lagos. On the other hand, private lots are very common. The little fuel seen in most of these cars is just for testing when a potential customer comes to buy.
Out of curiosity, you may have been wondering why most of these tokunbo cars have little or no fuel inside of them. The good news is that Autojosh has an answer to why it is so. We carried out some researches and found out the reason why. By the time you're done reading this, you'll find out why.
From our researches, the reason why most tokunbo cars up for sale in Nigeria have low fuel is for security purpose. Security? Yes.
At this point, you may be wondering what low fuel in tokunbo fuel has to do with security. The point of keeping low fuel is just to obstruct the movement of the car to a reasonable extent when stolen. Thieves are known to lack patience when they are on the run, hence, they will hardly have the patience to queue up in a  filling station to buy fuel.
In a nutshell, keeping low fuel in tokunbo cars for sale allow you buy time when stolen.
Do you know some other reasons why the low fuel in tokunbo cars seem to be a norm? Let's hear from you in the comment section.
Don't forget to like, rate and share this post.