Top 10 Automakers With the Highest Number Of Followers And Hashtags On Instagram
With over 30-million hashtags and 16.4 million followers on Instagram ,BMW top the list of the most popular automakers followed by Mercedes-Benz's 14.3m followers and Honda's 23.8m Hashtags.
Instead of judging only by the number of followers on instagram ,the car brands with the most mentioned in hashtags are also considered. The findings may surprise you if you're think luxury car makers are the most popular on Instagram.
As at the time of writing, these are the top 10 Most Instagrammed automakers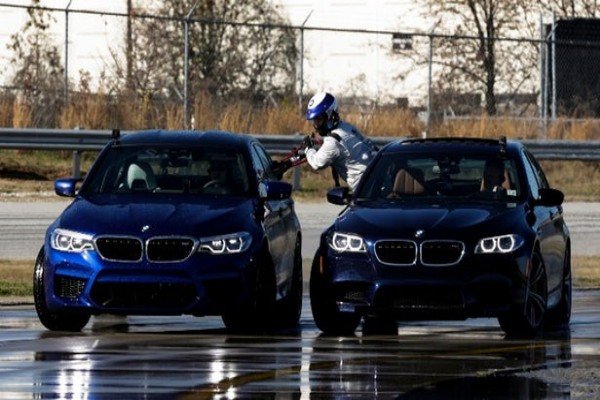 By Followers
1. BMW 16.4m Followers


2. Mercedes-Benz 14.3m Followers


3. Lamborghini 13.8m Followers


4. Audi 11.5m Followers


5. Porsche 11.5m Followers


6. Ferrari 8.6m Followers


7. Maserati 7.3m Followers

8. Bugatti 6.9m Followers


7. Jaguar 6.7m Followers


9. Aston Martin 5.9m Followers

10. Bentley  5.8m Followers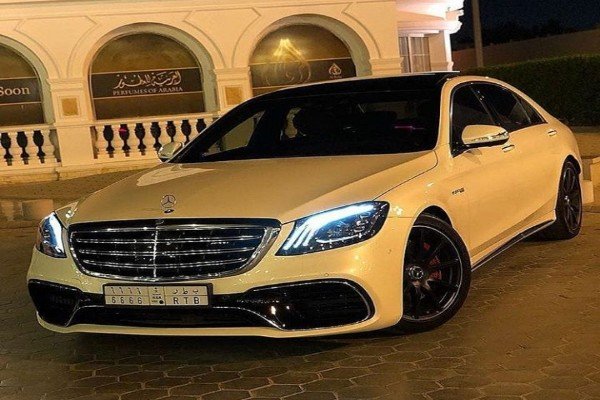 By Hashtags#
1. BMW 30.8m Hashtags


2. Honda 23.8m Hashtags

3. Ford 17.9m Hashtags

4. Audi 14.6m Hashtags


5. Mercedes-Benz 14.5m Hashtags

6. Ferrari 14.3m Hashtags


7. Toyota 13.9m Hashtags


8. Porsche 12.6m Hashtags


9. Lamborghini 11.4m Hashtags


10. Jeep 10.9m Hashtags