Toyota Crown Could Be Turned Into An SUV For Next Generation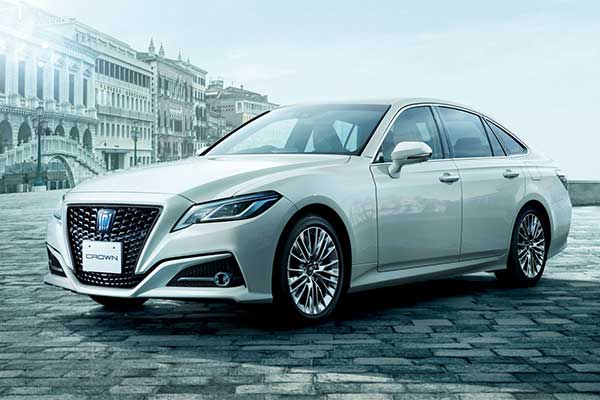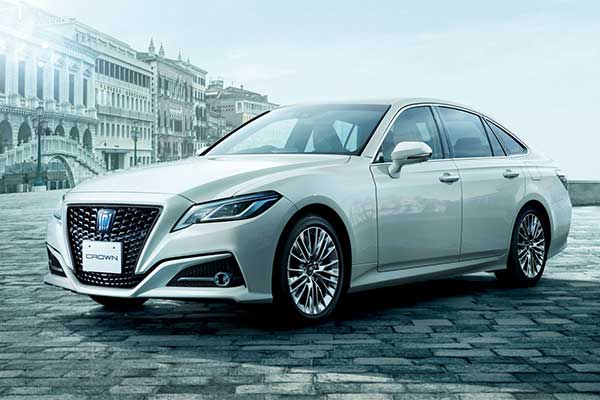 The Crown is Toyota's flagship sedan for the Japanese market (aside the limited Century) and has been so for a long time. There have been rumours that the Crown will be replaced by an SUV for the next generation. This is shocking as Toyota just upgraded the Crown for 2021.
A report said that the next generation Crown will be an SUV due to slow sales and in addition to that, it will go global. It doesn't end there as the next Crown SUV will be based on the Highlander which we are not surprised. The major reason for the shift is due to the decline of large sedan sales globally and with the rise of the SUV.
It's a pity that the Crown sedan will be changed as it is very impressive and has all the latest tech. For the 2021 model year, Toyota added a new centre console to the Crown and fitted a new 12.3-inch TFT touchscreen that has some physical buttons and offers smartphone integration. It has also changed the HVAC controls and equipped it with the latest version of the Toyota Safety Sense system that includes upgraded radar cruise control, pre-crash safety with day- and nighttime pedestrian detection, and daytime cyclist detection.
The Crown is available in 3 engines configurations which are fuel-efficient and powerful. These engines are a 2.0-litre turbocharged four-cylinder with 241 hp, a 2.5-litre petrol hybrid with 222 hp and a 354 hp 3.5-litre V6 hybrid. All engines are available in an 8 or 10-speed automatic and an eCVT gearbox. The Toyota Crown is a gorgeous looking sedan in all ramifications.