Toyota Is Going To The Moon… Automaker And Japan Space Agency To Develop Moon Rover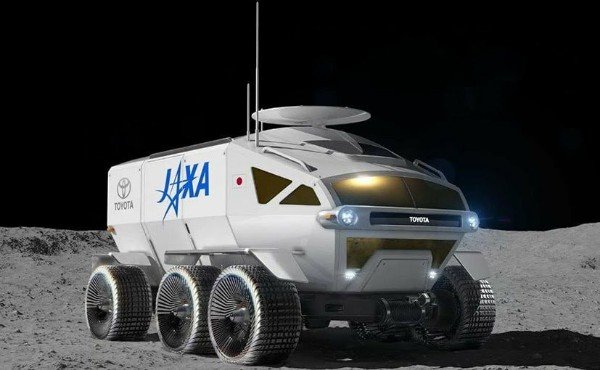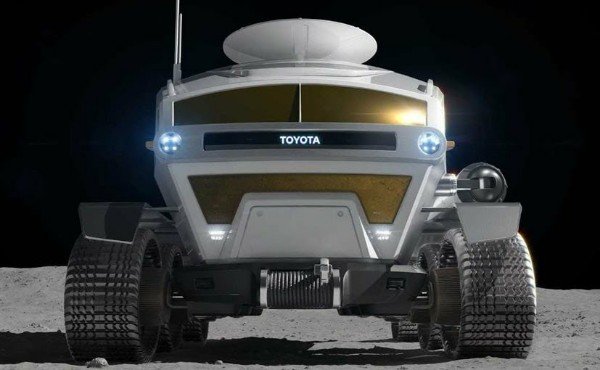 Toyota is finally going to the moon… The Japanese Aerospace Exploration Agency (JAXA) has teamed up with Toyota Motor Corporation (Toyota) to build a pressurized self-driving rover that will land on the lunar surface in 2029.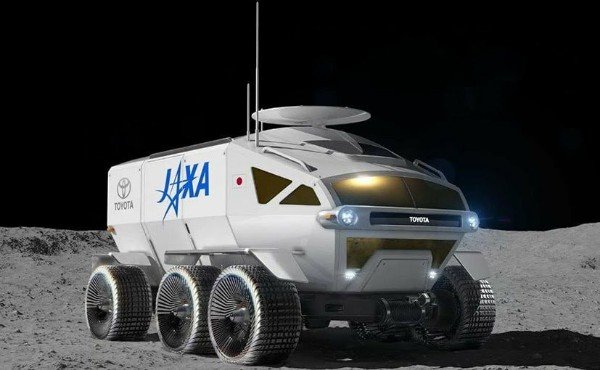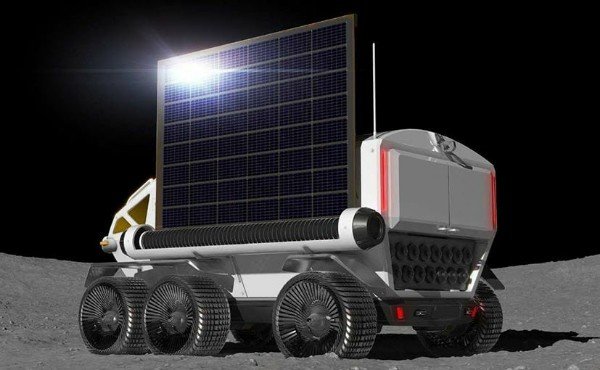 The six-wheeled transporter ,about the size of two minibuses, will be able to carry two humans (or four in case of emergency) for a distance of 10,000 kilometers using solar power and Toyota's fuel cell technology.
JAXA President ,Hiroshi Yamakawa, said
"Having Toyota join us in the challenge of international space exploration greatly strengthens our confidence. Manned rovers with pressurized cabins are an element that will play an important role in full-fledged exploration and use of the lunar surface"
"Through our joint studies going forward, we would like to put to use Toyota's excellent technological abilities related to mobility, and we look forward to the acceleration of our technological studies for the realization of a manned, pressurized rover."
The rover will come fitted with 13 square meters of habitable space, and the astronauts on board will be able to take their suits off inside the vehicle as they explore. It will land on the moon before the human expedition arrives, and travel independently to meet them.
This announcement comes two months after China became the first country to land a rover on the far side of the moon. China recently revealed its plans for a solar power station in space.