Toyota Keeps Its Promise,Replaces California Nurse's Burnt Truck With Brand New 2018 Tundra TRD Pro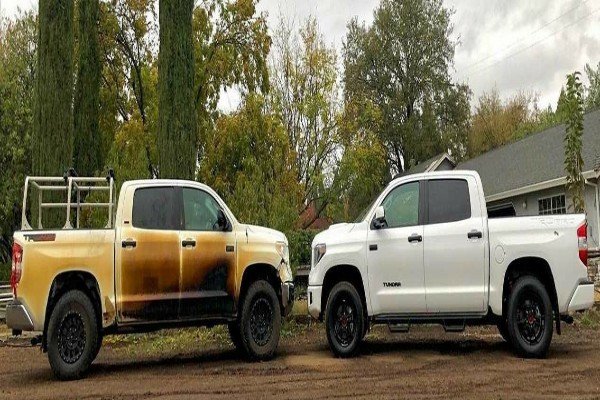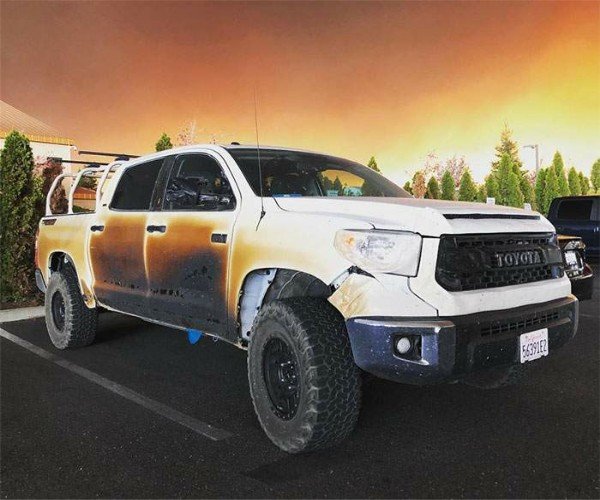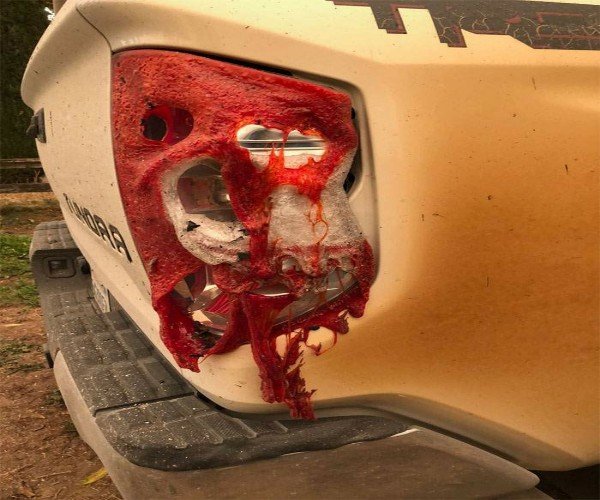 Earlier in the month, we reported how a registered nurse named Allyn Pierce ,lost his beloved Toyota Tundra to the California's wildfires while trying to save his colleagues and patients from the inferno.
After the brave nurse posted the photos of his burnt Toyota pickup on instagram , Toyota USA applauded his heroic feats and promised to replace his truck. Read the full story here.
Toyota said:
"Our hearts go out to the victims of the devastating California wild fires. We are extremely grateful to all of the emergency crews who are working tirelessly to extinguish the fires and helping people to safety.
We are especially thankful to one hero in particular, Allyn Pierce, for risking his life and sacrificing his Toyota Tundra to drive people to safety. Toyota is so humbled by Mr. Pierce's selfless act that we're pleased to offer him a brand new Tundra."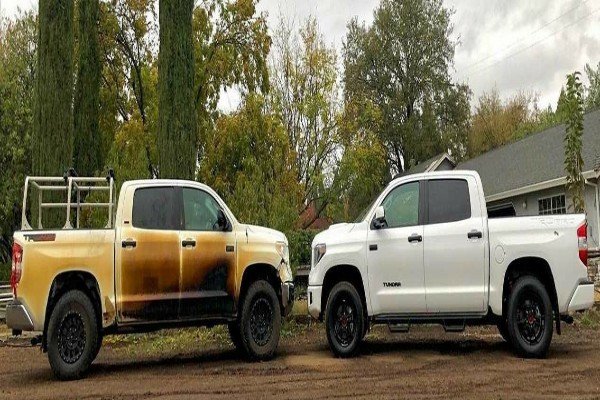 The Japanese-automaker has made made good on its pledge as it delivered a brand new 2018 Toyota Tundra TRD Pro to Allyn Pierce.
Watch:Family Drives Through "Highway To Hell" Flames While Escaping California Wildfire
The now jobless nurse and his wife have also received over $28,000 in their GoFundMe in the last 12 days from good Samaritans around the world.
The California's wildfires, the most destructive in US history, has consumed nearly 256,000 acres of land (or over 88 times the size a football field ) since November 8th.
The death toll has now risen to 86 statewide and over 1200 people still missing.