Toyota Reaches Milestone With Corolla As It Records 50 Million In Global Sales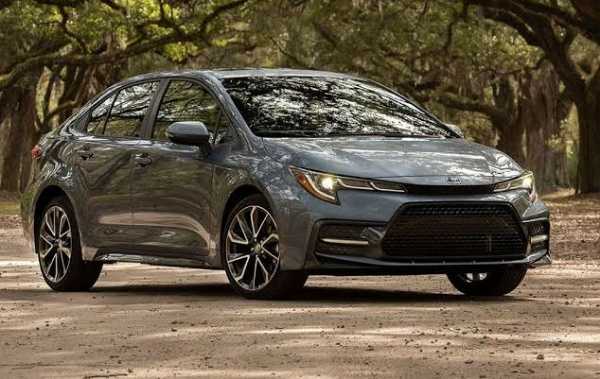 Toyota Corolla made its debut in November 1966 in Japan as a 1-litre compact 5-seater sedan, and within two years, doubled its annual production from 480,000 to 1.1 million vehicles. The introduction of the Toyota Corolla was a catalyst for mass car ownership in Japan, and the rest of Asia. In the US, the Corolla is among the highest selling sedan.
There was no looking back, and its sales grew from strength to strength over the past 55 years. Today the Toyota Corolla celebrates a spectacular global sales milestone of 50 million cars. This milestone underscores the robust confidence and belief in Corolla's build quality, reliability, safety and durability. Now in its 12th generation, it is Toyota's most recognised model, and one of the world's top-selling cars.
To put Corolla's achievement into perspective, the Volkswagen Beetle has sold just over 21 million units over the course of its lifetime and the Ford F-Series has sold in excess of 40 million. Both of these models arrived several years before Corolla did. The Corolla's epic tally includes not just sedans but also hatchbacks, coupes, and other models that have used the same badge.
The recently announced high-riding Corolla Cross will undoubtedly fuel demand for the moniker even more, which is insanely popular as Toyota says it's selling a Corolla-badged car once every 28 seconds in more than 150 countries around the globe. Cars carrying this nameplate are being produced at no fewer than 12 factories across the world.
Nigeria is not left out as the Corolla is the most popular car on the road with the 2004 model the most popular and fan favourite for uber drivers and first-time car owners.