One Day In Sanwo-Olu's Shoes, What Traffic Laws Will You Pass.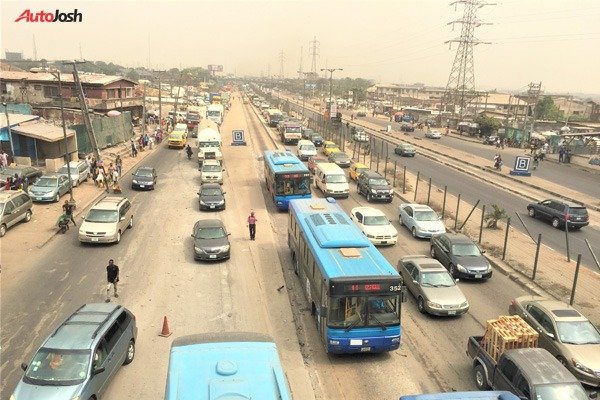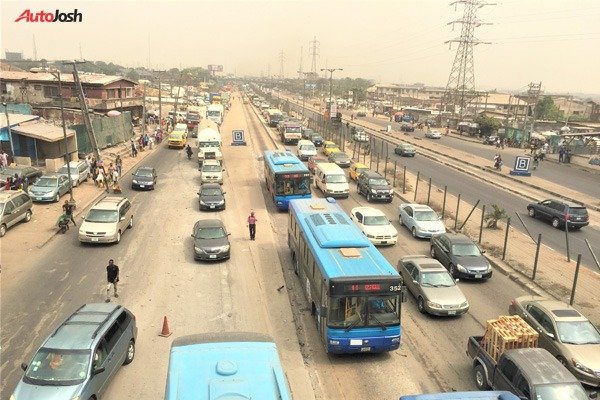 The traffic in Lagos state has always been a thing of concern to most of the residents of Lagos state.  Hardly will you see a day that passes in Lagos without a serious traffic jam. There are several factors that contributed to this sickening traffic jams in Lagos. Some of which includes terrible roads; non compliance of traffic laws; ignorance; impatience; road accidents and so many more we can't mention.
With over 5 million cars and 200,000 commercial vehicles on roads in Lagos (when the national average is 11 vehicles per kilometre), the state, daily, records an average of 227 vehicles per every kilometre of road.
The result of all this is that traffic bottlenecks and gridlocks have become the norm rather than the exception in Lagos.
Both the present and past governors of Lagos state have tried a lot of things to alleviate Lagos residents of this nightmare through various traffic laws. History has made us understand that dishing out traffic laws in Lagos state isn't just enough to get things done; but proper enforcement and follow-up.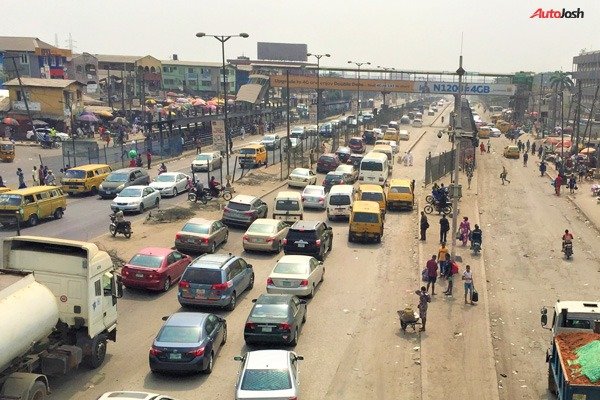 When Governor Babajide Sanwo-Olu became the governor, his government took up the traffic sanity in the state to a higher level; disobey and get what you bargained for. This may be going to jail; forfeiture of your car; paying a huge sum of many and many more.  See the List Of The 36 Lagos State Traffic Offences And New Fines.
Considering all that has been going on in Lagos, and the way the traffic burden isn't something good to write home about, we put forth this question to you. One day in Sanwo-Olu's shoe, what traffic laws will you pass?
Let's hear you in the comment section.