Uber driver stabs passenger for disrespecting his Honda Civic in USA.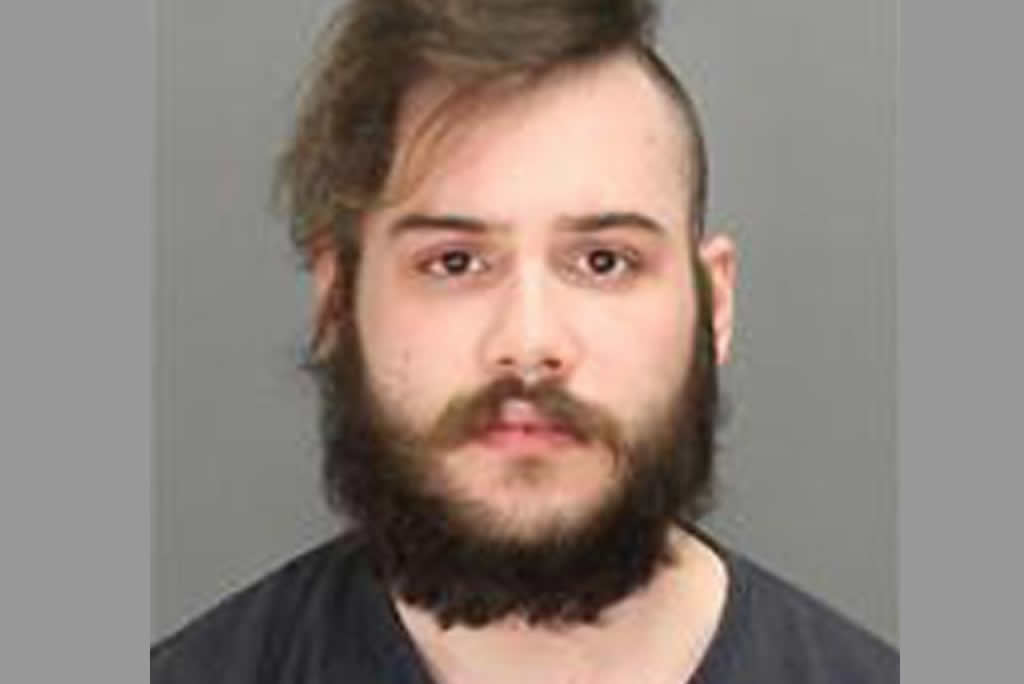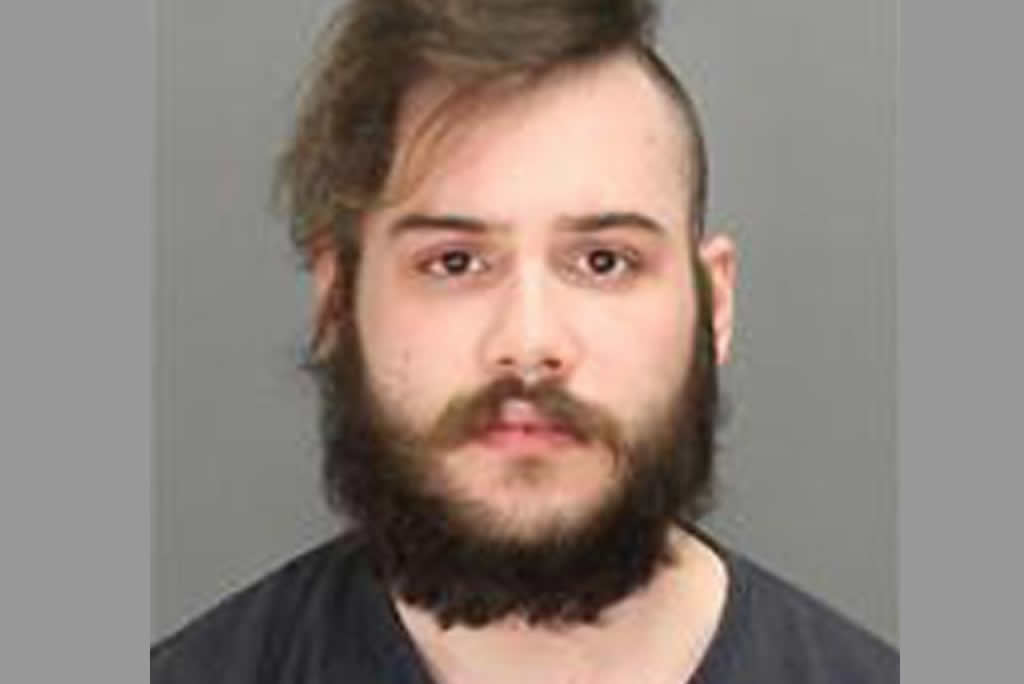 Anger management is truly a virtue. This guy lost his temper and he is definitely in for big trouble.
Jacob Matthew Allemon is a 23 year old Uber driver.. who stabbed his passenger for disrespecting his 2012 Honda Civic.
Now, he is held in jail on a $250,000 bond.
The victim and his wife had requested an Uber car to take them home from a holiday party on Saturday night.
The victim reportedly tapped the window of Allemon's 2012 Honda Civic to let him know he and his wife were about to get into the car… and he felt it was disrespectful.
He drove the couple about a mile, then pulled into the parking lot and told them to get out of his car. The couple asked if they could wait for another car to arrive because it was snowing.
Then, a fight broke out and he stabbed the passenger in the chest. Although, the passenger didn't die.. as he was rushed to the hospital.
Allemon was banned from Uber and charged to court.