US Rapper DaBaby Gifts Himself Mercedes-Maybach GLS 600 SUV As He Turns 29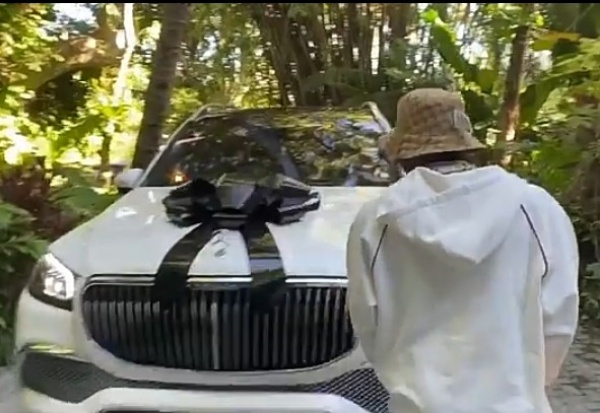 US rapper DaBaby splashes $160,500 on Mercedes-Maybach GLS 600 sports utility vehicle (SUV) as he turns 29.
It comes four months after buying a 2020 Mercedes-Maybach S650 worth $200k.
His impressive collection also includes Rolls-Royce Dawn and Cullinan, as well as Lamborghini Aventador and Huracan.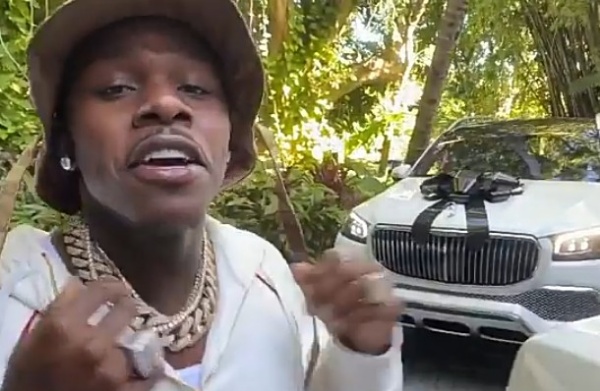 American rapper Jonathan Lyndale Kirk, better known as DaBaby, has gifted himself a Mercedes-Maybach GLS 600 SUV as he turns a year older on December 22nd.
In a short clip posted on his Instagram page, the visibly happy 29 year old singer can be seen "dancing with his new Maybach SUV".
Video
The video was captioned with "SUPER OG 💪🏾🎂🎁"
The Maybach SUV is the first mass-produced Mercedes offroading machine to wear the luxury badge. It has a MSRP price $160,500, about N61million, excluding local taxes in Nigeria.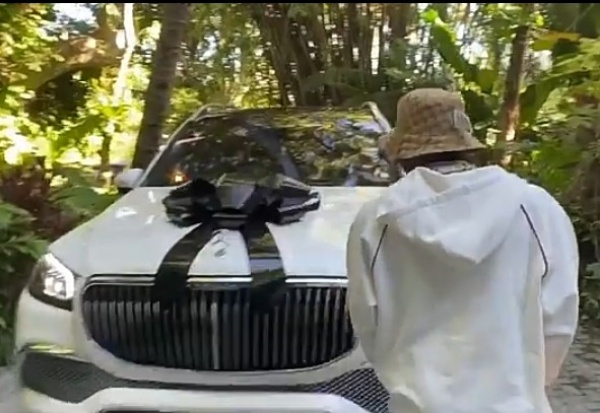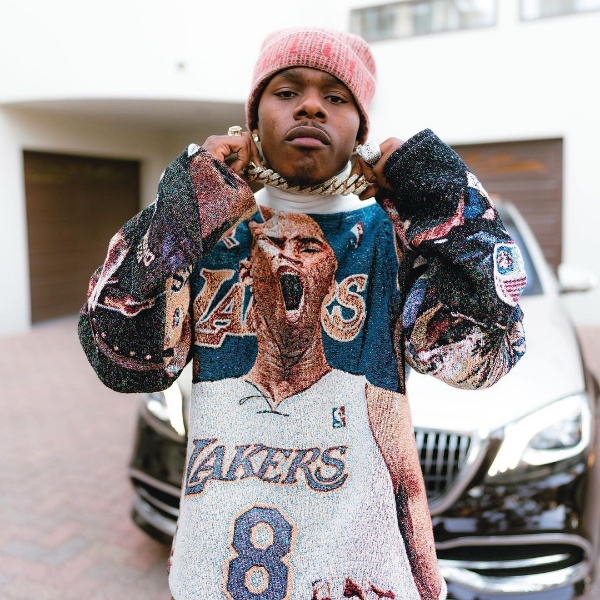 DaBaby, who rose to mainstream prominence in 2019, no doubt has a big taste for high-end and expensive rides.
Thanks to the short clip, the rapper was able to give us a sneak peek of his jaw-dropping car collection worth over $1 million.
Some of the cars spotted in his garage include a Rolls-Royce Cullinan, Rolls-Royce Dawn, Lamborghini Aventador and Lamborghini Huracan.
His latest acquisition comes four months after buying a 2020 Mercedes-Maybach S650. The customized S-Class luxury sedan is worth $200k.